Principal Professional Development
Give principals the instructional leadership framework they need to thrive as instructional leaders.
Help your principals be effective change agents.
When it comes to improving teaching, support from principals isn't just helpful – it's essential.

Instructional leadership framework for principals
Prepare principals and assistant principals to lead their schools toward a culture of achievement.

Implement school-wide reforms
Show every leader how to support teachers as they work to improve performance across the school.

Achieve improvement goals
Improve communication and instructional monitoring to promote teacher learning and meet benchmarks.
These school districts are glad they chose

Learning-Focused
Learning-Focused helped us increase our school letter grade from C to B and build a strong culture of learning.
Janice Franceschi
Principal, Ventura Elementary School
Thanks to Learning-Focused, we now have a common language for discussion regarding teaching and learning.
Jeffrey Menzer
Principal William Penn High School
After 35 years in education, I finally have the ability to give our teachers the tools they need to ensure every student is engaged and growing in knowledge.
Linda Maere
Principal, Harns Marsh Middle School
Our district staff has had an amazing year with Learning-Focused! Visual signs of the transformation are displayed in every building.
Dr. Susan Collins
Director of Curriculum & Instruction, Garden City Public Schools
Learning-Focused helped us become one of the top-performing districts in the state of Delaware.
Renee Jerns
Director of Secondary Education, Indian River School District
Since implementing the Learning-Focused Model, our district has made significant improvement in all areas of state testing.
Sherri Connell
Assistant Superintendent, Penns Valley Area School District
Learning-Focused is the way to make you the best teacher. The one whose students know, understand, can do the jobs of the future.
Candice Nickle
GA

Professional development means all professionals.
When our team spearheads development at your schools, we include teachers and principals during training sessions. Instructional leadership and professional development for principals ensure that principals know how teachers are leading their classrooms and can support them effectively.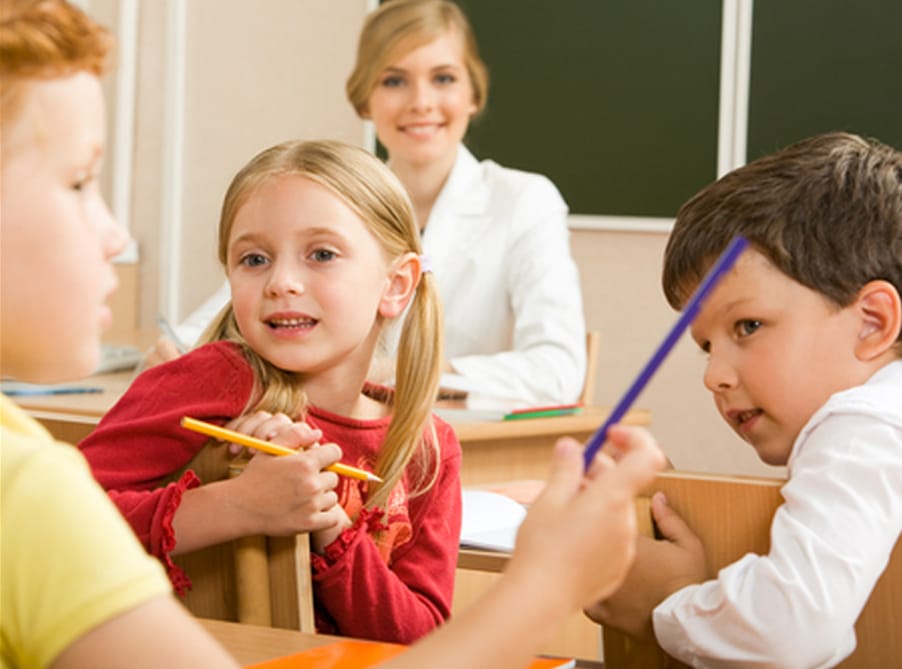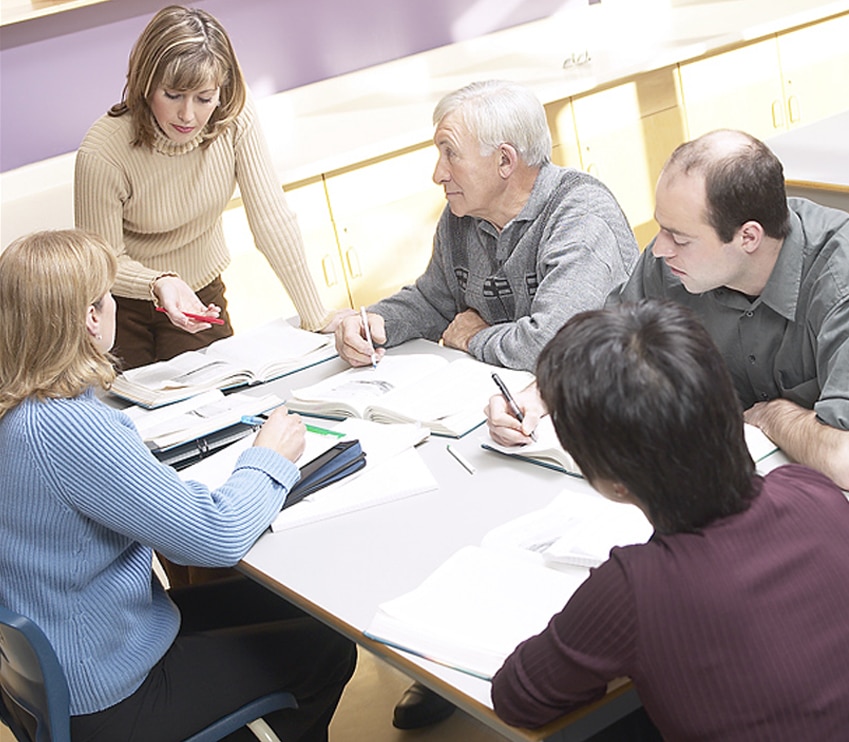 The key to high achieving schools
High achieving principals possess the skills and insight required to help teachers implement effective strategies.
At Learning-Focused, we show principals how to apply the same methods used by leaders in exemplary schools.