Enhance Leadership, Improve Instruction,
Our professional development and teaching and learning framework make teachers more effective in the classroom. Learn how.
We support school leaders and teachers with research-proven strategies that lead to exceptional student engagement and achievement.
To significantly improve student learning, you need high-performing teachers.
At Learning-Focused we increase student performance with accelerated learning. We Offer Professional Development, Training Courses, and Resources for Educators and School Leaders.
Effective teachers are key to student achievement. We specialize in:
Training teachers at any level to deliver quality instruction.
Focusing on high-yield strategies, catching up struggling students, moving at-risk students forward quickly and effectively, and accelerating learning to close learning gaps.
"In 2017-2018, we were recognized by the state of Tennessee as being in the top 5% of schools across the state. Out of 1,833 schools, we are among the 85 that scored in the top 5% for progress. We are among the 59 schools that scored in the top 5% for performance, and we are one of 25 schools that achieved this honor in both categories: performance and progress. The cooperative learning structures we have in place as a result of the Learning-Focused Instructional Framework is equipping our students with the collaborative and communication skills they need to be successful in school and in life."
Dr. Vonda Beavers, Bristol, TN
See how these schools successfully implemented an instructional framework and achieved extraordinary results.

Here's how our effective teacher training works:
Schedule a call
We'll discuss all of your options for on-site professional development at your schools.

Implement our framework
Following training, your teachers will start applying exemplary practices in the classroom.

Enjoy better student performance
Students catch up to grade level, perform better on tests, and reach higher levels of achievement.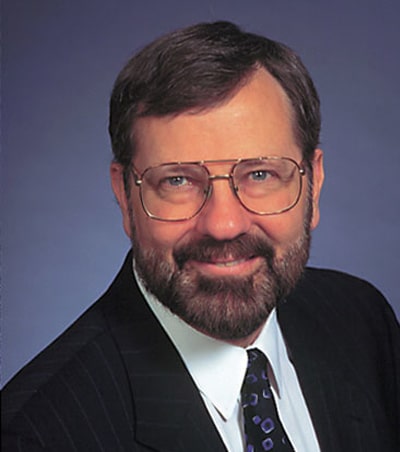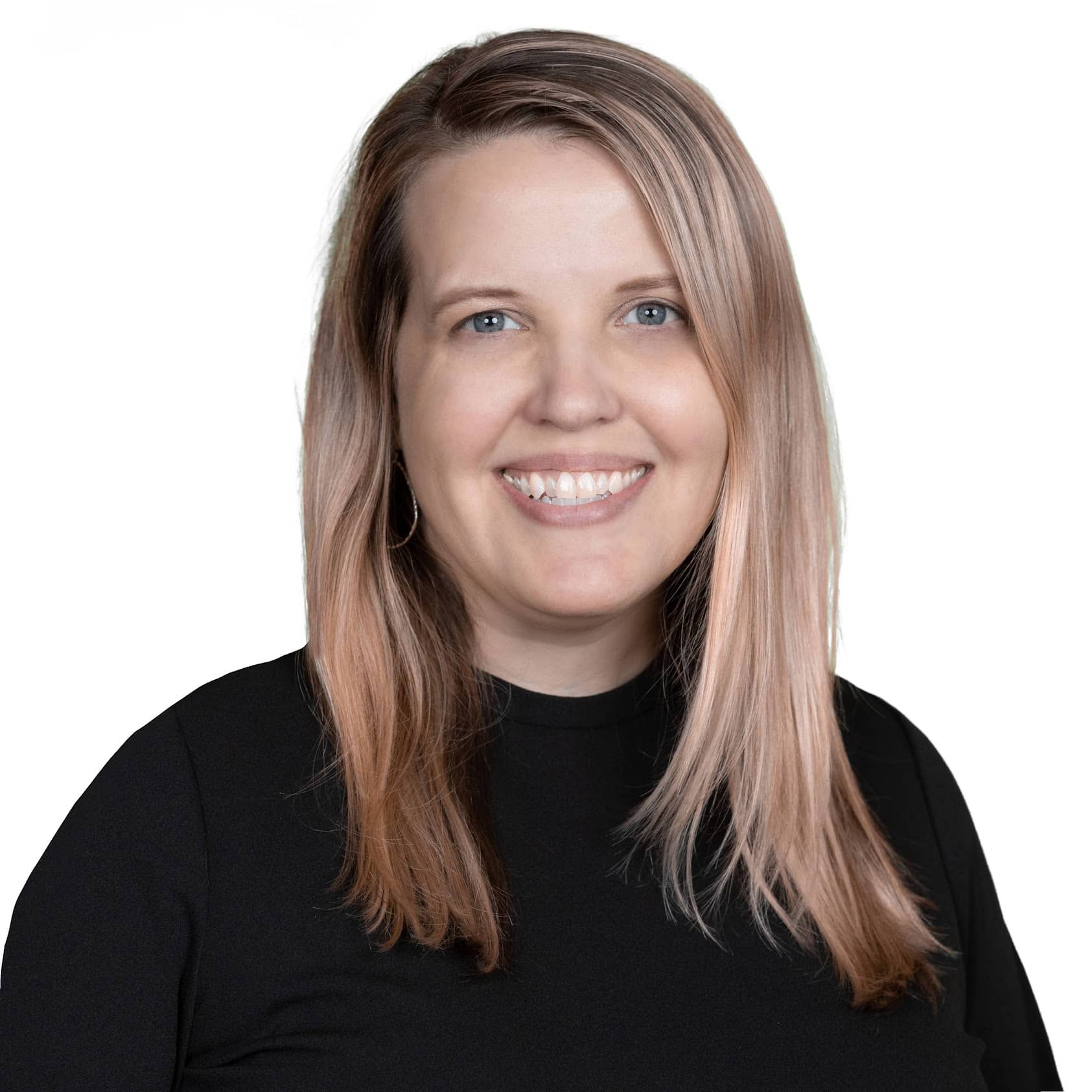 Struggling to raise student achievement? We've been there.
Educators have been faced with unprecedented challenges that require enhanced instructional practices. We know instructional design is a must for improving teaching effectiveness because we've been teachers, too.
Founded over 30 years ago by Dr. Max Thompson, a teacher and professor of education, Learning-Focused empowers educators and school leaders to create environments where students can thrive.
Today, Learning-Focused is led by Lindsey Hampton and Don Marlett, two education leaders with nearly four decades of combined experience in the classroom and in school leadership positions. With a team of instructional specialists, we're making good on Dr. Thompson's mission to build a culture of academic success in every school.
We understand how hard teachers work to do what's best for students.
With a focus on effective teacher training, we help all teachers - even inexperienced ones - improve student achievement and help schools perform at a higher level. Take a look at our Case Studies and Instructional Framework examples from a few of our schools.
Our team has helped thousands of teachers in school districts across the country do just that.