The Accelerating Learning Conference
A Virtual Conference on July 19-20, 2022
The Only Education Conference Focused Solely on Accelerating Learning
-> Support All Students with Grade Level Work
-> Improve Behavior in the Classroom
-> Close Learning Gaps
2 Days of Live Breakout Sessions | 20+ Sessions
Access to recorded sessions after the conference
Tracks for Teachers, Instructional Coaches, School Leaders, and Districts
To significantly improve student learning, you need high performing teachers.
Train teachers at any level to deliver quality instruction.
At Learning-Focused, we believe effective teachers are key to student achievement. We offer Professional Development, Training Courses, and Resources for Educators and School Leaders.
Focus on high-yield strategies, catch up struggling students, move at-risk students forward quickly and effectively, and accelerate learning to close learning gaps.
Our teaching and learning framework makes teachers more effective in the classroom. Learn how.
Improve teaching
Help teachers help students. Produce better student outcomes through quality teaching.
Meet grade-level standards
Stop lagging behind. Point your flatline success rates in an upward direction.
Engage students
Get students excited about education with better, more engaging lessons.
Redefine instruction
Instead of adding things for teachers to do, revamp what they're already doing.
Change culture
Create a culture of achievement in your schools by improving how teachers teach.
Make everyone happy
Higher educational achievement results in happier teachers, students, and parents.
These school districts are glad they chose

Learning-Focused
Learning-Focused helped us increase our school letter grade from C to B and build a strong culture of learning.
Janice Franceschi
Principal, Ventura Elementary School
Thanks to Learning-Focused, we now have a common language for discussion regarding teaching and learning.
Jeffrey Menzer
Principal William Penn High School
After 35 years in education, I finally have the ability to give our teachers the tools they need to ensure every student is engaged and growing in knowledge.
Linda Maere
Principal, Harns Marsh Middle School
Our district staff has had an amazing year with Learning-Focused! Visual signs of the transformation are displayed in every building.
Dr. Susan Collins
Director of Curriculum & Instruction, Garden City Public Schools
Learning-Focused helped us become one of the top-performing districts in the state of Delaware.
Renee Jerns
Director of Secondary Education, Indian River School District
Since implementing the Learning-Focused Model, our district has made significant improvement in all areas of state testing.
Sherri Connell
Assistant Superintendent, Penns Valley Area School District
Learning-Focused is the way to make you the best teacher. The one whose students know, understand, can do the jobs of the future.
Candice Nickle
GA

Here's how our effective teacher training works:
Schedule a call
We'll discuss all of your options for on-site professional development at your schools.

Implement our framework
Following training, your teachers will start applying exemplary practices in the classroom.

Enjoy better student performance
Students catch up to grade level, perform better on tests, and reach higher levels of achievement.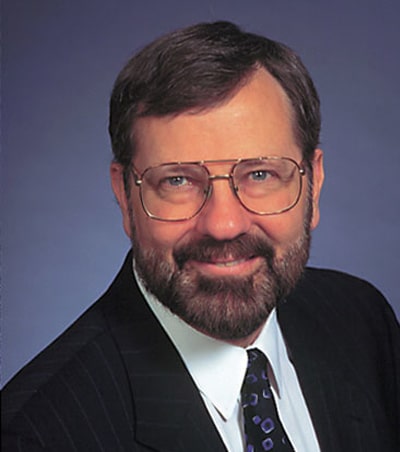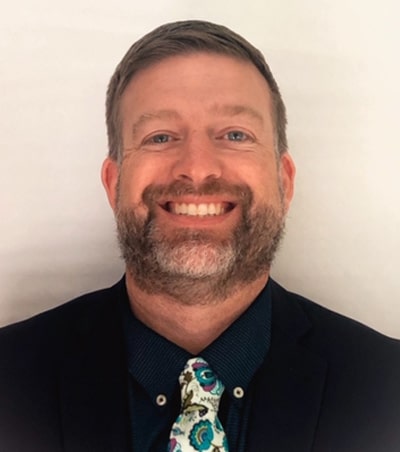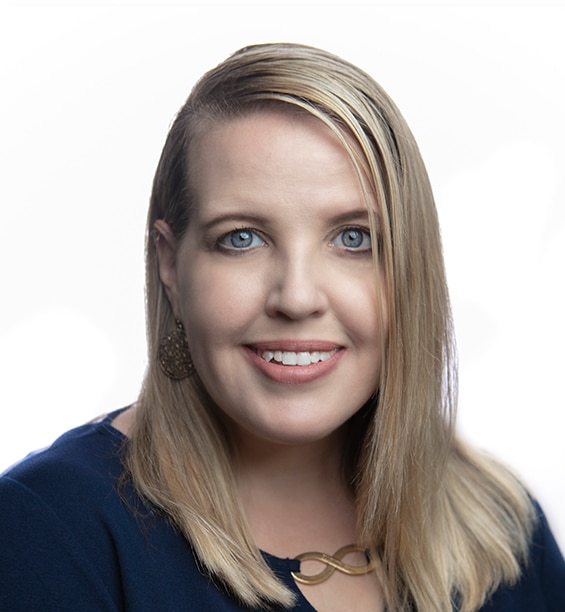 Struggling to raise student achievement? We've been there.
Educators have been faced with unprecedented challenges that require enhanced instructional practices. We know instructional design is a must for improving teaching effectiveness because we've been teachers, too.
Founded over 30 years ago by Dr. Max Thompson, a teacher and professor of education, Learning-Focused empowers educators and school leaders to create environments where students can thrive.
Today, Learning-Focused is led by Lindsey Hampton and Don Marlett, two education leaders with nearly four decades of combined experience in the classroom and in school leadership positions. With a team of instructional specialists, we're making good on Dr. Thompson's mission to build a culture of academic success in every school.
We understand how hard teachers work to do what's best for students.
With a focus on effective teacher training, we help all teachers - even inexperienced ones - improve student achievement and help schools perform at a higher level. Take a look at our Case Studies and Instructional Framework examples from a few of our schools.
Our team has helped thousands of teachers in school districts across the country do just that.