Leadership
Instructional Leadership and School Improvement
Instructional leadership and school improvement start here. Principals and school leaders charged with developing a student-focused environment face more challenges than ever before. Our articles below contain insights, strategies, and tools designed to support principal and leader development in driving teacher effectiveness and student achievement.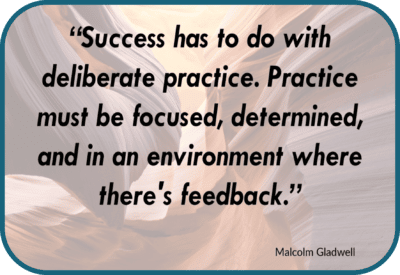 It is a common practice to think about your teaching journey and wonder how you got to where you are today. 
The skills you've developed and the strategies you use with your students determine your expertise. It is important then, to consider, at what point are you an expert of a particular skill or strategy?
Read More