Our instructional framework empowers teachers to improve their impact on student learning. Browse the topics below to find answers to commonly raised questions.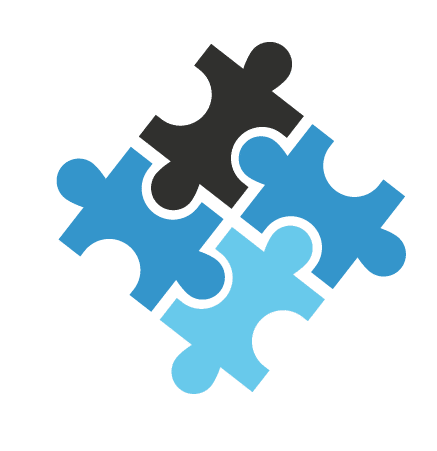 The

Learning-Focused

Instructional Framework
Go beyond just knowing about teaching strategies to learning how and when to use them in the classroom.
Engage students and help them achieve grade-level performance by applying our research-based framework.
Hands-on training and follow-up sessions help teachers apply the right strategies and maintain their stride.