We help you create a culture of academic achievement. Our 2022 events are below, and more are getting added to the calendar, so check back soon
PROFESSIONAL LEARNING EVENTS OPEN TO ALL EDUCATORS
Learning-Focused brings educators together to learn how to transform their schools and classrooms through intentional and purposeful planning designed to equip students with the knowledge and skills they need to be successful both academically and beyond.
Studies continue to demonstrate a positive link between teacher professional development, teaching practices, and student outcomes. In fact, research has shown seven widely shared features of effective professional development. Learning-Focused embraces each feature as a core tenant of our professional development. We believe that professional development is meant to help educators do what they do best, even better.
Our professional development guides educators to design school and classroom cultures that focus on rigorous standards-driven learning, engaging academic instruction, meet the needs of all learners, and achieve remarkable success.
Upcoming

Learning-Focused

Events
Training of Trainer Events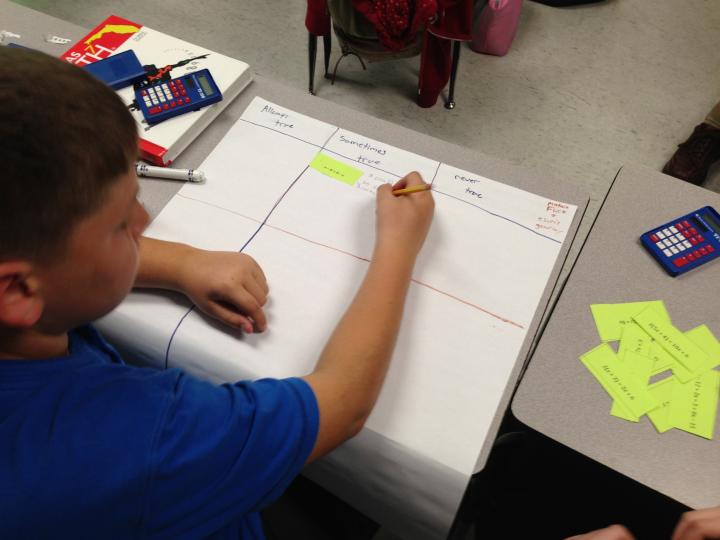 Accelerate Learning with Previewing Training of Trainers Institute
The Accelerate Learning with PreviewingTraining of Trainers Institute is an intensive institute focused on the systematic implementation of strategies and practices that will fully engage all students to meet their individual academic needs and dramatically build achievement.
Accelerating Learning with Vocabulary Instruction
A single-day virtual event.
The lack of vocabulary knowledge is one of the root causes of the success gap.  This virtual event is about learning to make vocabulary instruction come to life. The goal of the session is to answer a single question: How are Vocabulary Strategies planned and used effectively to Accelerate Learning?