We help you create a culture of academic achievement.
PROFESSIONAL LEARNING EVENTS OPEN TO ALL EDUCATORS
Learning-Focused brings educators together to learn how to transform their schools and classrooms through intentional and purposeful planning designed to equip students with the knowledge and skills they need to be successful both academically and beyond.
Studies continue to demonstrate a positive link between teacher professional development, teaching practices, and student outcomes. In fact, research has shown seven widely shared features of effective professional development. Learning-Focused embraces each feature as a core tenant of our professional development. We believe that professional development is meant to help educators do what they do best, even better.
Our professional development guides educators to design school and classroom cultures that focus on rigorous standards-driven learning, engaging academic instruction, meet the needs of all learners, and achieve remarkable success.
Over 30 years ago, Dr. Max Thompson had an idea.
Instead of showing up at a school, giving a talk, and calling it good, teacher training should be an ongoing arrangement. That was Dr. Thompson's idea, and it's one that Learning-Focused continues to implement in school districts across the nation.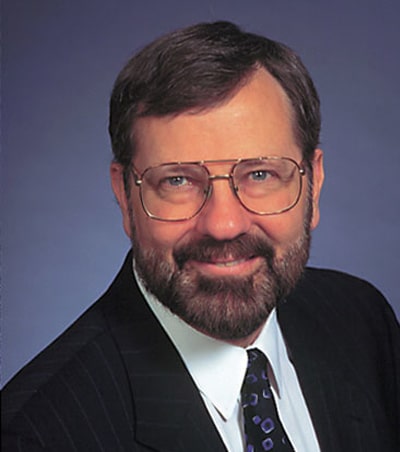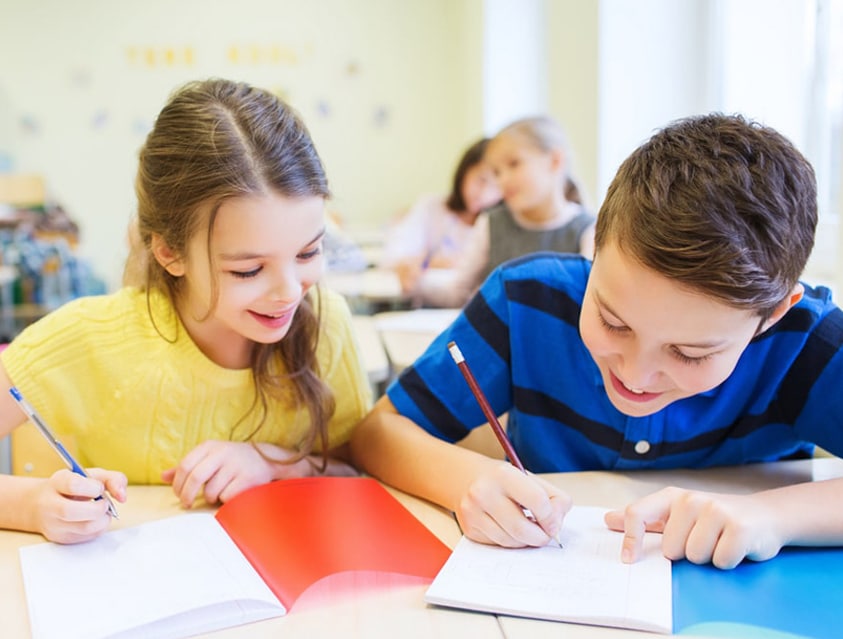 Why? Because "one-and-done" teacher training doesn't get results.
Dr. Thompson knew professional development shouldn't work that way. He knew it because he'd seen it: as a classroom teacher, professor of education, and school evaluator for the US Department of Education.
For professional development to result in higher student achievement, Dr. Thompson determined, it needed to seep into a school's culture and transform how administrators, teachers, and students approach learning. It needed to persist.
That's how we handle professional development at

Learning-Focused

today.
Together, we're building on Dr. Thompson's vision, partnering with school districts, and delivering measurable results that impact students' lives.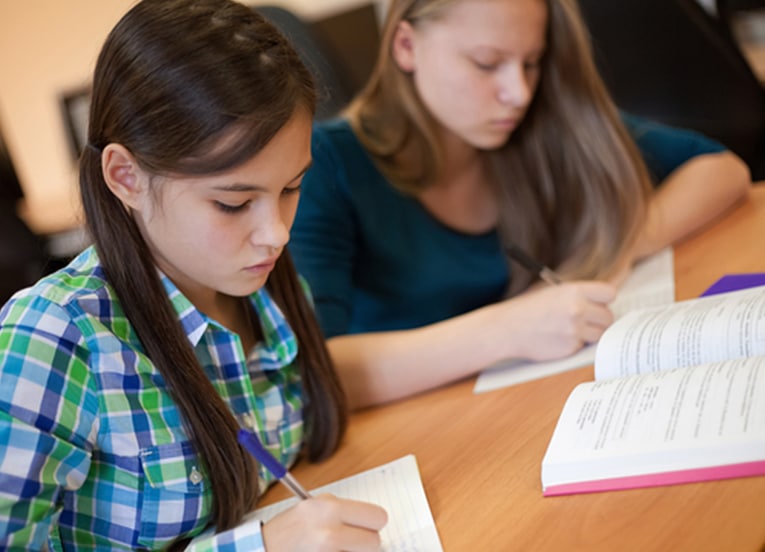 The experience also fueled a passion to share the power of

Learning-Focused

with others.
Today, we work hands-on with teachers and principals in the districts we serve. At Learning-Focused, we never have to assume we know what happens in your classroom. We know exactly what's happening because we're right there with you.
And you know what? Some of our consultants still serve as classroom teachers in their local districts. We know how to apply the Learning-Focused Instructional Framework – and apply it effectively – because we're still using it in our own classrooms.
Meet Lindsey Hampton, Chief Academic Officer
During her 18 years as an educator, Lindsey served various grade levels and subject areas. For 8 years she led inclusive classrooms and taught advanced placement courses.
Following her classroom years, Lindsey spent 10 years as an instructional coach, professional development specialist, and district administrator of new teacher induction. She has presented at numerous conferences, including the Florida Association of School Administrator Conference, the Tennessee Principals Association Conference, and the Kentucky Association of School Administrators. Today, she works directly with teachers and school leaders in the implementation of the Learning-Focused Instructional Framework.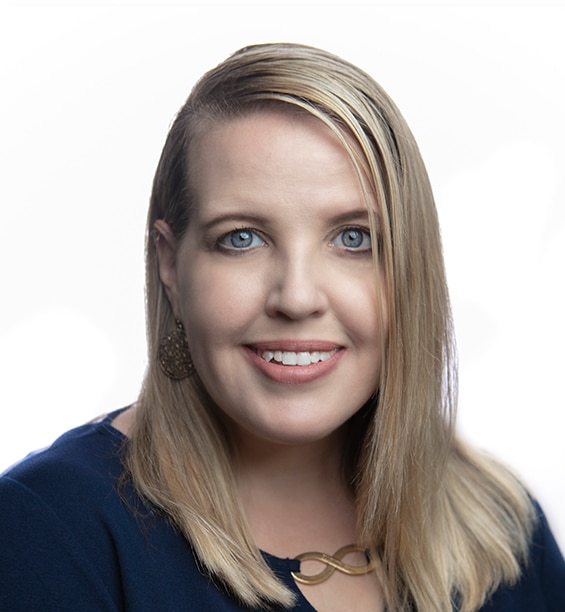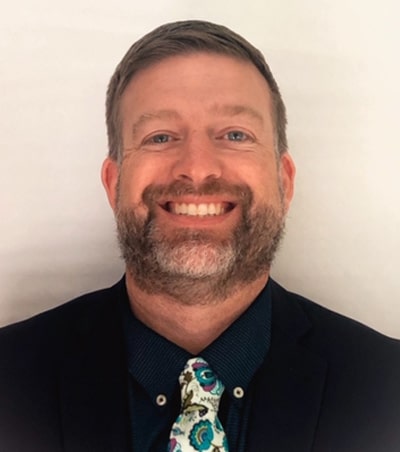 Meet Don Marlett, Chief Operations Officer
Don has been an educator for 20 years. Before joining Learning-Focused, he spent 6 years as a classroom teacher and 4 years in school administration. Don leads product development, provides leadership training, and coaches educators in the implementation of the Learning-Focused Instructional Framework.