Accelerate Learning with Scaffolding Trainers Institute
Scaffolding provides the tools to maintain high expectations for all students.
Learning-Focused

Training Center in Asheville, NC
February 5-6, 2024
July 25-26, 2024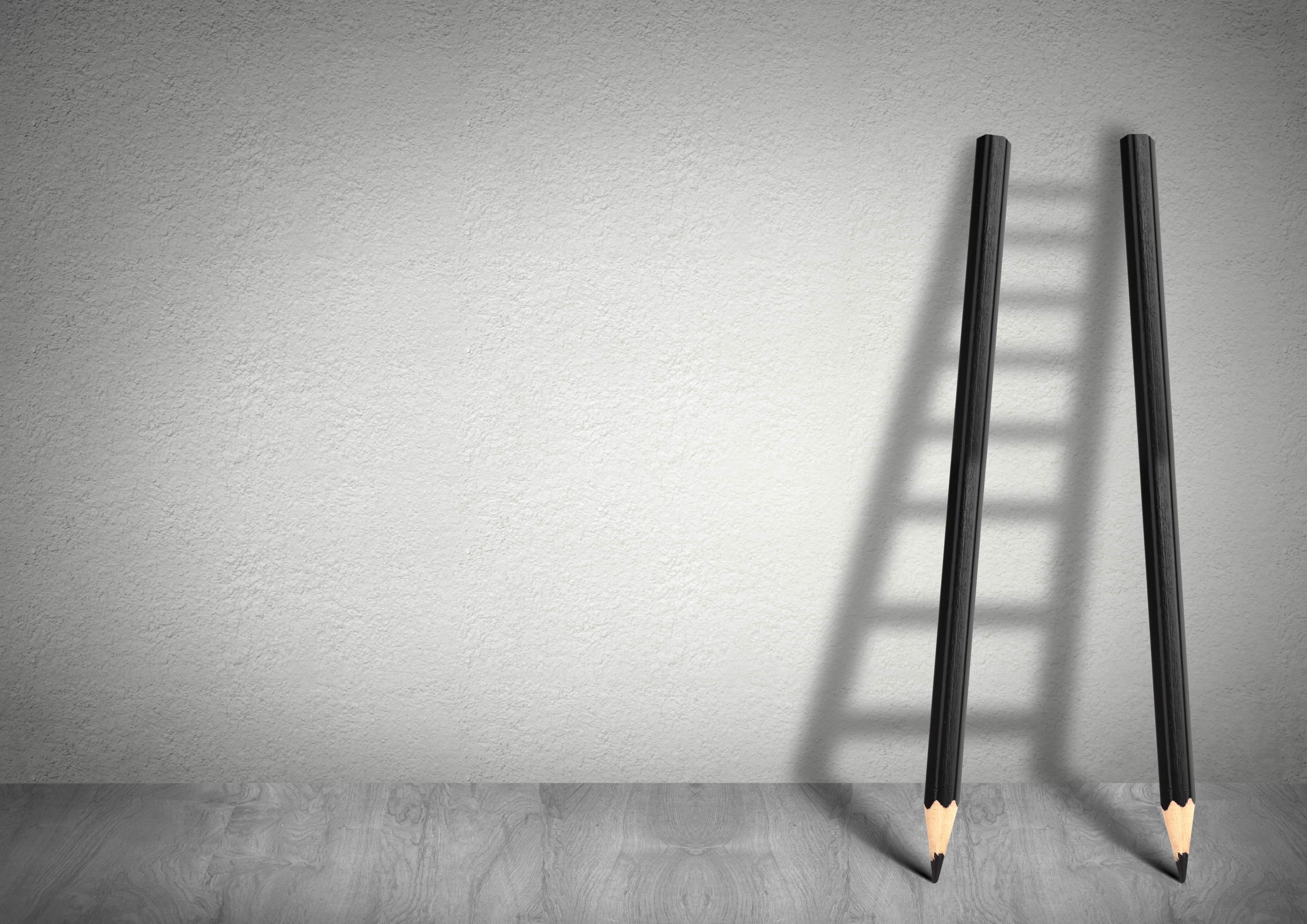 An important finding in education research is the need to provide students with greater access to grade-level assignments and instruction. However, assigning rigorous content poses a significant instructional challenge for teachers facing the reality of students who are behind grade level and need varying types and levels of support to succeed. "Scaffolding up" attempts to address that need. Instead of simplifying activities and bringing content down to what students can currently do, "scaffolding up" focuses on getting students to master the key practices and concepts in grade-level content, with students able to do so increasingly independently over time.
Why attend Accelerate Learning with Scaffolding?
As teachers strive to address the unique learning needs of students struggling to succeed on grade level, they often resort to reteaching content and skills from previous grades. But, when significant amounts of instructional time and practice are spent on remedial content, students are less likely to receive the instruction they need to meet the demands of their current grade level standards. This is especially true when previously unlearned skills or concepts are taught in isolation instead of as complementary support for current grade level learning expectations. For example, if second graders are struggling with number fluency, a teacher may decide to spend a large portion of their math block addressing this foundational skill. However, this same skill can be reinforced during math instruction that focuses on explicitly teaching repeated addition. By "scaffolding up" and addressing number fluency in the context of the current mathematical objective, the potential struggle point is overcome subtly. It can gradually fade as students build their number fluency. This is the foundation for effective scaffolding - to avoid a decrease in learning expectations while building a bridge to a better understanding of a lesson's grade level learning objectives.
"This training is another excellent model of effective professional development design for adult learners. Excellent balance of modeling, practice, reading, active engagement."
Instructional Coach, FL

The Accelerate Learning with Scaffolding Trainers Institute provides schools and teachers with an extensive understanding of the types of Scaffolding Strategies that may be proactively planned and applied when needed to support struggling learners and how to gradually shift the responsibility more fully to the student as their confidence and competence grow during a lesson, unit, or course of study.
In addition to learning how to facilitate and redeliver the training for Accelerate Learning with Scaffolding,
participants will receive a trainer kit that includes the following resources and materials:
"The opportunities to discuss and share allowed teachers from different content areas and grade levels to articulate implementation strategies. "
High School Teacher, NJ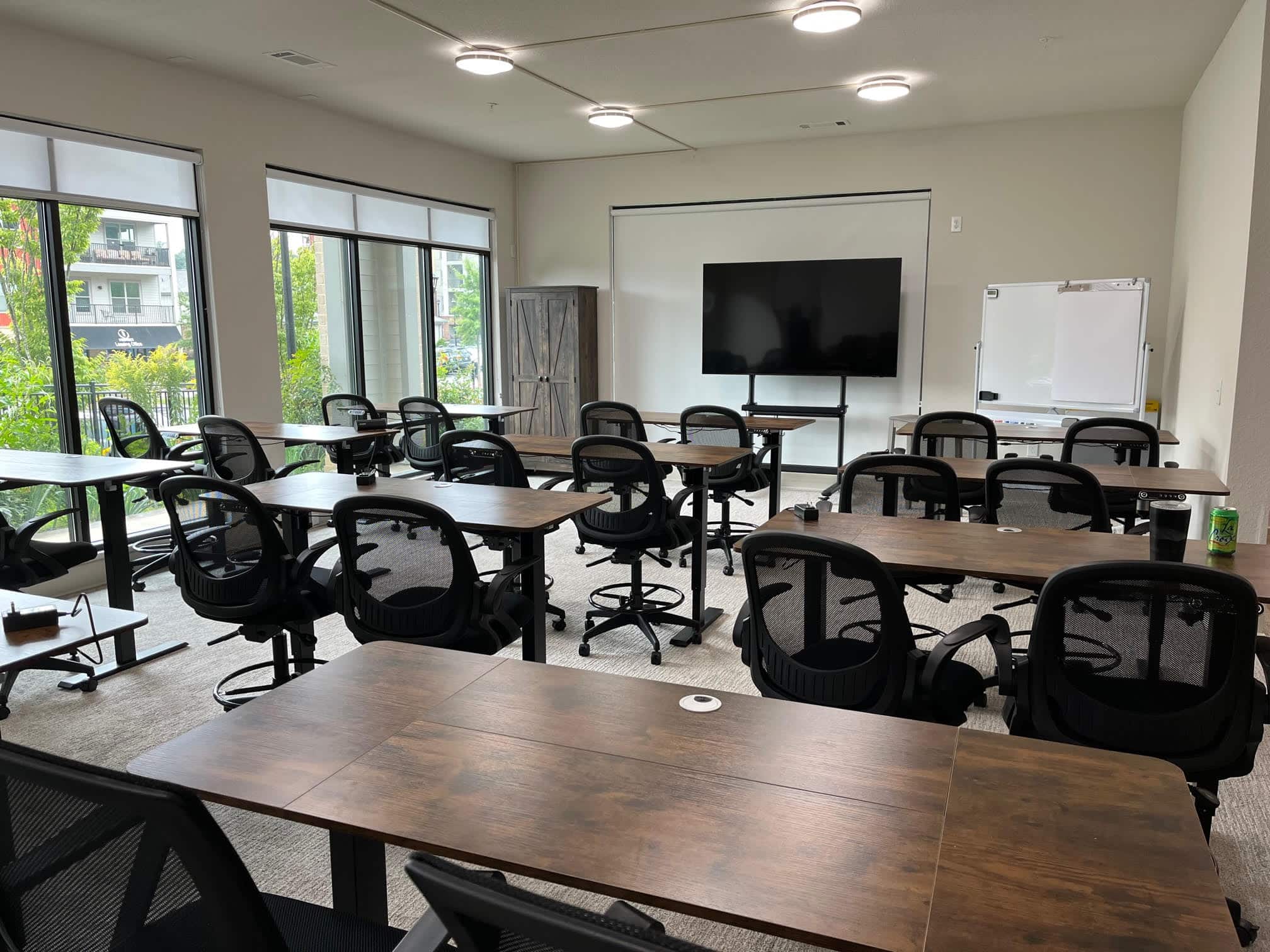 At

Learning-Focused

Training Center
Location
200 District Dr. Ste 001, Asheville, NC 28803
Starting Dates
February 5-6, 2024
July 25-26, 2024
Registration closes one week prior to the start date!
Registration Details for the Accelerate Learning with Scaffolding Trainers Institute.
Registration for the institute is $600 per person.
Registration includes lunch, snacks, drinks, coffee, and other goodies.
Learning is better in teams! Register three people and receive a $150 discount off the third registration fee!
Participants are accepted on a full-payment, first-come, first-served basis only. If using a Purchase Order, please send it with your quote.
Frequently Asked Questions
Common questions about this event.
Prerequisites for Accelerating Learning with Scaffolding Trainers Institute
This institute does not require any prerequisites.
You will be provided access to specific online courses once you register and pay the fee.
Travel
Participants are responsible for their lodging and transportation. Please do not make your hotel reservation or purchase nonrefundable airline tickets unless you have received a confirmation email from Learning-Focused. If you do not receive a confirmation email within three weeks of submitting your registration, please email customerservice@learningfocused.com or call 866-955-3276 to confirm your registration.
After your paid registration has been processed you will be provided additional information about the event location and hotels
Academic Credit
As a Learning-Focused professional development participant, you may qualify for academic credit through your school or district. You may request a certificate of attendance by emailing customerservice@learningfocused.com, based on 10 hours of professional development.
Terms and Conditions
Learning-Focused reserves the right to reschedule a session because of low registration. In the unlikely event of the institute being rescheduled, all registrants will be notified and will receive full refunds or be able to transfer their registration to another date. 
Can't Attend?
If you are unable to attend an event you have registered for, contact Learning-Focused through email at customerservice@learningfocused.com or by calling 866-955-3276 no later than 30 calendar days prior to the start of the event to request a credit that can be used for Learning-Focused products or events.
After the 30-day timeframe, you are ineligible for a credit, but you may send a nonregistered person in your place, with registration confirmation or written authorization from you.
For all cancellations, there is a $50 processing fee.