Curriculum And Instruction Directors
Give your schools the best possible advantage: teachers who are dedicated to excellence and know how to achieve it.
Make your schools better with an effective PD framework.
Our professional development framework empowers teachers to improve how they teach.
Results
Enjoy measurable, provable improvements which lead to high performing schools.
Relief
Rest assured that your PD investments actually improve teaching.
Excellence
Build a culture of achievement that spreads throughout your district.
Collaboration
Partner with professionals with a track record of improving schools.
Distinction
Engage more students and make your schools stand out with exemplary instructional leadership qualities.
Accolades
Gain trust and respect by gratifying parents, teachers, and students.
These school districts are glad they chose

Learning-Focused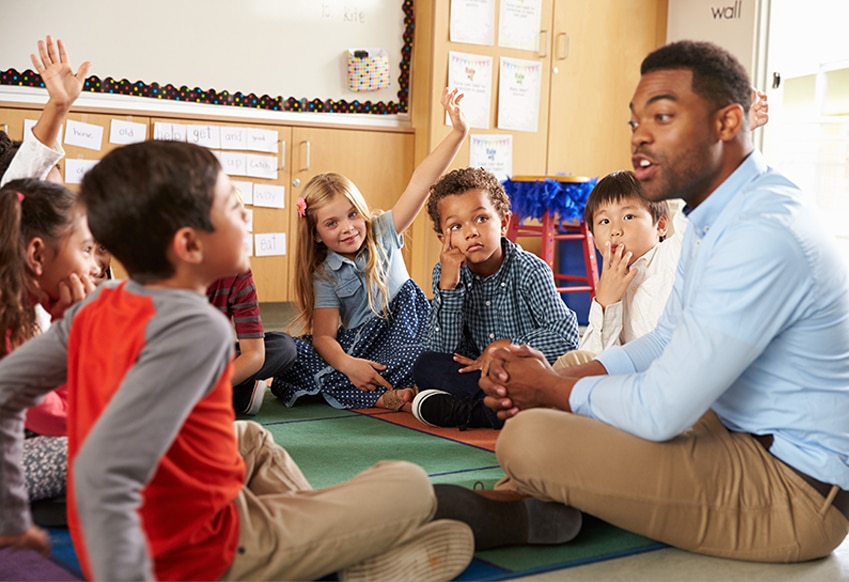 Transform schools by transforming teaching.
Transformations don't happen at one-off workshops or conferences. At Learning-Focused, we believe transformations happen in the classroom and thrive on continuous support from your professional development partner.
Motivate your entire district.
Make excellence infectious. When our team works with your teachers and principals, you can start building a culture of achievement – not just at the classroom level, but at the school and district levels, too.