A lesson plan framework (or what we like to call our teaching and learning framework) delivers the knowledge and skills teachers need to engender student success.
Ensure every teacher enjoys these six advantages

Strategy
A research-based instructional framework for learning strategies that is proven to be effective.

Synthesis
Combine strategies in a deliberate manner to maximize learning.

Support
Benefit from ongoing, hands-on guidance from our educator-consultants on lesson plan framework implementation.

Confidence
Be secure in the knowledge that your methodology is working.

Awareness
Recognize opportunities to apply specific exemplary practices.

Mastery
Become a consistently effective educator whose students prosper.
These school districts are glad they chose

Learning-Focused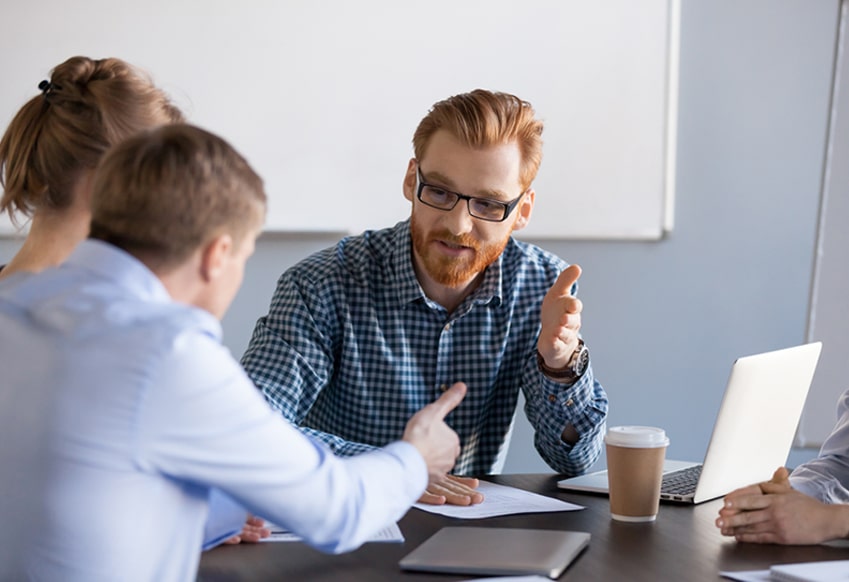 Progress built on partnerships
When we partner with your schools, we're partnering with your teachers. Through hands-on training and rigorous follow-up, we treat teachers as partners with the common goal of boosting student achievement.
Training that fits every teacher
And every student! Far from one-size-fits-all professional development, our consultants help teachers address specific challenges, all the while personalizing training to meet the needs of every classroom.