Create an environment where students can embrace learning and focus on their success.
Give every student these valuable academic advantages.
Motivation
Get kids excited about learning by using strategies that encourage their success.
Engagement
Keep students interested with lessons that are relevant and gratifying.
Discovery
Capture kids' attention through teaching methods that involve them.
Retention
Make lessons stick using research-based learning strategies that work.
Performance
Improve school and district performance through better teaching.
Advancement
Catch kids up so they're prepared for the next grade level.
These school districts are glad they chose

Learning-Focused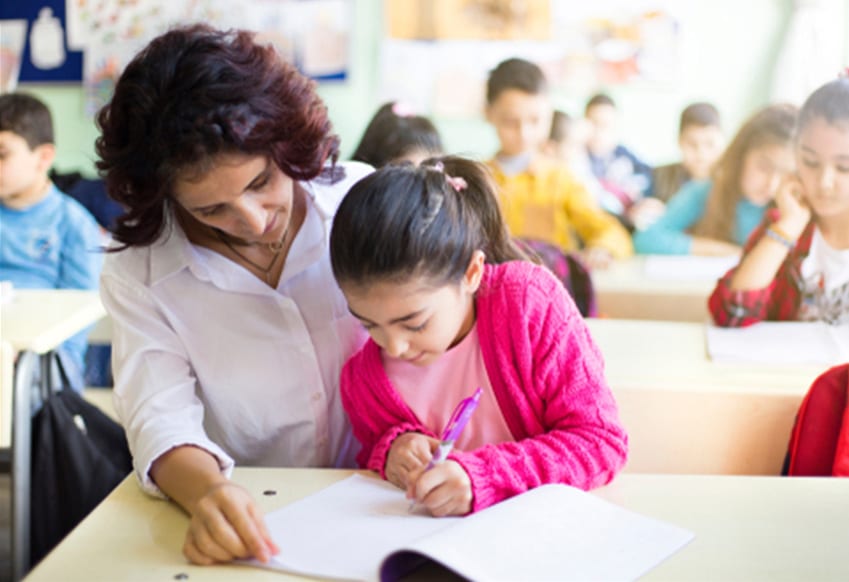 An investment in your teachers...
...is an investment in your students. By equipping teachers with exemplary practices that they know how to implement, you're giving students a unique advantage: motivating, engaging classroom experiences that help them succeed.
Better teaching = better student
Professional development should – no, must – result in higher levels of student achievement. Hands-on PD with rigorous follow-up empowers teachers to consistently apply strategies that yield results.