Lesson Planning
At Learning-Focused, we have the same vision as you do: to make sure every student has the benefit of having a highly effective teacher. This starts with ensuring teachers are trained on the foundation of an effective lesson plan framework. Check back often as we continue to update our high-impact Lesson Plan tips and resources for teachers, educators, and leaders.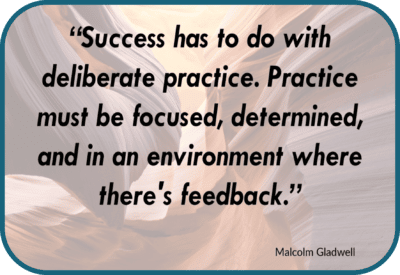 It is a common practice to think about your teaching journey and wonder how you got to where you are today. 
The skills you've developed and the strategies you use with your students determine your expertise. It is important then, to consider, at what point are you an expert of a particular skill or strategy?
Read More