Don Marlett
Don has been an educator for 20 years. Before joining Learning-Focused he taught High School and Middle School Science and worked as a school administrator. Don has participated in school evaluations focused on the implementation of High Yield Strategies. He has presented at numerous conferences, including the Florida Association of School Administrators Conference, the Tennessee Principals Association Conference, and the Kentucky Association of School Administrators. Don leads product development, provides leadership training and coaching, and coaches educators in the implementation of the Learning-Focused Instructional Framework.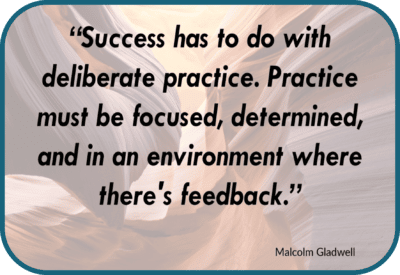 It is a common practice to think about your teaching journey and wonder how you got to where you are today. 
The skills you've developed and the strategies you use with your students determine your expertise. It is important then, to consider, at what point are you an expert of a particular skill or strategy?
Read More