High Yield Instructional Strategies Courses
Targeted self-paced professional development that increases your impact.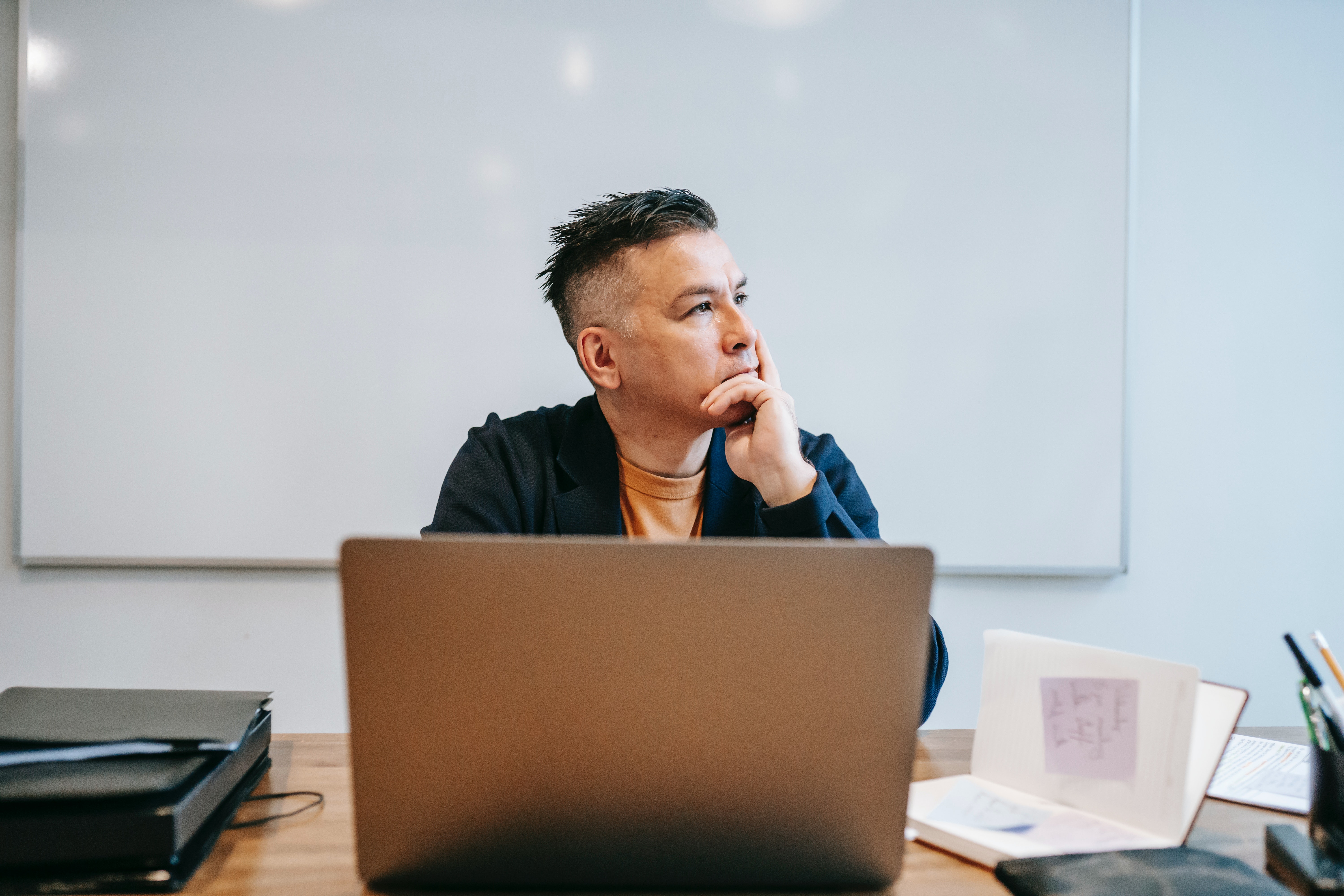 Not All Strategies are Equal!
The High Yield Instructional Strategies Courses provide teachers with strategies and ideas for planning and using exemplary practices through concise, powerful professional development. These 2-3 hour courses are designed to provide educators with more depth of understanding on specific High Yield Instructional Strategies. Each course supports the effective implementation of a specific strategy by providing additional, high quality examples and ideas to help you move quickly from learning about to using a strategy for its greatest possible impact.
Take me to the courses.
Using the High Yield Strategies provided by Learning-Focused has transformed my planning and made me a better teacher! Invaluable resources!
Whitney Evely, 5th Grade Science and History Teacher
Courses Designed for Implementation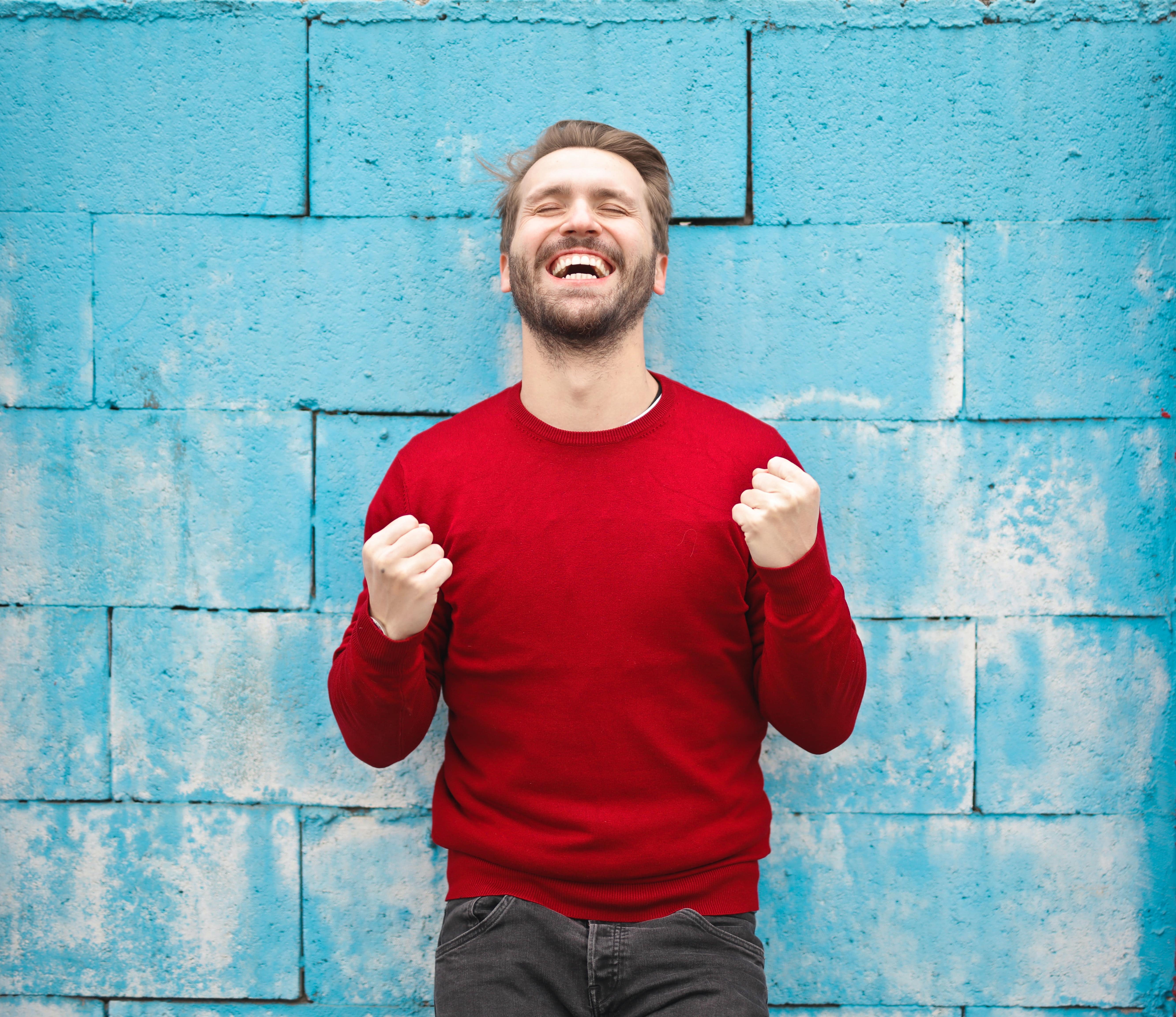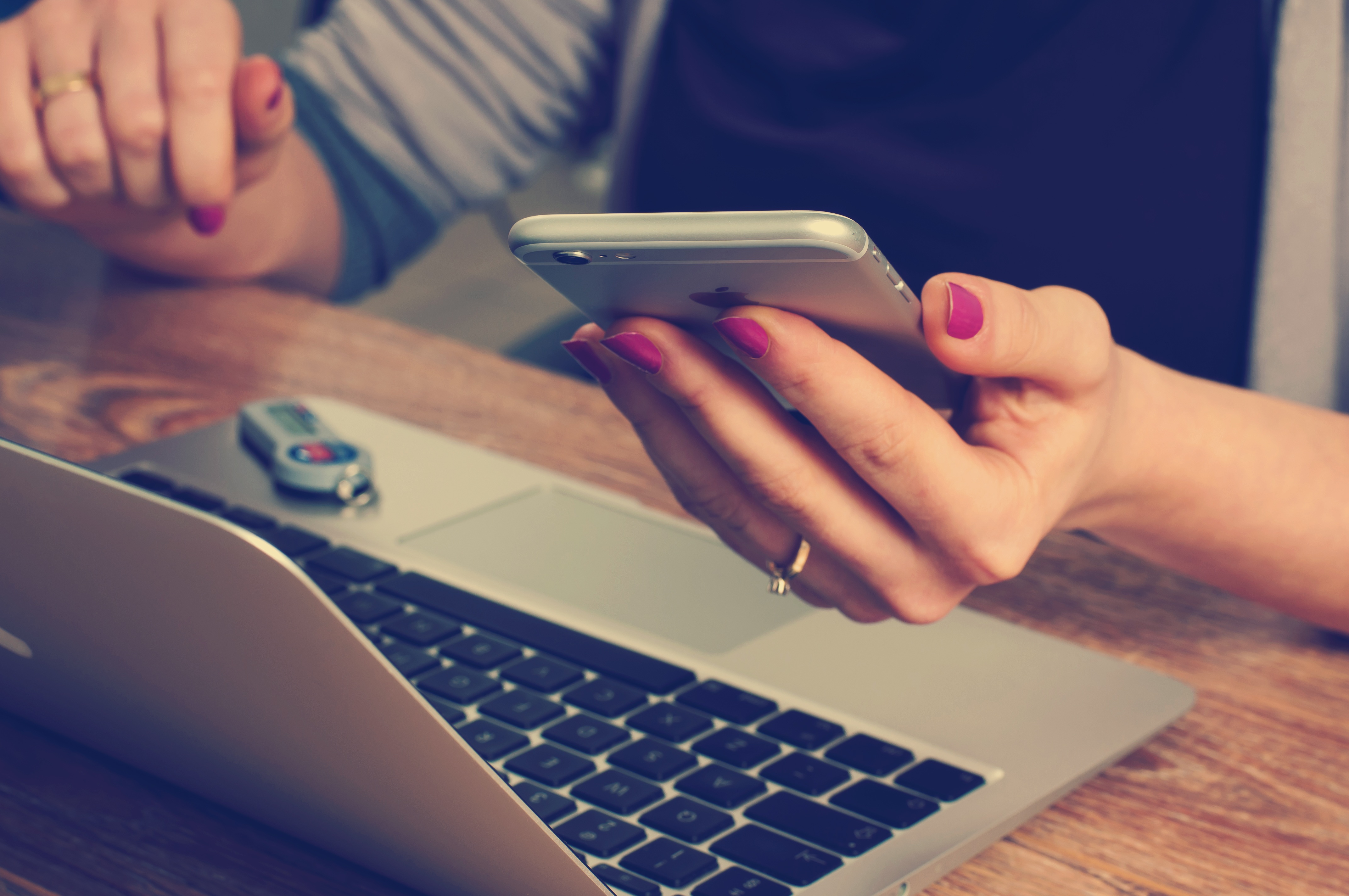 After implementing the high yield text structure instructional practices last school year I was thrilled with the growth of my students.
Elementary School Teacher

Learn with Your Own Team!
Online, Self-Directed Learning
Individuals or teams (i.e. PLC's or Lesson Study Groups) can learn and improve the implementation of High Yield Instructional Strategies and practices following their own pace.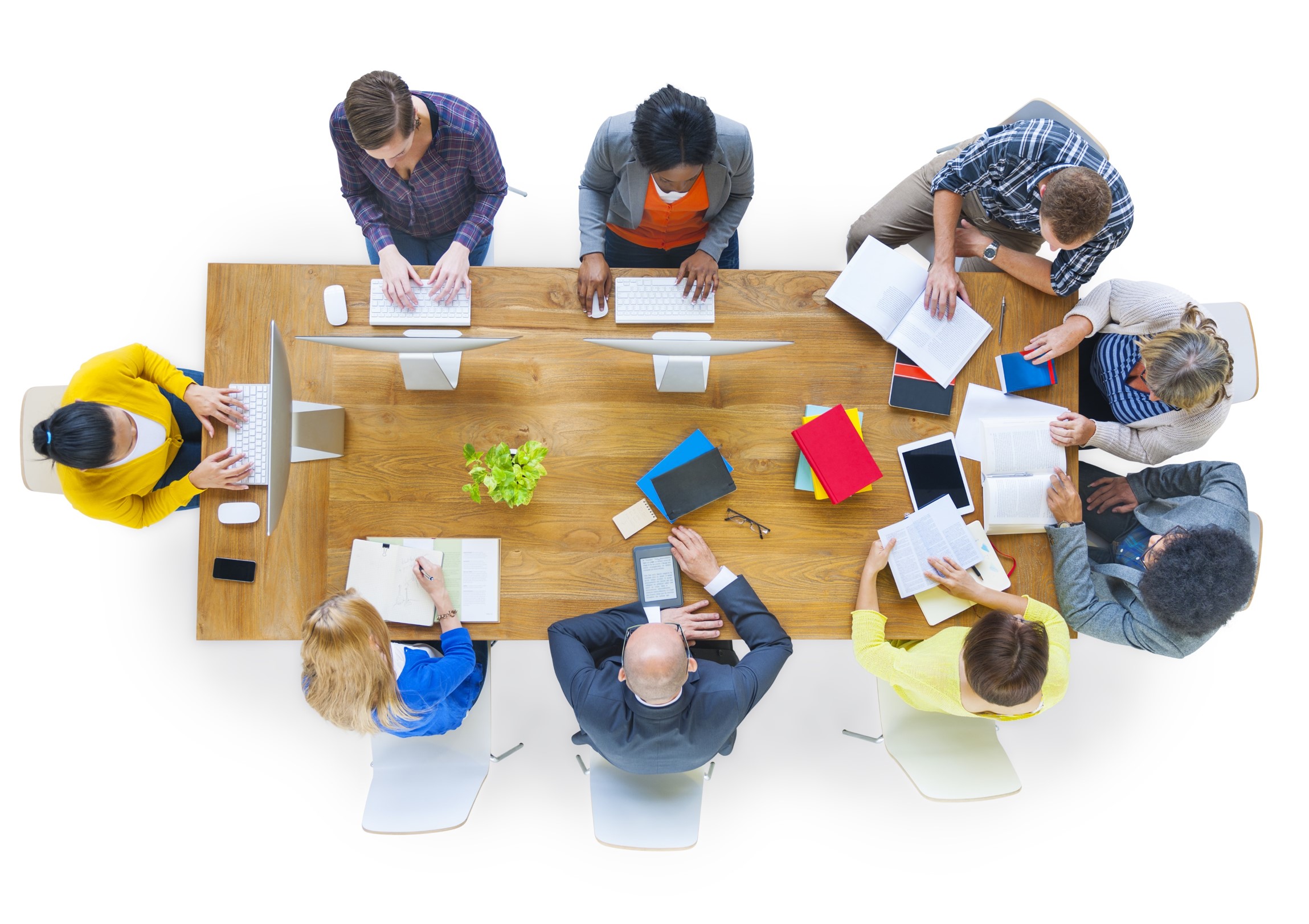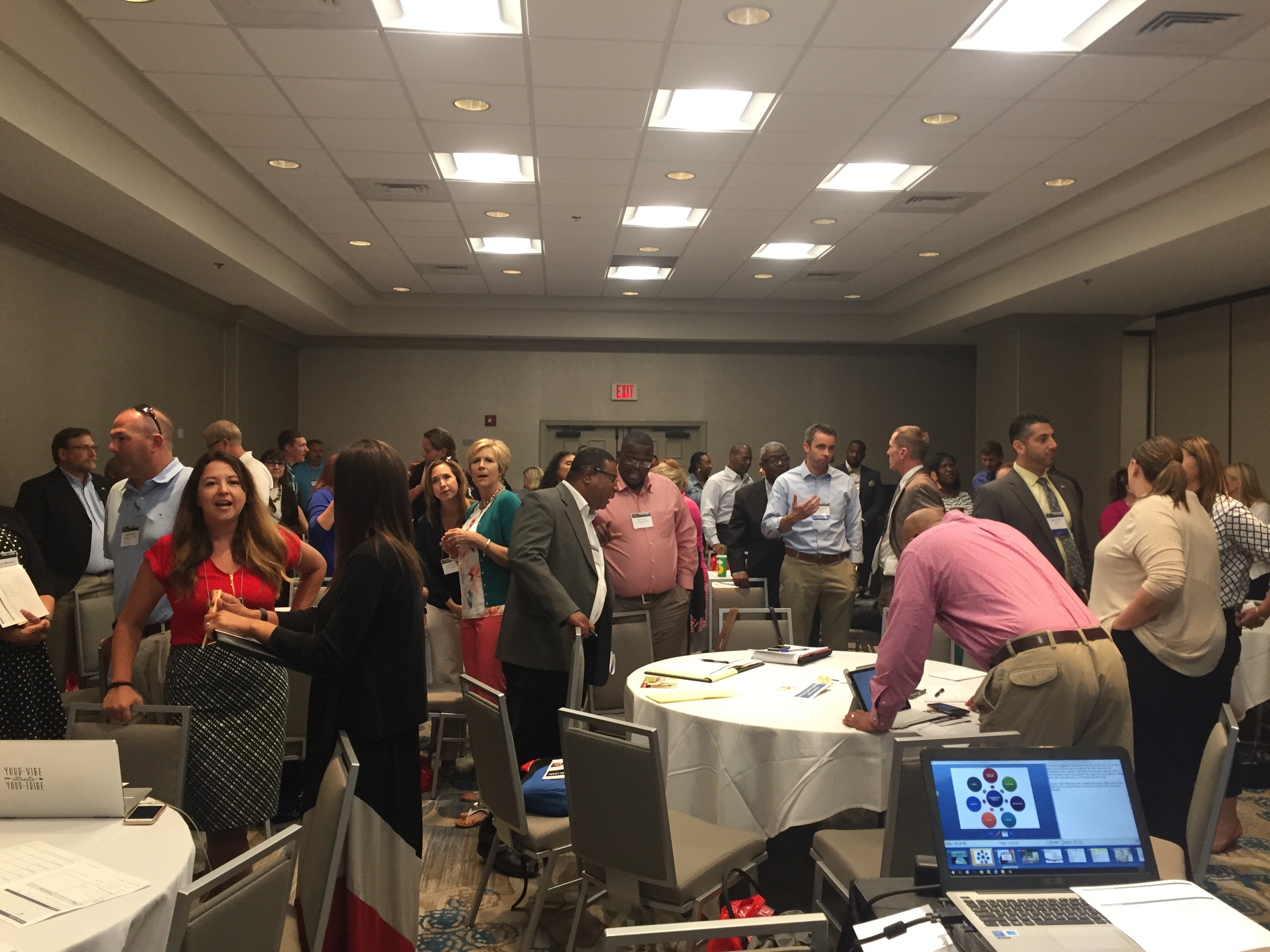 Onsite, Facilitated Learning
Every High Yield Instructional Strategies Course may also be provided as an onsite professional development workshop at your school with a Learning-Focused instructional specialist. Each course may be presented as a half-day or full-day workshop, depending on your professional learning needs.
Review our individual High Yield Strategies Courses to learn more about the focus for each topic, what you will learn and what you will be able to apply.  Increase your impact by selecting more than one through one of our bundles or create your own. The bundles are listed below the individual collections.
Course Access = Resources
Your first course is $40 and includes access to planning and support resources through Learning-Focused Online. This is our online portal where you access your courses, as well as all of our implementation resources, including our graphic organizers, anchor charts, picture galleries, videos, and example lessons. Your Learning-Focused Online membership never expires as long as your email address is active!
After your first course purchase, all subsequent courses are $20 each.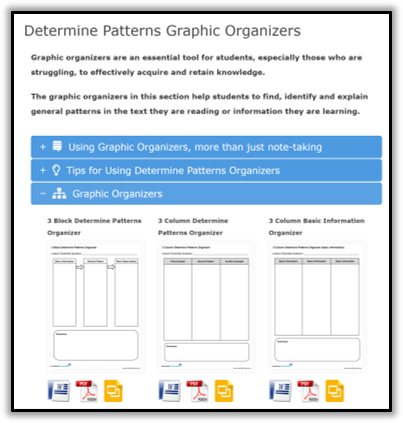 Bundle key strategies together to dive more deeply into important areas of teaching and learning! Below is our recommendation for several powerful strategy bundles. If you do not see one that works well with your current improvement goals and education needs, then please revisit the individual course directory and create your own bundle. You always have the power to choose when you use High Yield Instructional Strategies professional development.
High Yield Instructional Strategies are the key to ensure all students are successful with grade level content.