Acceleration
Acceleration Interventions and Strategies
Whether you're looking for additional support for struggling students, or instructional strategies to improve student engagement, Learning-Focused is here to help. Check out our Accelerated Learning 101 guide and our articles below, designed for educators and school leaders looking for proven, data-driven insights, tools, and classroom tips.
Accelerating Learning Conference – Registration Open
Registration is now open for The Accelerating Learning Conference taking place July 19-20, 2022. Get details and register today.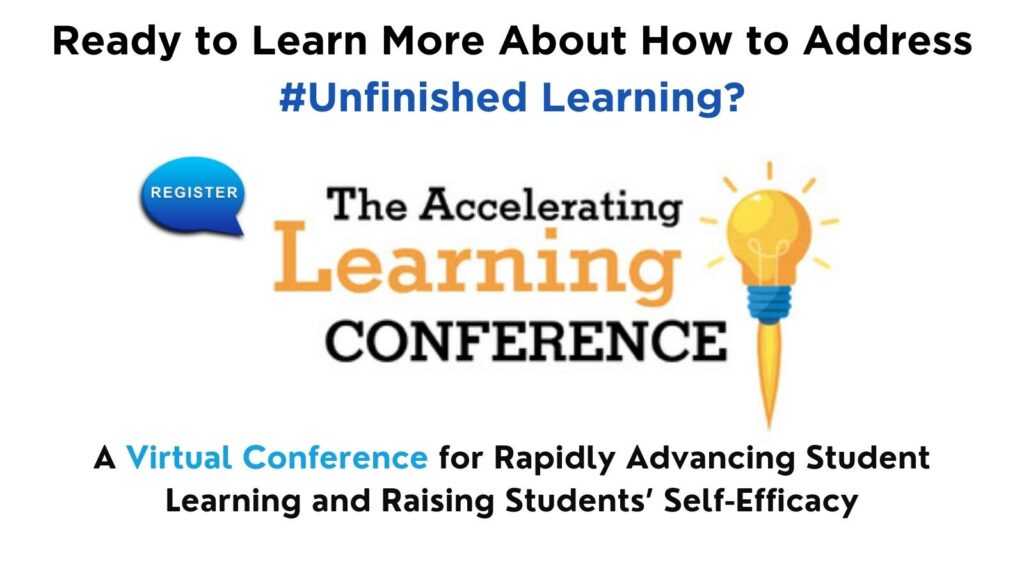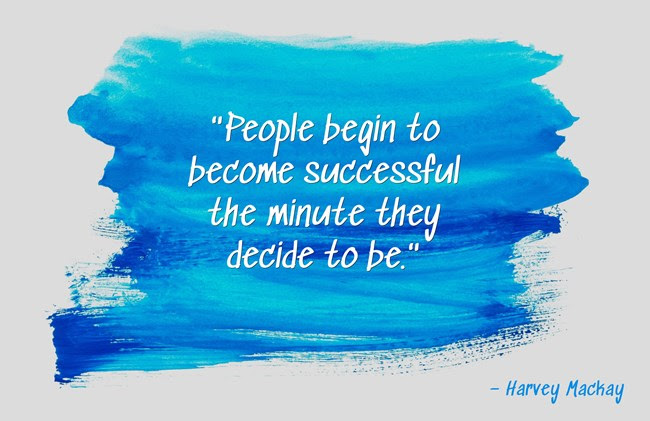 Why are some students reluctant to learn? Experienced teachers will tell you that there are many reasons why a student may be less than enthusiastic about learning, such as hunger, a lack of support at home, feeling emotionally distressed or worried, or a lack of self-confidence. In fact, this last reason can be one of…
Read More