Our Teaching and Learning Framework
Achieve more than a year's worth of growth by applying research-based learning strategies.
Maximize every child's learning potential.
The Learning-Focused Instructional Framework trains educators to apply the right research-based learning strategies in the right situations. That way, students can excel, test scores can rise, and schools can foster a culture of achievement.

Connect the dots
Our teaching and learning framework integrates different exemplary practices. That way, teachers can finally connect the dots between varying methods and apply them effectively.

Meet benchmarks
When teachers serve students more effectively, performance improvement follows. With Learning-Focused, you're empowering your teachers to improve your schools.

Motivate students
By personalizing instruction and focusing on grade-level expectations, teachers using instructional frameworks engage students and encourage higher-level performance.
These school districts are glad they chose

Learning-Focused
Learning-Focused helped us increase our school letter grade from C to B and build a strong culture of learning.
Janice Franceschi
Principal, Ventura Elementary School
Thanks to Learning-Focused, we now have a common language for discussion regarding teaching and learning.
Jeffrey Menzer
Principal William Penn High School
After 35 years in education, I finally have the ability to give our teachers the tools they need to ensure every student is engaged and growing in knowledge.
Linda Maere
Principal, Harns Marsh Middle School
Our district staff has had an amazing year with Learning-Focused! Visual signs of the transformation are displayed in every building.
Dr. Susan Collins
Director of Curriculum & Instruction, Garden City Public Schools
Learning-Focused helped us become one of the top-performing districts in the state of Delaware.
Renee Jerns
Director of Secondary Education, Indian River School District
Since implementing the Learning-Focused Model, our district has made significant improvement in all areas of state testing.
Sherri Connell
Assistant Superintendent, Penns Valley Area School District
Learning-Focused is the way to make you the best teacher. The one whose students know, understand, can do the jobs of the future.
Candice Nickle
GA

Here's how our
instructional framework breaks down

By connecting standards to instruction, the first stage provides a path to effective teaching and high-performing classrooms.

In the second stage, teachers focus on rigor, learning activities, grade-level assignments, and assessments.

Catch kids up and help them perform at grade level. The third stage is all about ensuring students are successful, so they enjoy a whole year's worth of growth.
Combine and implement exemplary practices.
At Learning-Focused, we're all about synthesis. Our instructional framework trains teachers to synthesize proven, effective learning strategies. We also show them how to use those strategies in specific situations with specific students.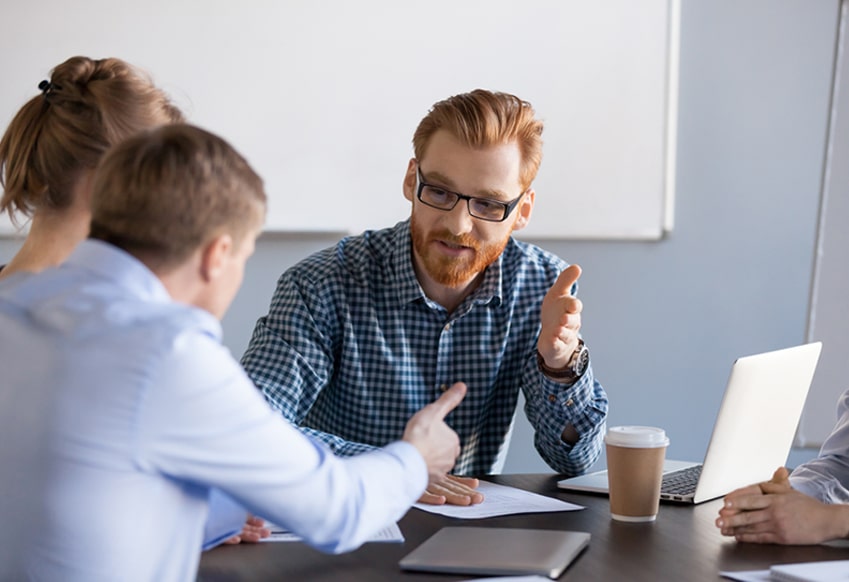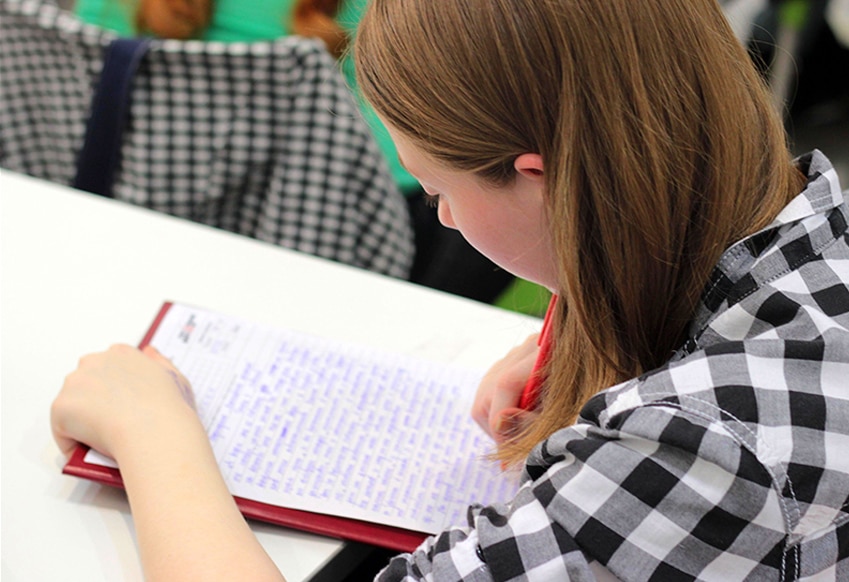 Ongoing support helps make your schools successful.
Effective professional development is continuous professional development – not "one and done" training sessions with no follow-up. Our approach includes purposeful, ongoing development, so teachers master the framework with our team at their side.
Start training smarter,
on-site and online
Extend teachers' training with Learning-Focused Online. Our online professional development program includes supplemental courses and resources for teachers who are implementing our framework.