Bring principals into the fold with an effective instructional leadership framework that empowers them to support teachers.
Give principals the tools they need to improve their schools.
Instructional Leadership
Guide teachers toward consistently effective instruction.

Advocacy
Support teachers as they apply strategies that improve learning.

Inspiration
Learn how principals at exemplary schools achieved success.

Knowledge
Identify the most effective learning strategies and methods.

Implementation
Show teachers how to implement strategies that work for their students.

Analysis
Monitor progress and critically evaluate teacher effectiveness.
These school districts are glad they chose

Learning-Focused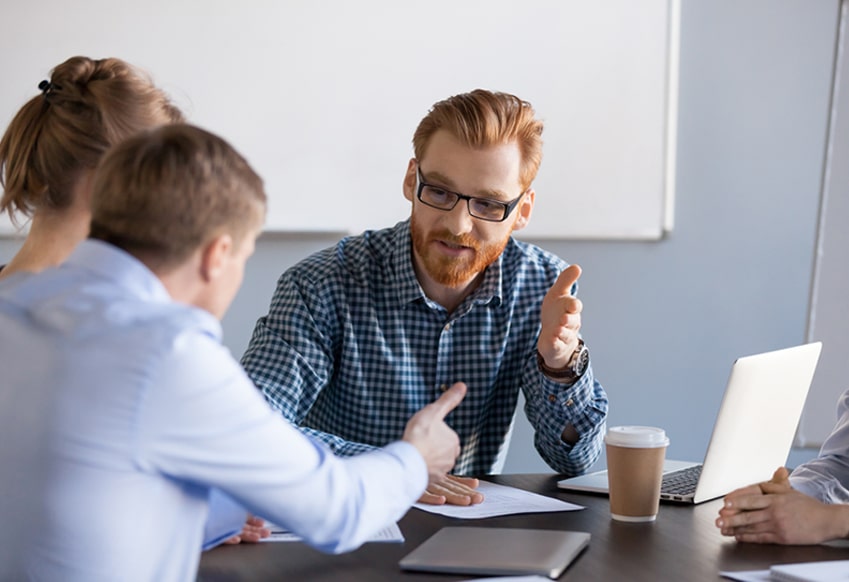 From school leaders to instructional leaders
Kids need effective teachers, and teachers need effective principals. To build a culture of achievement in your schools, show your principals why, when, and how to provide valuable guidance to teachers.