Address Learning Challenges with Text Structures
In today's diverse and dynamic classrooms, educators often face the challenge of effectively engaging all students due to their varying reading abilities and backgrounds. This event directly addresses these challenges, focusing on the critical role of using Text Structures to increase students' comprehension of all reading material.
Understanding and teaching Text Structures goes beyond simply identifying and referring to them during reading instruction. To effectively and consistently use Text Structures, students must be able to use them independently to read with intention and comprehend unfamiliar text. At the same time, teachers work to assess their comprehension of students accurately. This event aims to bridge these gaps by providing educators with practical, research-based strategies and protocols to increase student learning and application.
This one-day training is tailored to empower educators with knowledge and skills to enhance their teaching practices, ensuring that all students can benefit from improved comprehension abilities. Join us to unlock the potential of Text Structures for reading all content area text, fostering a deeper understanding and a more inclusive learning environment in your classroom.
"I love LFS. It makes the selection of research based, evidence based practices a natural process for teachers and promises the best for students"
Director of Curriculum, GA
Why You Should Attend: The Impact of Text Structures on Reading Comprehension?
Attending this event will immerse you in the latest educational research highlighting the transformative role of Text Structures in reading comprehension. You'll gain access to compelling data and insights that underscore the importance of this approach in your teaching.
Experience Proven Success:

Learn about studies showing remarkable improvement in reading comprehension among students taught to identify and use Text Structures.

See Real Classroom Transformations:

Explore case studies demonstrating positive student engagement and understanding changes when Text Structure strategies are implemented across diverse learning environments.

Addressing Critical Thinking and Analytical Skills:

Discover how familiarity with Text Structures extends beyond reading. It fosters critical thinking and analytical skills, preparing students to tackle complex texts and concepts, an essential skill in today's information-rich world.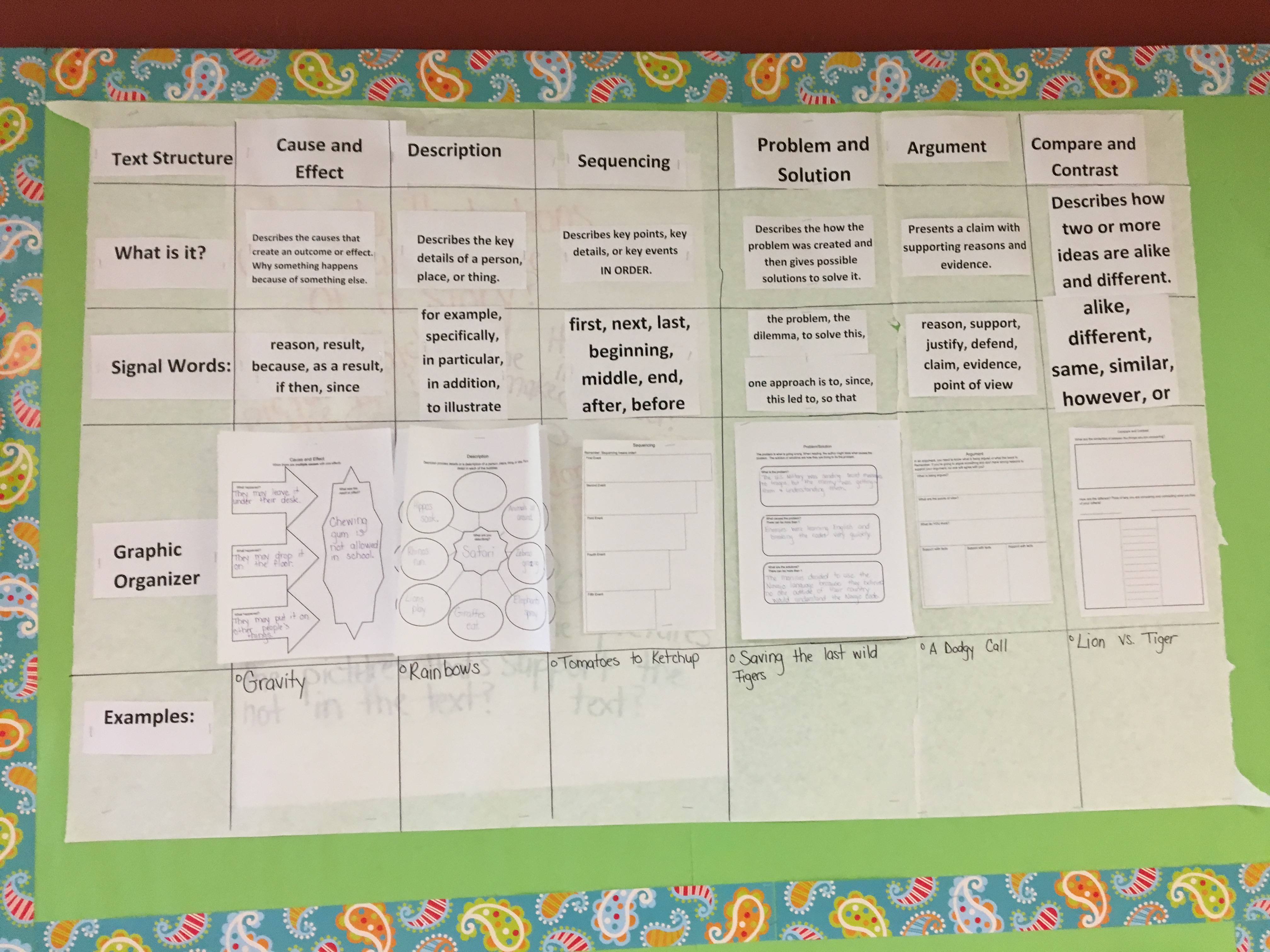 Learn how help students use Text Structures!
Join us to be at the forefront of educational innovation, equipping yourself with the knowledge and tools to make a tangible difference in your student's academic journey.
Chief Academic Officer for

Learning-Focused
During her 20+years as an educator, Lindsey served various grade levels and subject areas. For 8 years she led inclusive classrooms and taught advanced placement courses. Following her classroom years, Lindsey spent 10 years as an instructional coach, professional development specialist, and district administrator of new teacher induction. She has presented at numerous conferences, including the Florida Association of School Administrator Conference, the Tennessee Principals Association Conference, and the Kentucky Association of School Administrators. Today, she works directly with teachers and school leaders in the implementation of the Learning-Focused Instructional Framework.
Feedback from Previous Events
"Lindsey was knowledgeable, relevant, enthusiastic, compassionate and overall very skilled at providing professional development. This was an incredible experience!! "
"Lindsay Hampton has been extremely supportive and knowledgeable."
"Lindsey did a GREAT job role modeling the practices, providing valuable details, and moving at a pace that met our needs. She provided excellent resources and answered questions along the way." - Misty Freeman, Principal
"Our trainer was very tuned in to our participant's needs. She worked with administration to insure the time was well spent and took additional time to answer individual questions. Excellent training!" - Principal, TN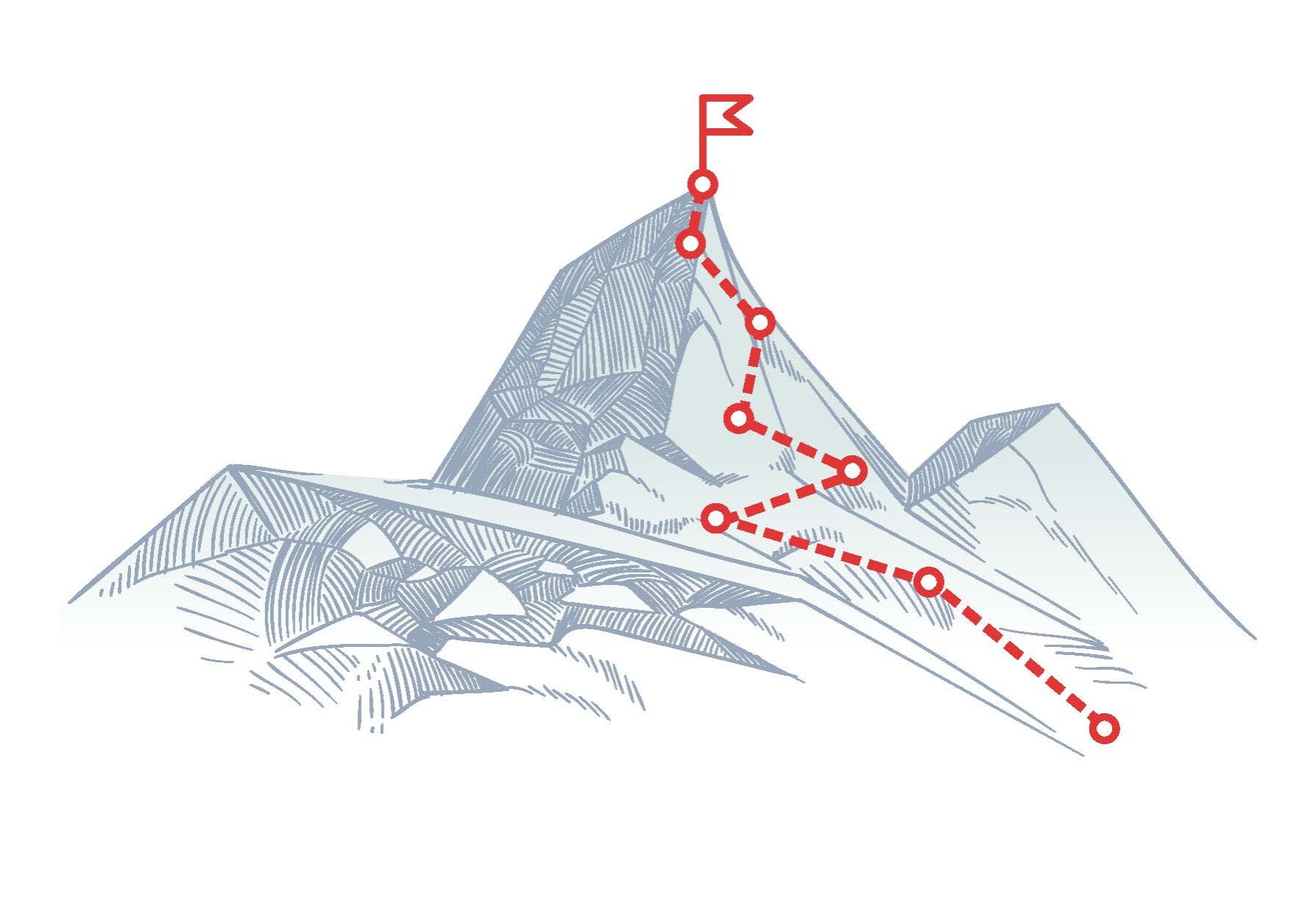 You Will Be Able To...
Determine text structures of reading passages.
Effectively teach students how to identify and use Text Structures to increase their understanding.
Incorporate Text Structures into all subjects and lesson plans.
Apply a protocol to help students become independent.
You Will Know...
Types of Text Structures.
The relationship between text structures and reading comprehension.
The rationale for teaching text structures.
The process for including text structures in lessons.
In addition to learning from a Learning-Focused expert,
participants will receive a trainer kit that includes the following resources and materials:
At

Learning-Focused

Training Center
Location
200 District Dr. Ste 001, Asheville, NC 28803
Date
Time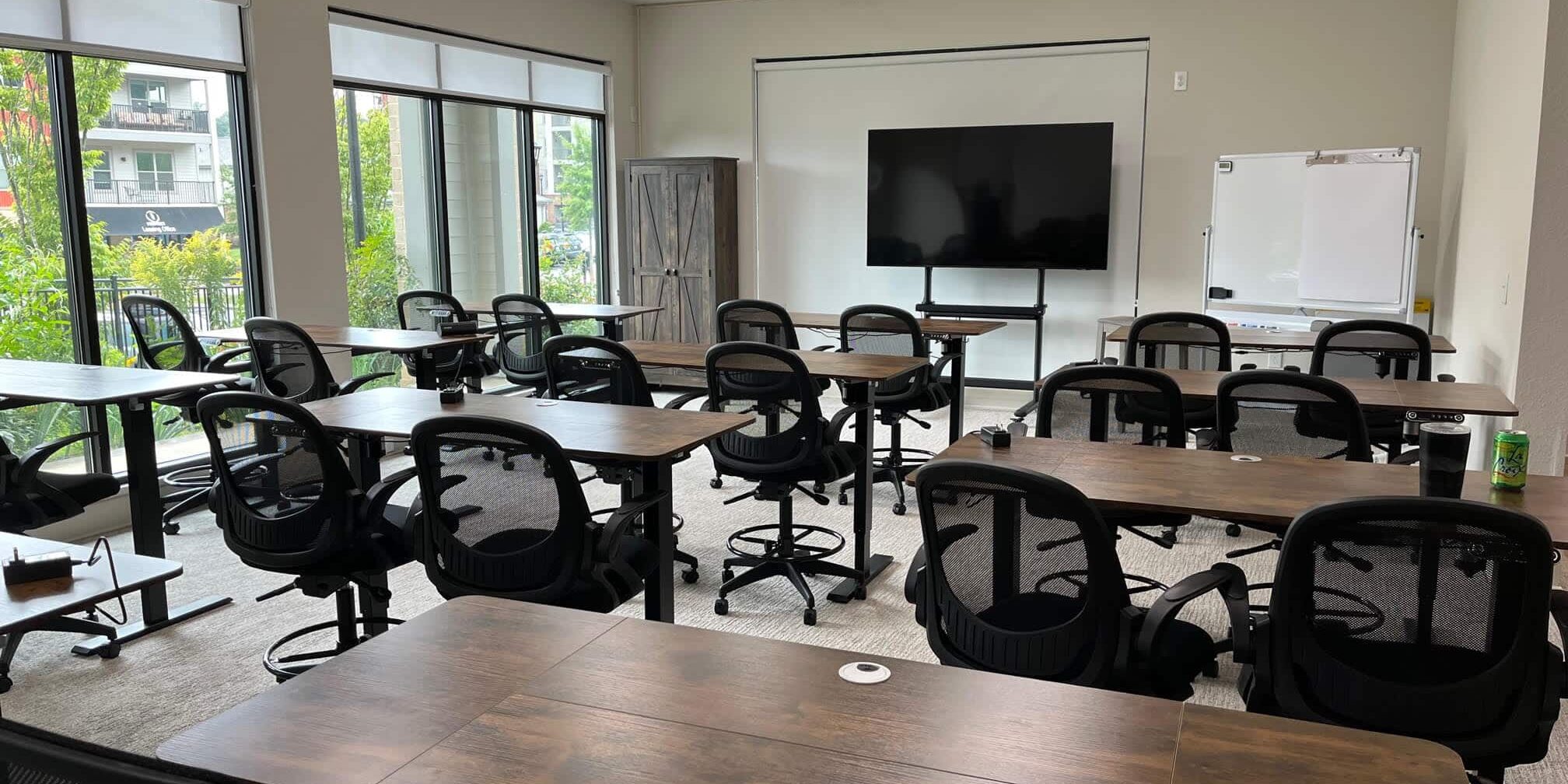 Our training center is designed for intimate training, with only 22 spots available.  We aim to provide a wonderful learning experience to help you grow your network through collaboration.
Would you recommend other educators to participate in an event at the training center?
Yes, the center is located in a beautiful area of North Carolina. There was a wealth of knowledge disseminated, and the location provided allowed participants the time and space to reflect. The Learning-Focused center was so welcoming it felt like a retreat from the moment we entered the first day.
Tonja Harris
Being able to have the training separate from work allows me to gain insights from other teachers and admin around the state. It is a perfect size space. Not overwhelmingly large with a ton of participants, but not cramped.
Catherine Walston
Yes, the staff is very focused on ensuring that the professional development experience is the best possible! They were very personable and hospitable. This, combined with high-quality training is an impressive combination.
Assistant Principal