Why attend the Accelerate Learning with Effective Assignments Trainer Institute?
Despite a data-driven approach to school improvement, most typical schools find themselves stuck within an achievement trendline of ten percentile points, unable to break away to consistently higher academic growth and proficiency levels. Mining their students' test score data, these schools are almost always confronted by the uncomfortable truth that many of their students are slipping further and further behind or are now multiple years below grade level. Unfortunately, this often leads to the Cycle of Low Achievement. This cycle locks many schools into an achievement rut, unable to close learning gaps or recover from learning loss. To break this cycle, schools need to focus on creating grade-level assignments.
Students can do no better than the instruction and assignments that we give them. If schools fail to create assignments and assessments that are not aligned with grade-level standards, students may appear to be performing well, but they are not learning or completing work on which they will be tested or expected to master in a school year. 
Exemplary Schools use a system for consistently planning and assigning lesson instruction and assessments that reflect high expectations and grade-level appropriate work. The Accelerating Learning with Effective Assignments Trainer Institute provides educators with a roadmap for generating assignments and assessments from grade-level standards that integrate content, literacy, and thinking skills. In addition, you will learn how to differentiate grade-level assignments so that all students can succeed while maintaining high expectations.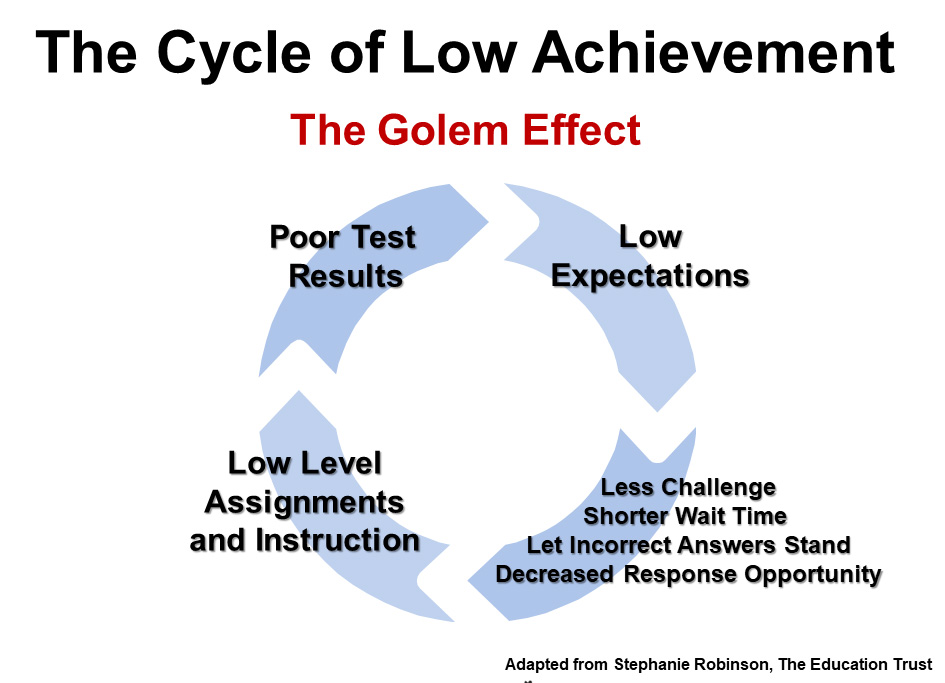 Learn how to break the cycle!
Chief Academic Officer for

Learning-Focused
During her 20+years as an educator, Lindsey served various grade levels and subject areas. For 8 years she led inclusive classrooms and taught advanced placement courses. Following her classroom years, Lindsey spent 10 years as an instructional coach, professional development specialist, and district administrator of new teacher induction. She has presented at numerous conferences, including the Florida Association of School Administrator Conference, the Tennessee Principals Association Conference, and the Kentucky Association of School Administrators. Today, she works directly with teachers and school leaders in the implementation of the Learning-Focused Instructional Framework.
Feedback from Previous Events
'It was an excellent training. Lindsey designed a meaningful and useful training. Lindsey has. provided support for our district and we are excited to continue our work with LFS and Lindsey. "
"The materials were very well written and effectively organized for ease of use."
"As a leadership team, we were able to develop district-wide expectations for and a process for implementation." - Assistant Superintendent, PA
"Great seminar! Very engaging and helped me realize the weaknesses at my school, and solutions were offered! " - Elementary AP, NC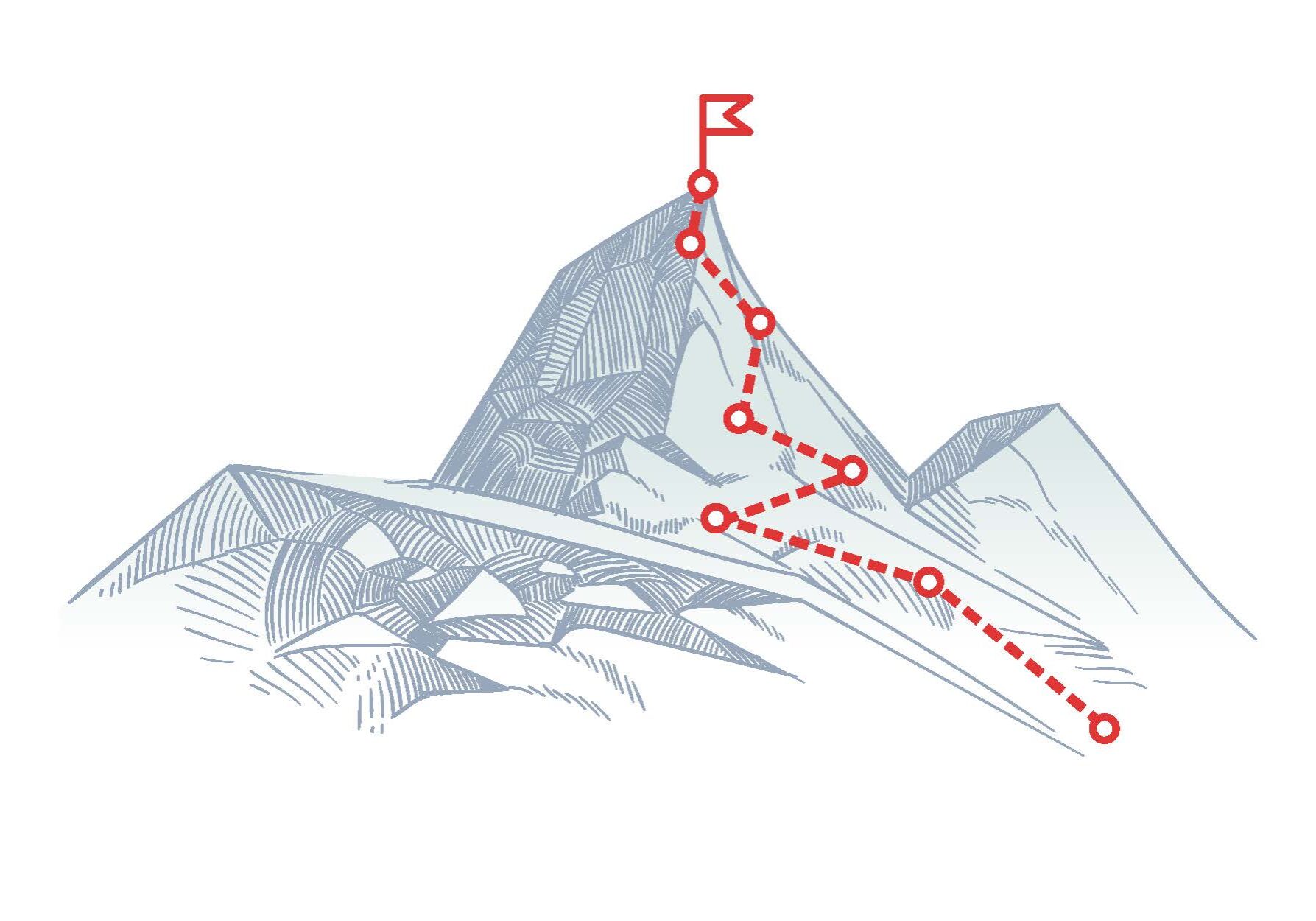 You Will Be Able To...
Evaluate Assignments for quality.
Plan meaningful and challenging standards-driven lesson assignments integrating content, grade-level writing expectations, and Higher Order Thinking.
Adapt and using rubrics to guide the completion of assignments.
Differentiate Assignments based on student readiness and interest.
Identify specific Struggle Points for grade-level Assignments.
You Will Know...
The purpose of assignments.
The relationship between assignments and expectations.
The importance of closing the assignment gap.
The rationale for planning assignments before planning instruction.
The characteristics of challenging assignments:
In addition to learning how to facilitate and redeliver the training for Accelerate Learning with Effective Assignemtns,
participants will receive a trainer kit that includes the following resources and materials:
At

Learning-Focused

Training Center
Location
200 District Dr. Ste 001, Asheville, NC 28803
Date
Time
8:30 AM - 3:30 PM each day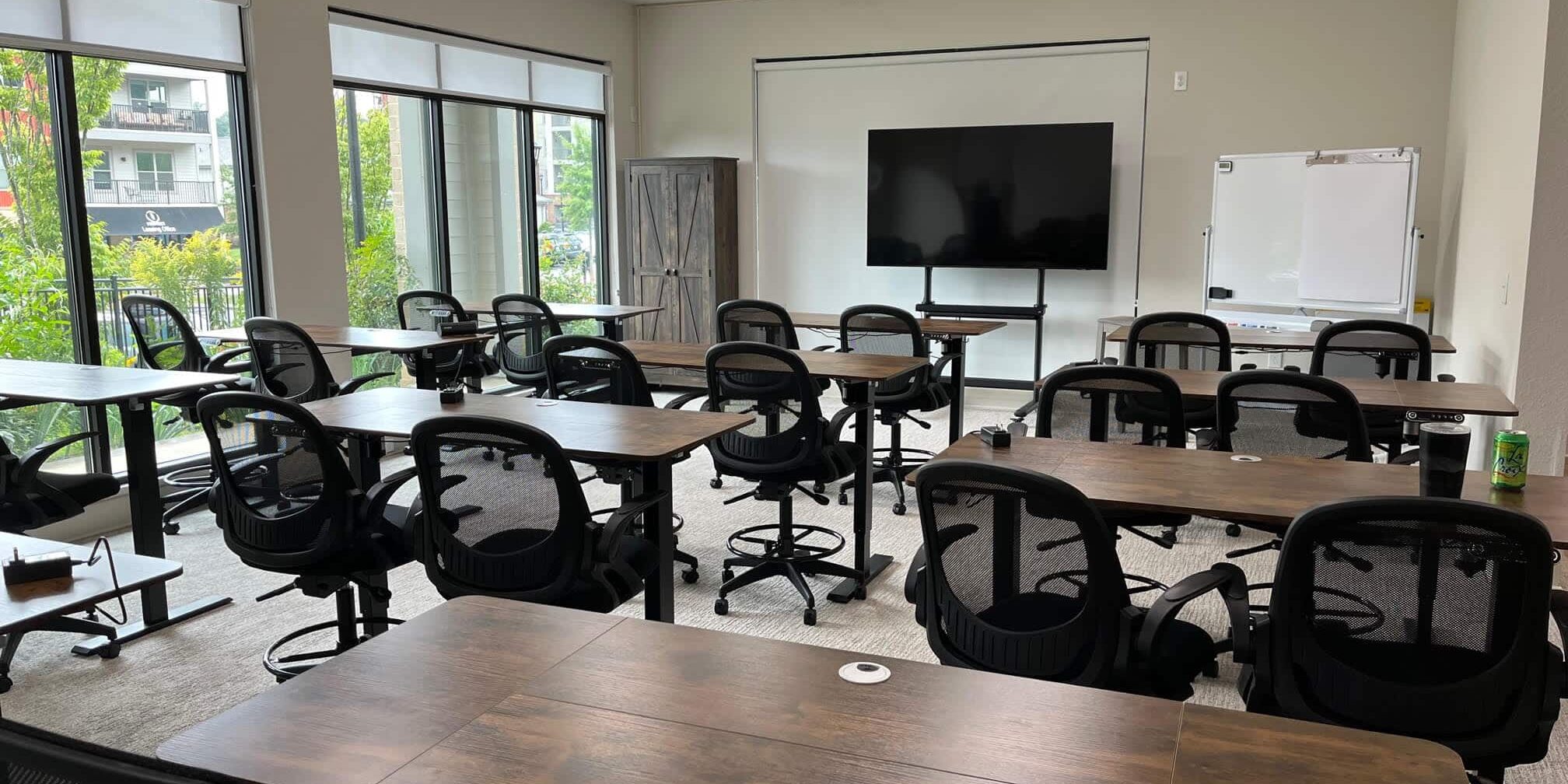 Our training center is designed for intimate training, with only 22 spots available.  We aim to provide a wonderful learning experience to help you grow your network through collaboration.