The

Learning-Focused

Training of Trainers Institute
A pathway to advance knowledge of how exemplary practices and strategies are connected through a planning process and move implementation to the next level.
Help your colleagues increase their impact.
We have a vision, and we hope you have it too. We see a school where every student has the benefit of having a highly effective teacher. But, a vision without action is only a dream. So, how are we going to transform this vision into reality? The answer to that is simple. You.
When you attend one of our Learning-Focused Training of Trainers Institutes, you will learn how to lead teachers in becoming the best possible educator they can be… aka, a Super Teacher!
What does that mean, "Super Teacher?" A highly effective teacher is defined as one who uses the most impactful research-based learning strategies and evidence-based practices during their lesson instruction at least 75% of the time. Wow! If you do not have a plan for how to achieve that, then yes, becoming highly effective may seem as likely as becoming a superhero! The good news… we have the plan!
Join us to learn how to help shift your instruction, your school, and your district into one that has turned vision into reality. Together, we will help teachers grow into the highly effective "Super Teacher" that every student deserves!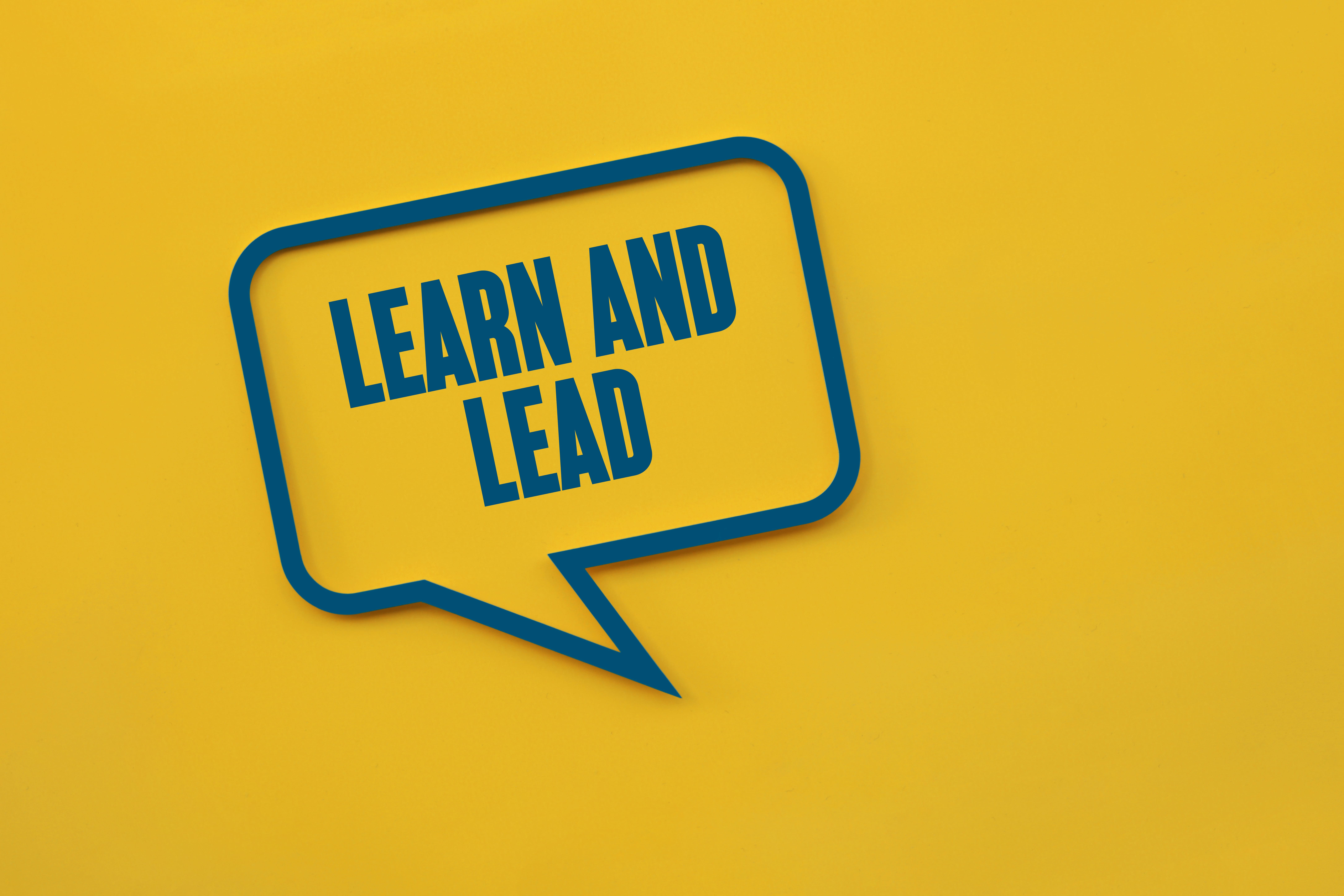 "This was an eye-opener! I "learned" a lot and several things were deepened. I feel comfortable knowing that I have experienced the framework in an exemplary manner."
- Diane Thomas, Newbern Middle School
"I now understand the connections of the framework. I feel equipped to serve as a resource for my system."
- Debbie Hobbs, Jeff Davis High School

The Learning-Focused Training of Trainers Institute is the pathway to advance knowledge of how exemplary practices and strategies are connected through a planning process and move implementation to the next level. Ideal for coaches, trainers, administrators, or anyone who wants to advance their knowledge, increase the quality of implementation, gain a deeper understanding of The Learning-Focused Instructional Framework, and learn more strategies to enhance teaching effectiveness.
In addition to learning how to facilitate and redeliver each of the three Learning-Focused Instructional Framework professional development sessions, participants will also receive a trainer kit that includes the following resources and materials:
"I was skeptical about such a lengthy training online at first. However, this experience was great. I feel like I was able to learn all the key components through a variety of methods to interact. It was a great model that I can use in the future."
Instructional Coach, NC

Agenda information will be provided based on chosen start date.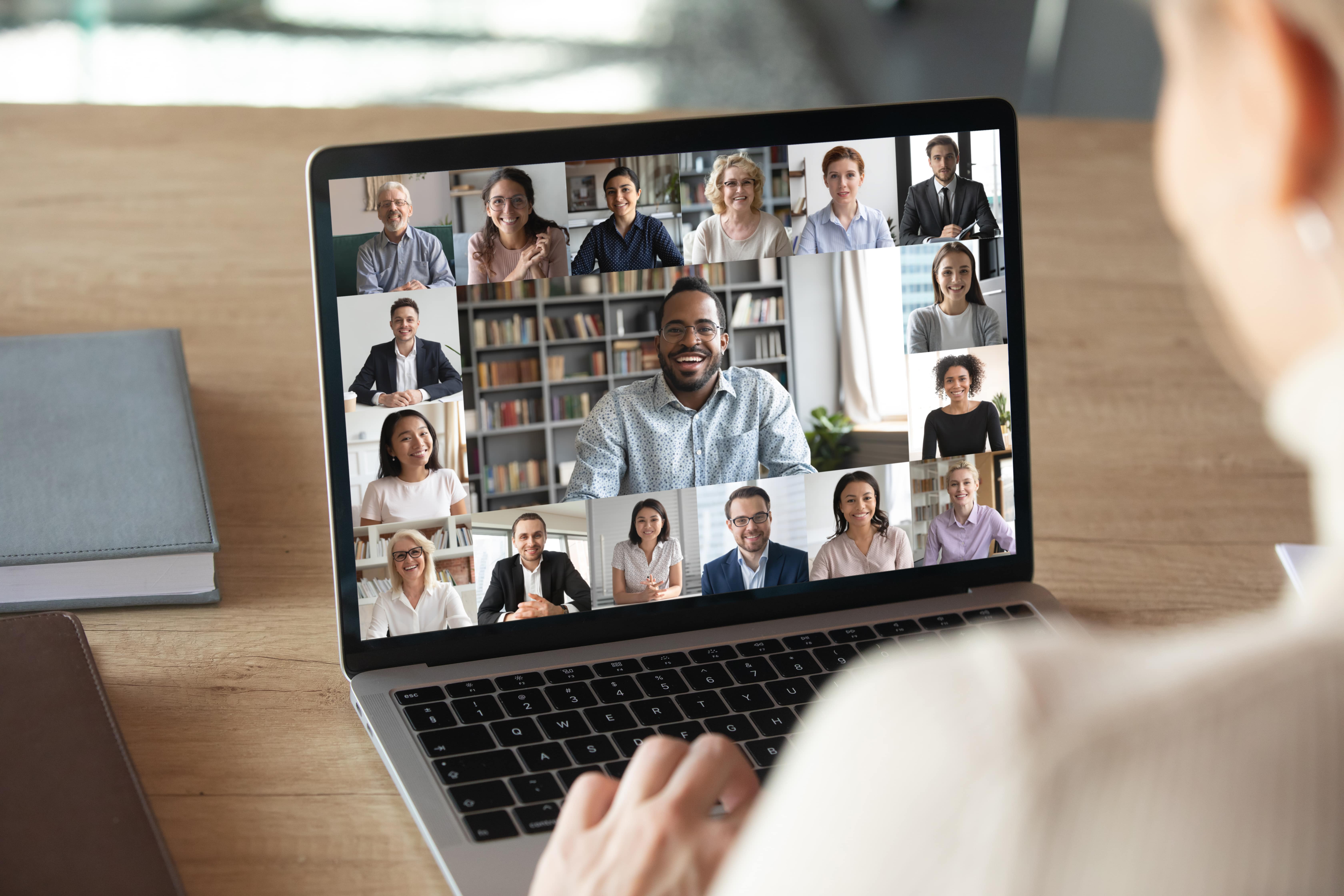 Starting Dates
June 6, 2022 (12 sessions over 6 weeks)
Schedule your training to meet your district's availability.
Registration closes one week prior to the start date!
"The presenter was exceptional. Everything flowed, made sense, and was relevant. I am leaving with a clear understanding, purpose, and mission."
Pat Stream, Elementary School Principal, FL
Registration Details for the Learning-Focused Training of Trainers Institute
Registration for the Training of Trainers Institute is $2,000 per person. Register three people and receive a 50% discount off the third person (a $1000 savings)!
Participants are accepted on a full-payment, first-come, first-served basis only. If using a Purchase Order, please send it with your quote.
Frequently Asked Questions
Common questions about the Learning-Focused Training of Trainers Institute
Prerequisites for Learning-Focused Training of Trainers Institute
We do not have any required prerequisites.
We highly suggest that you have had some understanding of Learning-Focused.  To help ensure that is the case, we will provide you access to the following workshops/ online courses:
Strategies in Action:

Learning-Focused

Lessons
Strategies in Action: Raising Rigor
Strategies in Action: Accelerating

Learning-Focused

Lessons
You will be provided with the above online courses once you register and pay the registration fee. Even if you have previously participated in the above workshops/courses, we will provide the courses to you before attending the institute.
Attending Synchronous Sessions
What if I am not able to attend the scheduled synchronous session? In the event that a participant is unable to attend a scheduled synchronous session, the trainer will provide an alternative time to meet and discuss the topics missed during the session. Participants must attend all synchronous sessions to become a certified trainer. The certification and access to the presentations will be granted once all requirements have been met.
Academic Credit
As a Learning-Focused professional development participant, you may qualify for academic credit through your school or district. You may request a certificate of attendance by emailing customerservice@learningfocused.com that is based on 60 hours of professional development.
Terms and Conditions
Learning-Focused reserves the right to reschedule a session because of low registration. In the unlikely event of the institute being rescheduled, all registrants will be notified and will receive full refunds or be able to transfer their registration to another date.
Can't Attend?
If you are unable to attend an event you have registered for, contact Learning-Focused through email at customerservice@learningfocused.com or by calling 866-955-3276 no later than 30 calendar days prior to the start of the event to request a credit that can be used for Learning-Focused products or events.
After the 30-day timeframe, you are ineligible for a credit, but you may send a nonregistered person in your place, with registration confirmation or written authorization from you.
For all cancellations, there is a $50 processing fee.