7 Assessment Strategies That Put Aside Paper and Pencil
January 19, 2019
July 25, 2019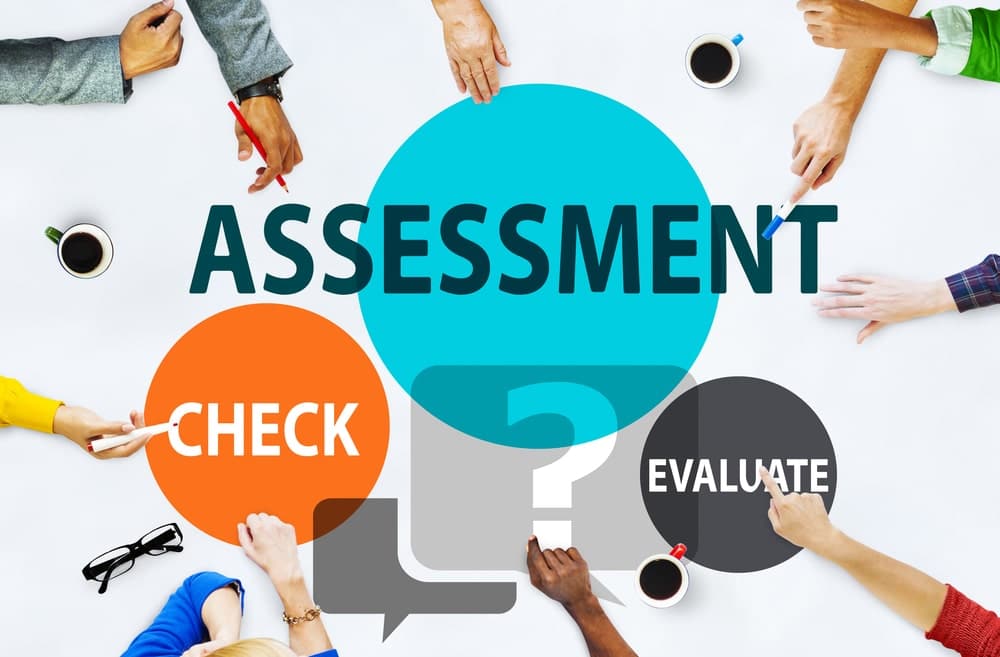 Traditional Assessment
When you think of assessments, the traditional method is of course paper and pencil. And when you think of paper and pencil "testing," you may think of the required countless hours of grading that inevitably follows. As a teacher, this is often one of the most challenging barriers to overcome when planning lessons that include frequent formative assessments.
However, how do we actually ensure that we are not only administering assessments but that we are actually collecting and using the data they provide to guide our instructional decisions, as well as monitor for student achievement? Because if we are really doing all of these things with traditional methods of assessment, then we are increasing the likelihood that we will suffer from burnout, or worse, fail to assess as frequently as we should because we are overwhelmed by the never-ending onslaught of papers that require immediate grading.
A Different Way
Collecting and monitoring student data does not have to be overwhelming. Technology can help make formative assessment a seamless part of daily instruction. There are many easy-to-use and classroom-friendly assessment tools available online that help make assessing students not only fast and effective but also engaging and fun.
Here are 7 examples to get you started:
Important Reminder
While using these types of online tools can greatly improve your ability to collect and monitor student data, it is always important to remember that the assessment must match the rigor of the standards or a specific learning goal. "Formative assessment is a process, not an assessment tool or instrument, which includes collecting information on student progress toward a learning goal" (Formative Assessment Tech Tools, 2016).
Looking for more ways to frequently assess student learning? Keep your eyes on Facebook and Twitter as we continue to share new, innovative, fun ways to engage students as we track their progress! For even more ideas, visit The Ultimate List — 65 Digital Tools and Apps to Support Formative Assessment Practices.