3 Reasons PD Flops, and What you can do to Prevent It
October 19, 2018
April 23, 2020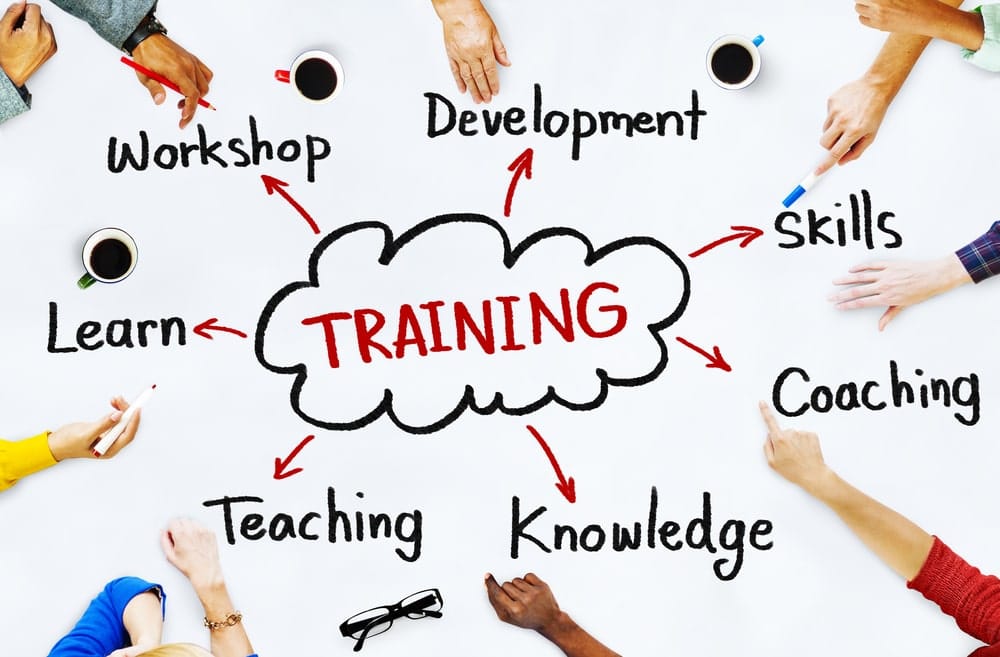 We've all been there — full-day professional development workshops that give lots of information in a short period of time, and then a wave goodbye and a wish for good luck. Research is clear that these type of sit-and-get trainings aren't effective, and often leave teachers more overwhelmed than overjoyed. Why does traditional professional development not work, and what can you do to make sure it doesn't happen in your district?
One hit wonders aren't winners. One-time workshops aren't ideal, especially when learning about something new that is expected to be put into practice immediately. Taking notes during a workshop can be helpful, but our brains can only hold so much at a time.
Experts are key. Trying anything new is just awkward, and should be supported and guided by an expert. One-day workshops often give us lots of ideas, but without an expert around to ask for guidance, clarification, demonstration, or examples, frustration sets in, and we are often tempted to give up.
We need to be shown, not told. There's a big difference between being told how to do something and being shown how to do something. Especially when it comes to trying out something new, it's important to have someone around who can show us (repeatedly) how to do something. It's even better if we also have resources to turn to — pictures, videos, and examples.
One of the best ways to prevent PD from flopping is to offer ongoing support in your school or district. How can you do that with the Learning-Focused Instructional Framework in mind? Become a Learning-Focused Trainer! Join us for an intense, thrilling five-day institute, and be the expert that the teachers in your school or district deserve. You'll gain a deeper understanding of how Learning-Focused offers a sustained, distributed professional development model, and you'll be the one teachers turn to for that expert advice.
Join us for one of our Learning-Focused Events!