Check out our latest blogs and news.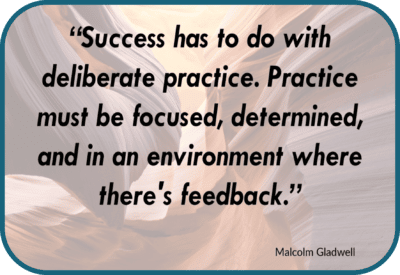 It is a common practice to think about your teaching journey and wonder how you got to where you are today. 
The skills you've developed and the strategies you use with your students determine your expertise. It is important then, to consider, at what point are you an expert of a particular skill or strategy?