6 Student Questioning Strategies to Increase Achievement
July 20, 2017
March 4, 2021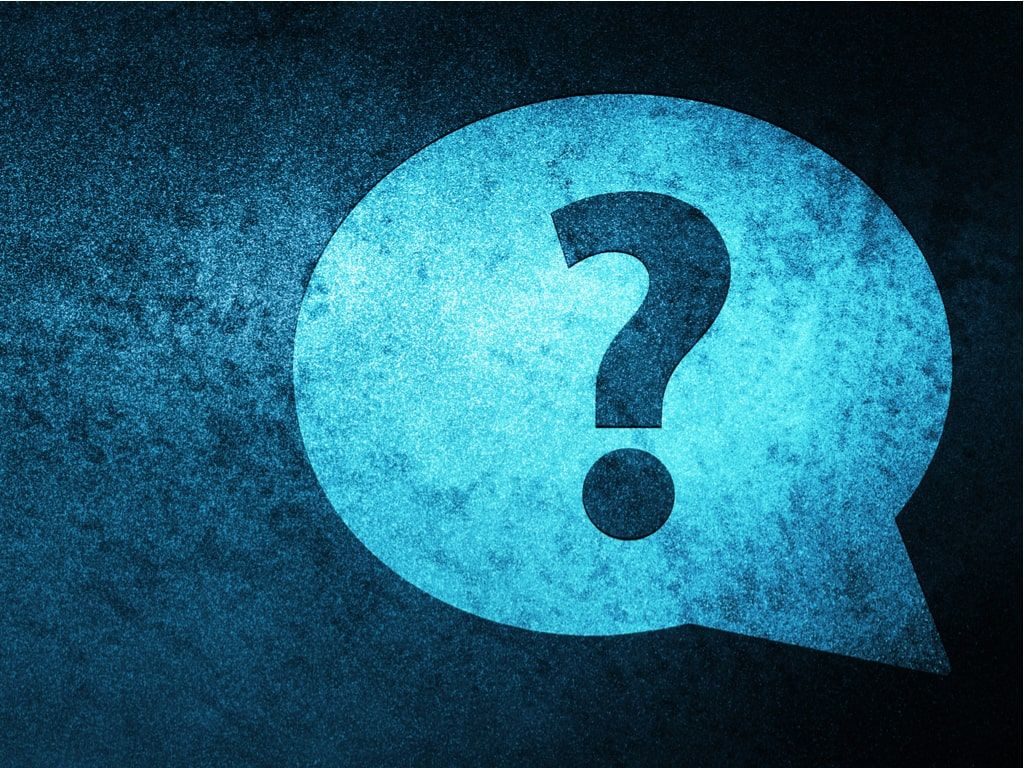 Are you asking the "just right" questions to increase student achievement? Are you answering your own questions, or are students interacting with the questions being asked? Are your questions well planned and do they have a purpose and intent? How are these questions being monitored?
Focus Questions are the different types of questions that are used when teaching. They consist of Comprehension Strategy and Ongoing Comprehension Strategy questions as well as Text Structure questions, Question Strand questions, and Higher Order Thinking questions. The Questioning Strategies are the way in which you plan for and ask these Focus Questions.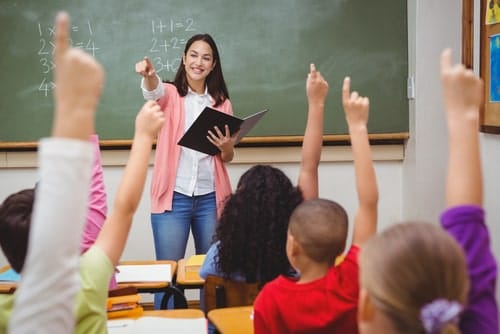 The Questioning Strategies include:
Questions that Increase Expectation
Testing Strand Questions
Self Monitoring Questions
Collaborative Questions
Questions that Increase Depth of Knowledge
Follow Up Questions.
Questions should have a purpose and intent. For example, you might ask questions to build self-efficacy for the struggling student, while asking questions to challenge the high achievers. On the other hand, ask questions that make the connection to assessments with what we call "Question Stems." Better yet, ask comprehension questions that align with the reading comprehension strategy that you are teaching! Regardless of the structure, questions should be focused and meet the needs of all students. Questions that are not well planned tend to be at a low level. This Questioning Strategy Flipchart provides you with ready-made questions that can be used with any type of instruction.
Monitoring the types of questions being used in teachers lessons are also important. Recording the questions being used during instruction, and then reflecting with teachers to analyze their questions will strengthen the teacher's Questioning Strategies. Reflection questions such as, How did you determine the questions being used? or What connections are being made to real life experiences? are typical "Ask Abouts" to monitor questioning.