Starting October 29, 2021 (3 weeks)

Why attend the Effective Vocabulary Instruction Training of Trainers Institute? 
What percentage of words in a text or speech do students need to know to be able to understand what they are reading or hearing? Shockingly… 95%! This percentage is even more shocking when you consider that students encounter about 180,000 new words each school year. 
Teaching vocabulary systematically must be a critical aspect of instruction at every grade level, in every subject, in every school, because it is one of the most important instructional intervention practices schools can employ to close the achievement gap and raise student achievement for all students. 
When schools make a commitment to teaching vocabulary strategies, student achievement increases. This requires a proactive approach to planning and teaching vocabulary that focuses on both high yield vocabulary strategies and fun and engaging vocabulary activities. 
"The limits of my language are the limits of my mind. All I know is what I have words for."
Ludwig Wittgenstein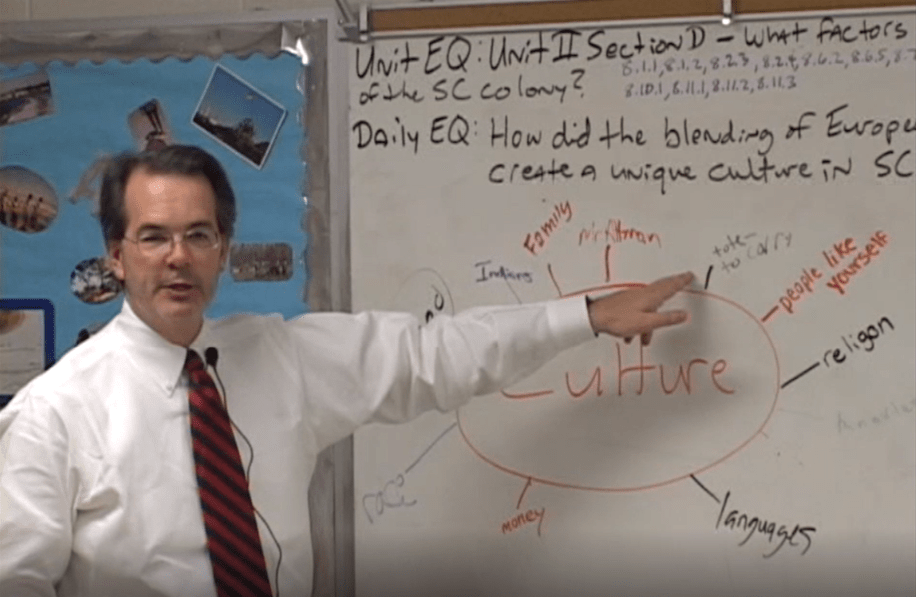 The Effective Vocabulary Instruction Training of Trainers Institute is an intensive institute focused on systematically addressing a root cause of academic struggles -- a lack of vocabulary and background knowledge.
Participants will learn...
"It was a great experience and I enjoyed it. I am excited to see the impact that these strategies will have on my student's learning."
-ESOL Teacher
"I enjoyed the meetings especially getting to work with others in breakout rooms. Online coursework was very organized and manageable within the time constraints. Overall, I enjoyed the vocabulary training very much and am looking forward to sharing it with my teachers."
-Assistant Principal
In addition to learning how to facilitate and redeliver the Effective Vocabulary Instruction Training,
participants will receive a trainer kit ($250 value) that includes the following resources and materials:

The Virtual Institute is designed as a blended model and requires asynchronous and synchronous learning.  The synchronous learning will consist of three 90 minutes sessions. Specific agenda information (specific date and meeting times) can be provided based on the chosen start date.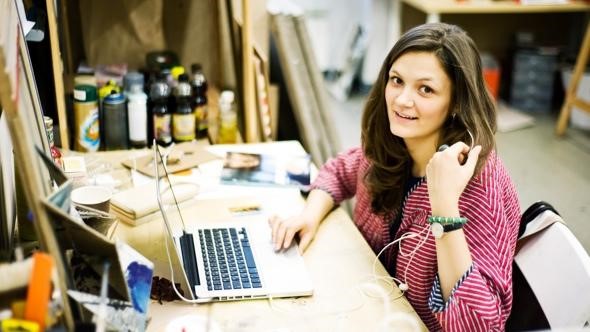 Starting Date
October 29, 2021 (3 sessions over 3 weeks)
Registration closes one week prior to start date!
"I was skeptical about such a lengthy training online at first. However, this experience was great. I feel like I was able to learn all the key components through a variety of methods to interact. It was a great model that I can use in the future."
Instructional Coach, NC
"The trainer did a great job of teaching using the strategies. The PD was not like most because it walks the walk. I can support my colleagues with the implementation of effective vocabulary strategies."
Teacher, VA
"I was pleasantly surprised at how much I enjoyed the online class. I believe there was a nice balance of independent (course) and online (Zoom) learning. It was really nice to network with leaders from other districts and states."
Assistant Principal, GA
Registration Details for the Effective Vocabulary Instruction Training of Trainers Institute
Registration for the institute is $450 per person.
Learning is better in teams! Register three people and receive a 50% discount off the third person (a $225 savings)!
Participants are accepted on a full-payment, first-come, first-served basis only. If using a Purchase Order, please send it with your quote.
Note: Do not make arrangements until you have received registration confirmation from Learning-Focused.
Prerequisites for Effective Vocabulary Instruction Training of Trainers Institute
This institute does not require any prerequisites.
You will be provided access to specific online courses once you register and pay the registration fee. 
Attending Synchronous Sessions
What if I am not able to attend the scheduled synchronous session? In the event that a participant is unable to attend a scheduled synchronous session, the trainer will provide an alternative time to meet and discuss the topics missed during the session.  Participants must attend all synchronous sessions to be a certified trainer. The certification and access to the presentations will be granted once all requirements have been met.
Terms and Conditions
Learning-Focused reserves the right to reschedule a session because of low registration. In the unlikely event of the institute being rescheduled, all registrants will be notified and will receive full refunds or be able to transfer their registration to another date. Please do not make nonrefundable airline reservations until you contact Learning-Focused to find out if your session is being considered for rescheduling.
Can't Attend?
If you are unable to attend an event you have registered for, contact Learning-Focused through email at customerservice@learningfocused.com or by calling 866-955-3276 no later than 30 calendar days prior to the start of the event to request a credit that can be used for Learning-Focused products or events.
After the 30-day timeframe, you are ineligible for credit, but you may send a non-registered person in your place, with registration confirmation or written authorization from you.
For all cancellations, there is a $50 processing fee.
Academic Credit
As a Learning-Focused professional development participant, you may qualify for academic credit through your school or district. You may request a certificate of attendance by emailing customerservice@learningfocused.com that is based on 20 hours of professional development.