Increasing Student Engagment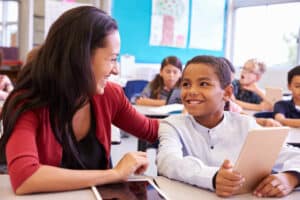 Student engagement in learning is the centerpiece of the framework for teaching; all other components contribute to it.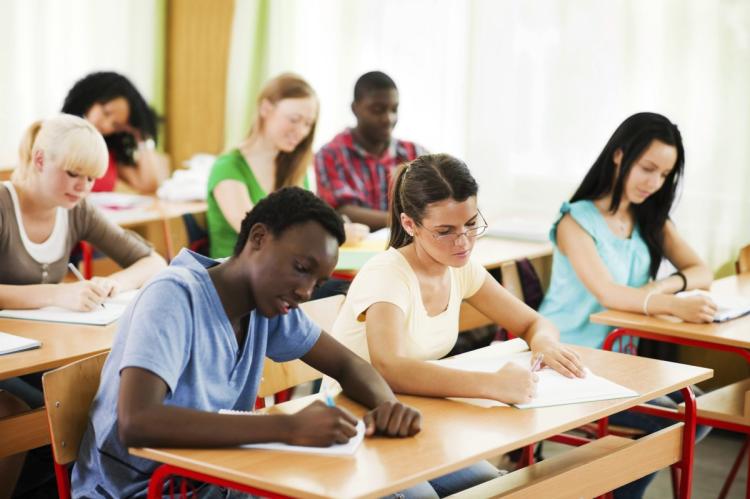 At the

Learning-Focused

Training Center
Student Engagement is Multidimensional
Why attend?
According to educational neuroscience expert Dr. David Sousa, student engagement is "the amount of attention, interest, curiosity, and positive emotional connections that students have when they are learning, whether in the classroom or on their own" (2016). The National Association of Independent Schools (NAIS) adds more elements to the list, citing that "student engagement is best understood as a relationship between the student and the following elements of the learning environment: the school community, the adults at school, the student's peers, the instruction, and the curriculum."
While student engagement is multidimensional, understanding each dimension and its relationship to learning is the underpinning of effective teaching.
According to J.A. Fredricks' student engagement involves three dimensions:
Behavioral engagement: focusing on participation in academic, social, and co-curricular activities. It includes things such as effort, persistence, attention, asking questions, participation, following rules, and the absence of disruptive behaviors. This is often the type of engagement that teachers are most aware of and work to support.
Emotional engagement: focusing on the extent and nature of positive and negative reactions to teachers, classmates, academics, and school. It includes emotions such as boredom, happiness, sadness, anxiety, a sense of belonging, and a liking or disliking toward school.
Cognitive engagement: focusing on students' level of investment in learning. Defined as students' strategic investment in learning. Some scholars see this type of engagement as a subcomponent of behavioral engagement but includes additional features such as self-regulation, a preference for challenge and hard work, going beyond requirements, efforts in mastering new knowledge and skills, and using learning strategies.
When students are engaged in learning, they are not merely "busy," nor are they only "on task." Rather, they are intellectually active in learning important and challenging content. The critical distinction between a classroom in which students are compliant and busy and one in which they are engaged is that in the latter, students develop their understanding through what they do.
"It was great! I learned a lot and will definitely implement strategies."
- Carolyn Jackston, GA
Awesome variety of collaborative pairs and summarizers. You modeled the collaborative pairs we want. Enjoyed it!
- April Ward

Engaging Students in Learning helps educators consider the interrelated elements of engagement when designing and implementing learning activities, increasing student engagement behaviorally, emotionally, and cognitively, which can positively affect student learning and achievement.
In addition to the resources below, you have the opportunity to learn,
ask questions, and gather tips from your colleagues and the institute facilitator.
"As a 27-year veteran, I was trained "old school" in that a strong teacher meant strong classroom management. That equated as every student seated and on task - typically a pencil/paper task. It has been a hard but wonderful change for me to learn that I cannot only ALLOW my 1st graders to talk and collaborate, but to ENCOURAGE them to do so. I love what LEARNING-FOCUSED has done for me, but more importantly what it is doing for my students!! Talking, collaborating, sharing, and learning does not have to be chaotic, but really and truly can be learning-focused."
Kay Sampson, TN

Agenda information will be provided based on chosen start date.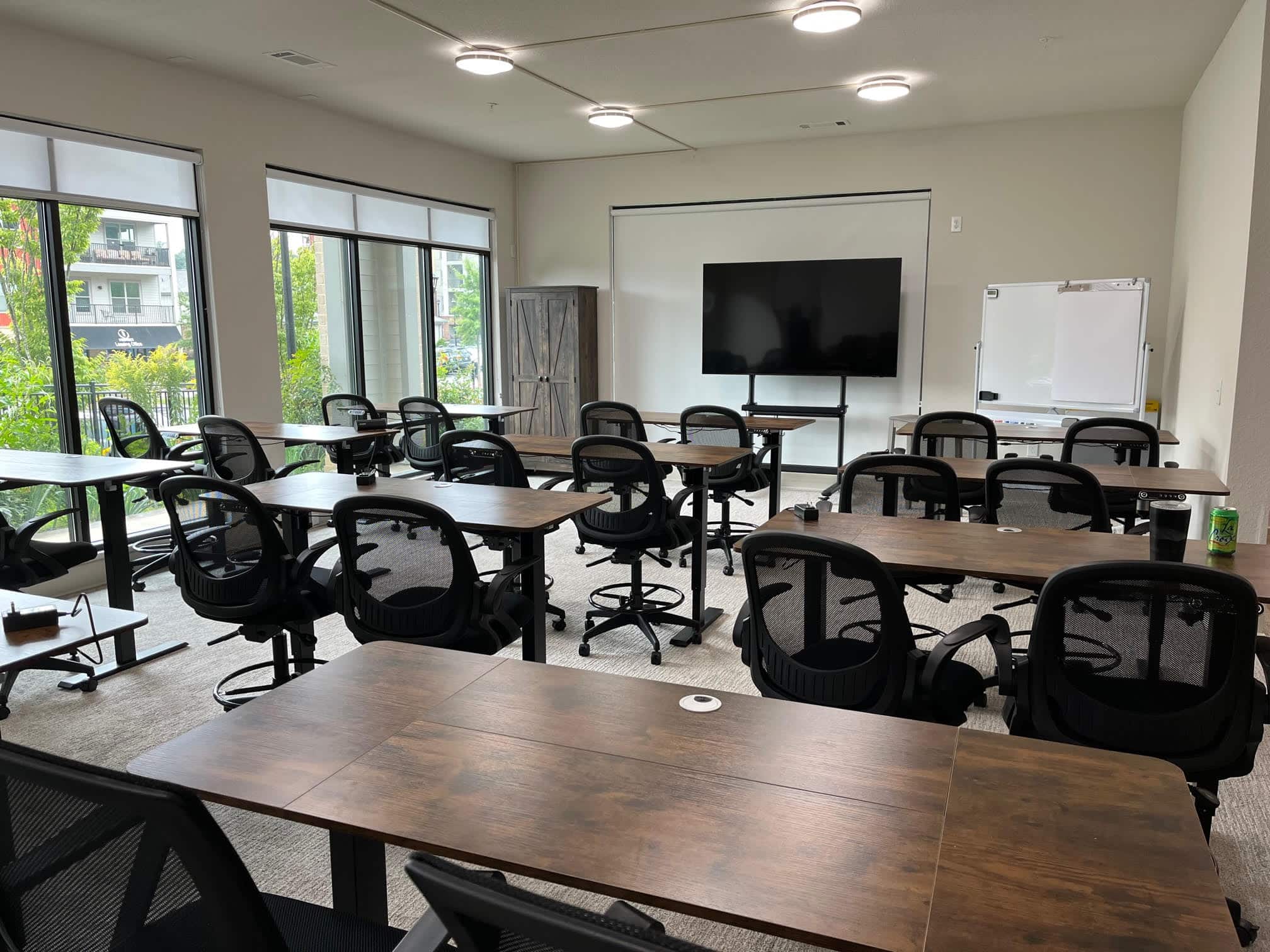 At the

Learning-Focused

Training Center Option
March 9, 2023 (One-Day Training)
Schedule your training to meet your district's availability.
Registration closes one week prior to the start date!
Registration Details for Increasing Student Engagment.
Registration for the institute is $250 per person.
Learning is better in teams! Register three people and receive a $25 discount off the third registration fee!
Participants are accepted on a full-payment, first-come, first-served basis only. If using a Purchase Order, please send it with your quote.
Frequently Asked Questions
Common questions about this event.
Prerequisites for Increasing Student Engagement
This institute does not require any prerequisites.
You will be provided access to specific online courses once you register and pay the registration fee.
Travel
Participants are responsible for their lodging and transportation. Please do not make your hotel reservation or purchase nonrefundable airline tickets unless you have received a confirmation email from Learning-Focused. If you do not receive a confirmation email within three weeks of submitting your registration, please email customerservice@learningfocused.com or call 866-955-3276 to confirm your registration.
After your paid registration has been processed you will be provided additional information about the event location and hotels
Terms and Conditions
Learning-Focused reserves the right to reschedule a session because of low registration. In the unlikely event of the institute being rescheduled, all registrants will be notified and will receive full refunds or be able to transfer their registration to another date. 
Can't Attend?
If you are unable to attend an event you have registered for, contact Learning-Focused through email at customerservice@learningfocused.com or by calling 866-955-3276 no later than 30 calendar days prior to the start of the event to request a credit that can be used for Learning-Focused products or events.
After the 30-day timeframe, you are ineligible for a credit, but you may send a nonregistered person in your place, with registration confirmation or written authorization from you.
For all cancellations, there is a $50 processing fee.
Academic Credit
As a Learning-Focused professional development participant, you may qualify for academic credit through your school or district. Therefore, you may request a certificate of attendance by emailing customerservice@learningfocused.com, based on three hours of professional development.