Accelerate Learning with Scaffolding Trainers Institute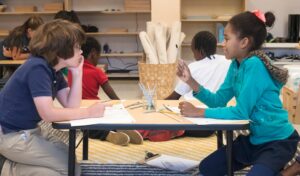 Scaffolding provides the tools to maintain high expectations for struggling students.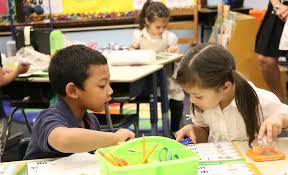 At the

Learning-Focused

Training Center Located in Asheville, NC
July 19-20, 2023 (Two-Day Trainers Institute)
"This was OUTSTANDING. It made sense and there are so many things I can use as a classroom teacher.
- Allison Whitman
Making Grade-Level Content Accessible
Why attend a Scaffolding Strategies training?
Scaffolding is a learning strategy that teachers can use to reduce the negative emotions and self-perceptions that students may experience when grappling to learn new skills and concepts. By showing students how to solve problems and offering support as they need it, teachers can reduce the stress and frustration many students experience when tasked with learning something just beyond their current developmental level.
Scaffolding requires lessons be broken up into learning chunks, and that teachers provide a tool, or structure, with each chunk. And by breaking up concepts and skills into more achievable steps that can be learned more easily, students are more likely to succeed, which not only reduces the amount of remediation after a lesson but can also substantially improve students' sense of self-efficacy and self-esteem thereby contributing to higher levels of student effort.
Successful Scaffolding means knowing students, their abilities, their learning preferences, and what motivates them so that the correct match between scaffold and student can be made. When students receive the support they need to be successful during grade-level activities and assignments, their confidence builds to try more complex and challenging tasks.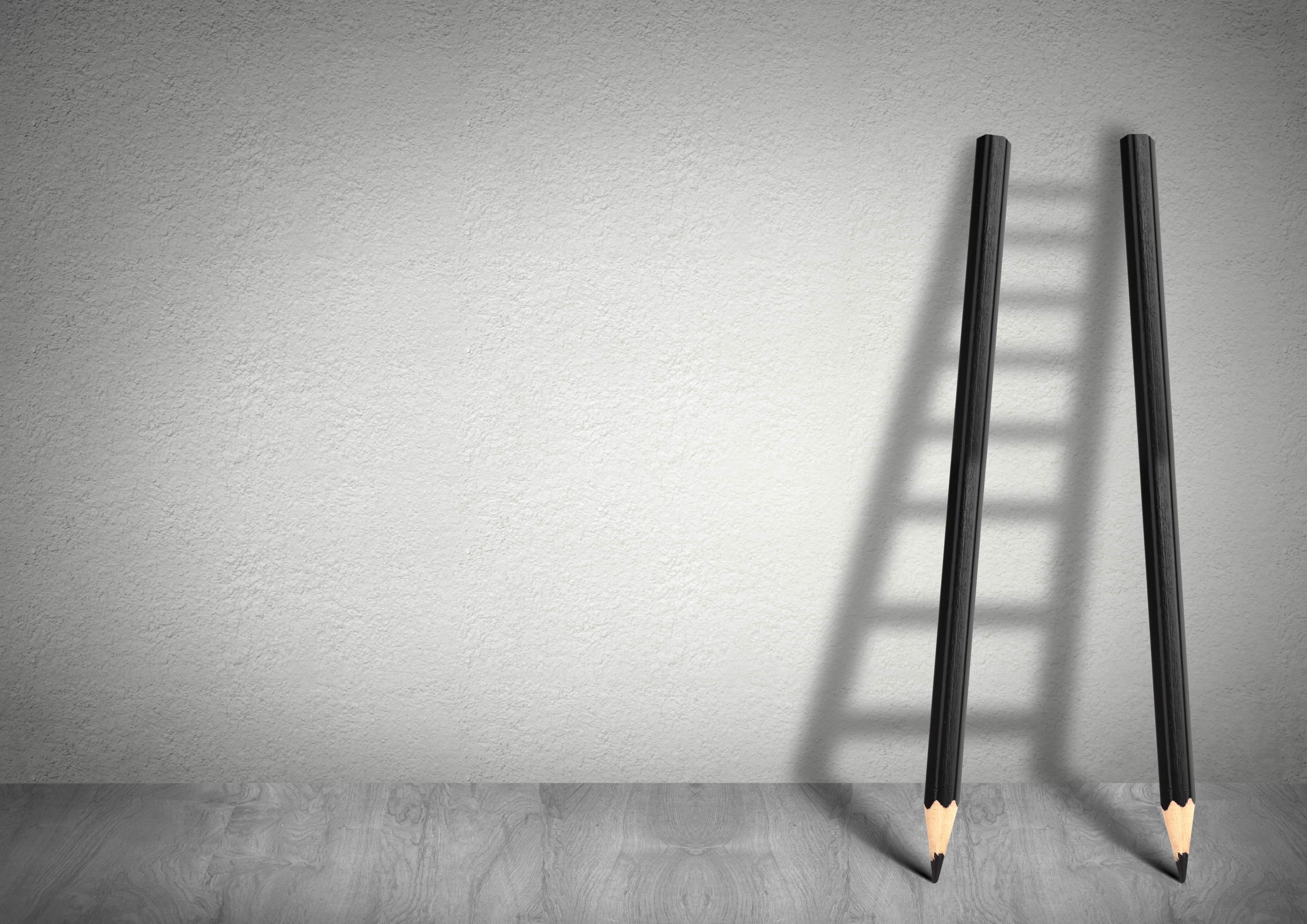 An important finding in education research is the need to provide students with greater access to grade-level assignments and instruction. However, assigning rigorous content poses a significant instructional challenge for teachers facing the reality of students who are behind grade level and need varying types and levels of support to succeed. "Scaffolding up" attempts to address that need. Instead of simplifying activities and bringing content down to what students can currently do, "scaffolding up" focuses on getting students to master the key practices and concepts in grade-level content, with students able to do so increasingly independently over time.
"Many researched techniques shared for differentiated. Good practical examples."
- Patti McGill, Ben Hill Griffin Elementary
"I found all this information very relevant to special education – especially in light of compensating for reading deficits. "
- Charlotte-Mecklenburg Schools, NC

Scaffolding is a high-yield instructional strategy used to reduce the negative emotions and self-perceptions that students may experience when grappling with learning skills and concepts. Scaffolding Strategies help teachers maintain the same grade-level standards and learning expectations for all students, even though not every student will have the necessary knowledge or capability to initially perform as intended.
In addition to the resources below, you have the opportunity to learn,
ask questions, and gather tips from your colleagues and the Learning-Focused facilitator.
"I thought it was exceptional and very helpful to be given the strategy as well as the activity. This really helps with usage in the classroom."
Glynn County, GA

Agenda information will be provided based on chosen start date.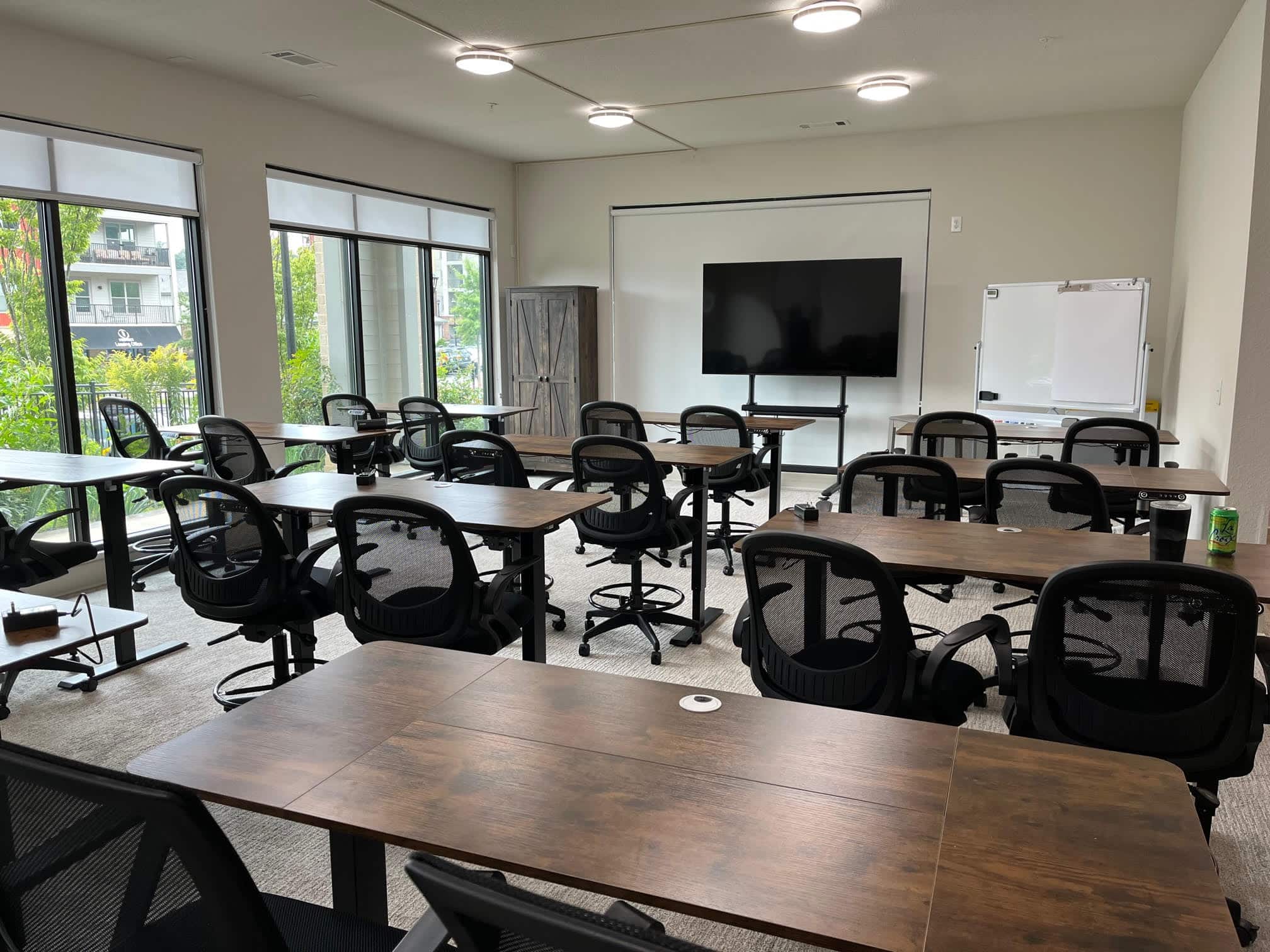 At the

Learning-Focused

Training Center Option
July 19-20, 2023 (Two-Day Trainers Institute) in Asheville, NC
Schedule your training to meet your district's availability.
Registration closes one week prior to the start date!
Registration Details for Scaffolding Professional Development.
Registration for the
Two-Day Training of Trainers Institute is $600
Learning is better in teams! Register three people and receive a discount on the third registration fee!
Participants are accepted on a full-payment, first-come, first-served basis only. If using a Purchase Order, please send it with your quote.
Frequently Asked Questions
Common questions about this event.
Prerequisites for Scaffolding Professional Development
This institute does not require any prerequisites.
You will be provided access to specific online courses once you register and pay the fee.
Travel
Participants are responsible for their lodging and transportation. Please do not make your hotel reservation or purchase nonrefundable airline tickets unless you have received a confirmation email from Learning-Focused. If you do not receive a confirmation email within three weeks of submitting your registration, please email customerservice@learningfocused.com or call 866-955-3276 to confirm your registration.
After your paid registration has been processed you will be provided additional information about the event location and hotels
Attending Synchronous Sessions
What if I am not able to attend the scheduled synchronous session? If a participant is unable to attend a scheduled synchronous session, your registration will be applied to the next available planned session.  The synchronous session will be approximately three hours with interactive activities that allow you to learn from the presenter and colleagues.
Terms and Conditions
Learning-Focused reserves the right to reschedule a session because of low registration. In the unlikely event of the institute being rescheduled, all registrants will be notified and will receive full refunds or be able to transfer their registration to another date. 
Can't Attend?
If you are unable to attend an event you have registered for, contact Learning-Focused through email at customerservice@learningfocused.com or by calling 866-955-3276 no later than 30 calendar days prior to the start of the event to request a credit that can be used for Learning-Focused products or events.
After the 30-day timeframe, you are ineligible for a credit, but you may send a nonregistered person in your place, with registration confirmation or written authorization from you.
For all cancellations, there is a $50 processing fee.
Academic Credit
As a Learning-Focused professional development participant, you may qualify for academic credit through your school or district. Therefore, you may request a certificate of attendance by emailing customerservice@learningfocused.com, based on three hours of professional development.