"The MORE that you READ, the more Things you will Know. The More you Learn, the more PLACES you'll GO!"
Dr. Seuss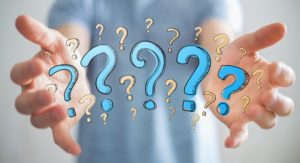 Course Description: Questioning is one of the most frequently used instructional strategies, and understanding how to plan and employ effective questioning strategies consistently increases the effect on learning.  In this course, learn how to plan and use thought-provoking questions throughout each lesson to encourage higher-order thinking. Learn to use effective response strategies that involve all students, in addition to learning how to handle follow-up strategies to support quality answers.
To receive your free Download for support parents and Reading Comprehension, complete the form below.