Chief Academic Officer for

Learning-Focused
During her 20+years as an educator, Lindsey served various grade levels and subject areas. For 8 years she led inclusive classrooms and taught advanced placement courses. Following her classroom years, Lindsey spent 10 years as an instructional coach, professional development specialist, and district administrator of new teacher induction. She has presented at numerous conferences, including the Florida Association of School Administrator Conference, the Tennessee Principals Association Conference, and the Kentucky Association of School Administrators. Today, she works directly with teachers and school leaders in the implementation of the Learning-Focused Instructional Framework.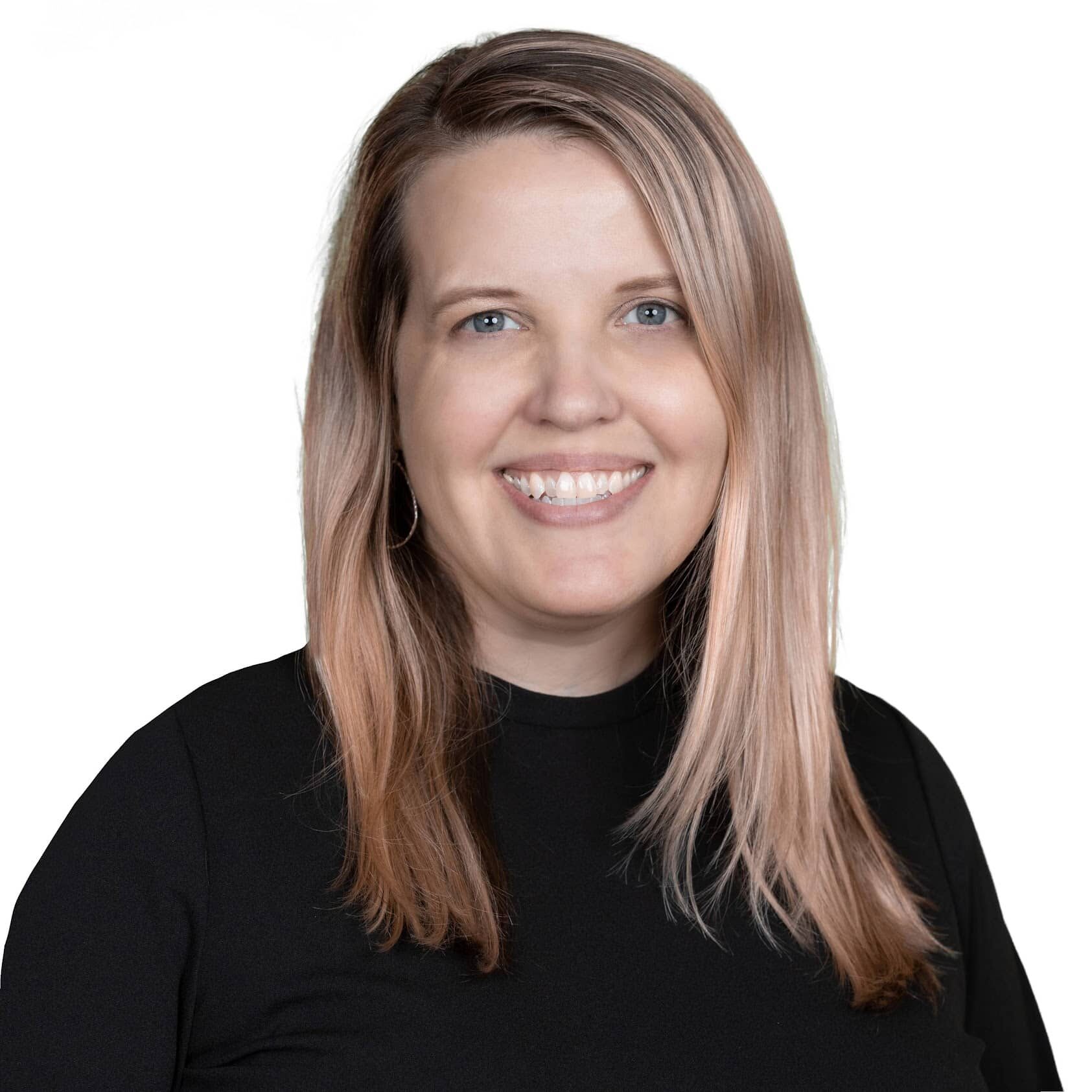 WHAT SCHOOL PARTNERS SAY?
"Our trainer was very tuned in to our participant's needs. She worked with the administration to insure the time was well spent and took additional time to answer individual questions. Excellent training!"
"Lindsey did a GREAT job role modeling the practices, providing valuable details, and moving at a pace that met our needs. She provided excellent resources and answered questions along the way. Excited about our partnership for learning! "
"Learning Focused is an opportunity for your entire staff to grow together with their instructional practices. As principal, it has provided me the opportunity to view instructional practices from a teacher perspective in order to support staff from an administrative role effectively and with fidelity. With Lindsey Hampton taking the lead, the Learning Focused team has been a tremendous example of how to lead multiple types of learners. I have felt extremely comfortable as a learner and willing to take more chances on my responses without the concern of providing an unpopular or incorrect answer. The conversation and dialogue in training sessions are very valuable.  Learning Focused provides an opportunity for all teachers and administrators to collaborate together to provide highly quality instruction for their students.