Chief Executive Officer for

Learning-Focused
Don has been an educator for 20+ years. Before joining Learning-Focused , he taught High School and Middle School Science and was a school administrator. Don has participated in school evaluations focused on implementing High Yield Strategies. In addition, he partnered with various state DOE to support leaders as well as present at numerous conferences hosted by multiple leadership organizations in Florida, NC, Ohio, WV, TN, and KY Don leads product development, provides leadership training and coaching, and coaches educators in the implementation of the High-Yield strategies.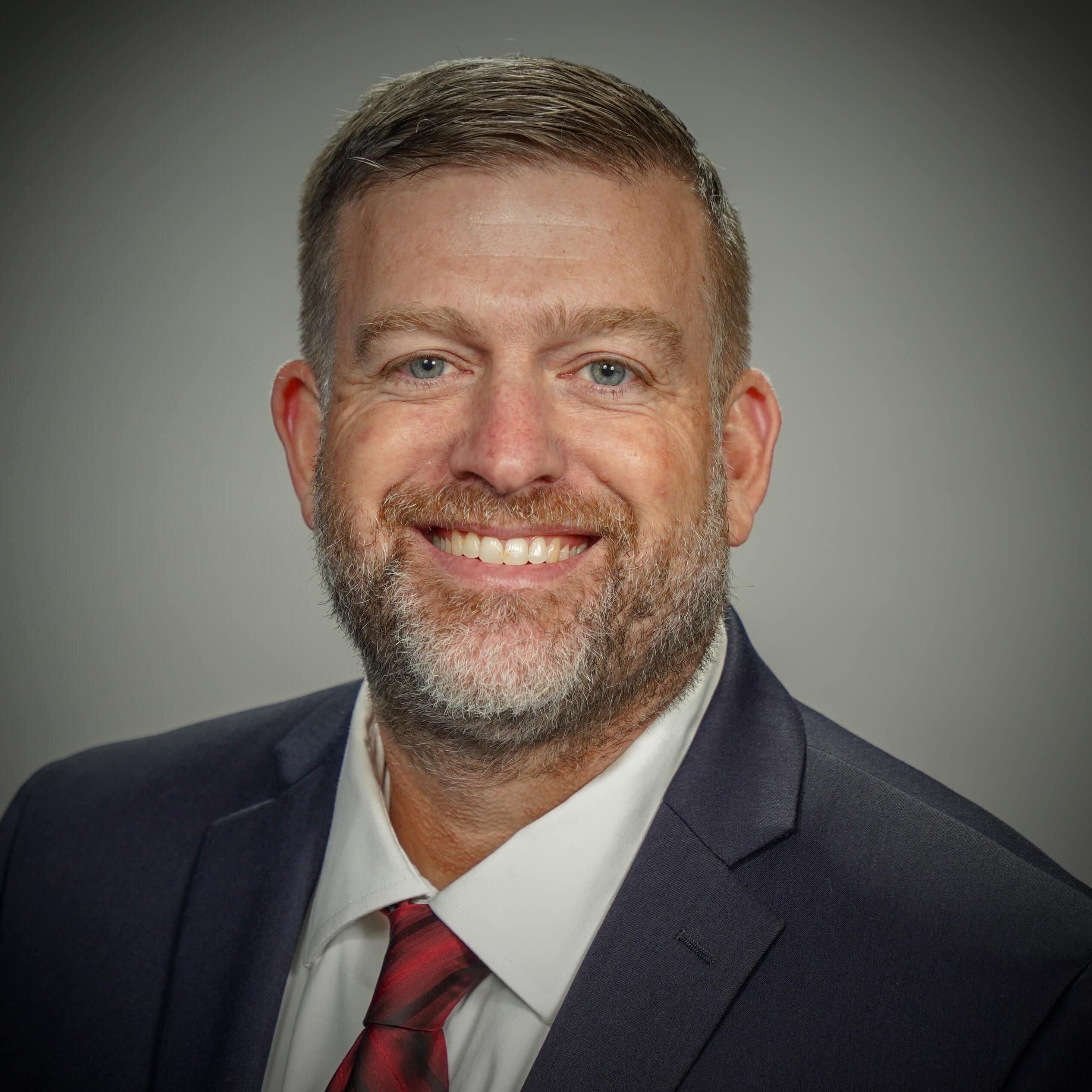 WHAT SCHOOL PARTNERS SAY?
"The training was excellent. The trainer adjusted the times and carried the morning training over into the afternoon for part of the session. This was an excellent move as our Principals were very involved in the morning session. The presentation was tailored to fit the audience. Great job."
"Don was extremely knowledgeable and sensitive to the needs of our group/groups. He modeled unpacking the standards on a case-by-case basis, which, was enlightening and impressive to witness! His ability to answer questions on varied topics/levels illustrated his mastery of the content. We are so grateful for the partnership."
"Great training....looking forward to the next two components! Great coaching session. My teachers enjoyed being able to ask questions and get clarification."