The Accelerating
Learning

Conference 2022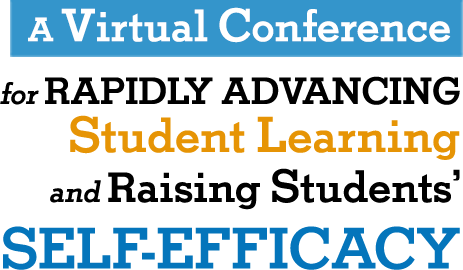 Virtual Conference July 19-20, 2022
For Teachers, Instructional Coaches, School and District Leaders
Presented by

Learning-Focused

, Education Leaders on Accelerating Learning
What is Accelerating Learning?
This conference provides the tools, strategies, and discourse on proven Acceleration Practices that you can integrate into your lessons, units, and school culture.
Student learning is Accelerated by planning and implementing specific strategies and practices before, during, and after lessons. You will recognize some of the strategies, while many will be new to you. The differences between success and failure for Accelerating Learning are how and when the Acceleration strategies are used, and how consistent and pervasive the strategies are implemented. Thus, Accelerating Learning is not a single strategy, but multiple strategies that are purposefully planned and connected.
During this conference, you will explore how Acceleration Practices are planned and used across all grades and content areas. By attending this conference, you will discover strategies and structures that close learning gaps and significantly increase student self-efficacy.
Are You Ready for High Expectations of All Students?
The Accelerating Learning Conference will provide you with the keys to reversing learning gaps without lowering learning expectations. This is what makes Acceleration Practices so effective – students are much more successful when they are taught their grade level standards at the time it is presented!
It is time to break the cycle of low achievement by providing students a pathway to success that increases their self-efficacy.
If you believe there are strategies and practices that support students who struggle with grade level expectations and lead to their success while significantly increasing their self-efficacy, then this conference is for you! We believe that all schools can be exemplary schools where all students are successful. Learning-Focused has years of experience providing research-based strategies and evidence-based practices proven to Accelerate Learning.
It is this experience with Accelerating Learning that drives the content for this conference.
Previous

Learning-Focused

Conference Participants Said...
"I was fortunate to attend several excellent sessions. I will take back a lot of information to our leadership team and teachers."
Jennifer Lee, VA
"The presentations were really great and relevant to me."
Kathy Bixler
"I learned a lot about vocabulary. Thank you! This was a well-put-together, informative event!"
Sarah Verjinski
Follow us for conference updates and news.
Registration for the conference is $199 per person.

During The Accelerating Learning Conference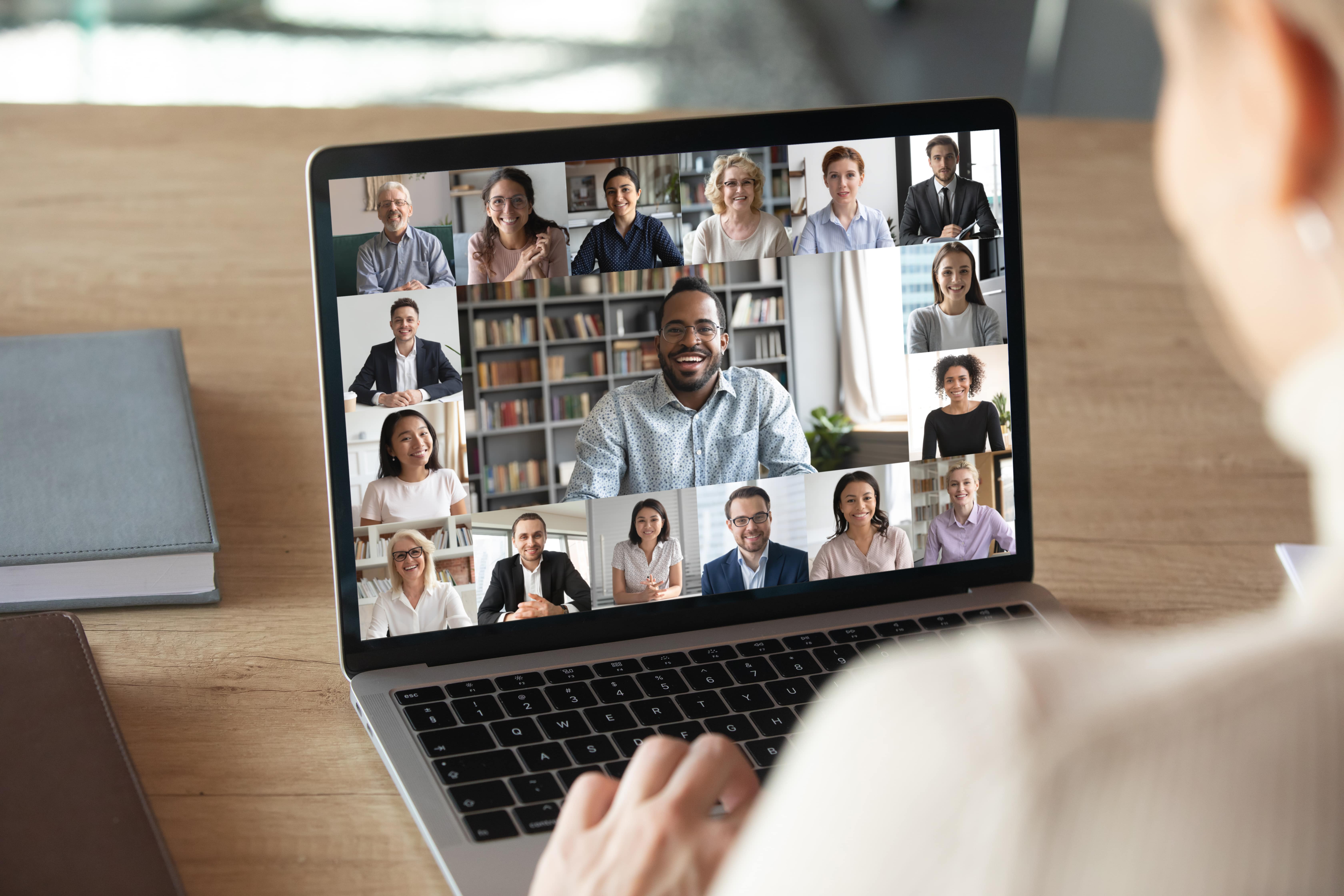 This Virtual Conference Will Provide You With:
"Implementing Learning-Focused elements, as a whole, leads to more effective planning. This has resulted in a more challenging and engaging learning environment, which has led to an increase in student achievement as measured by higher scores in the classroom, benchmark tests, and on state tests."
Julie Calhoun, GA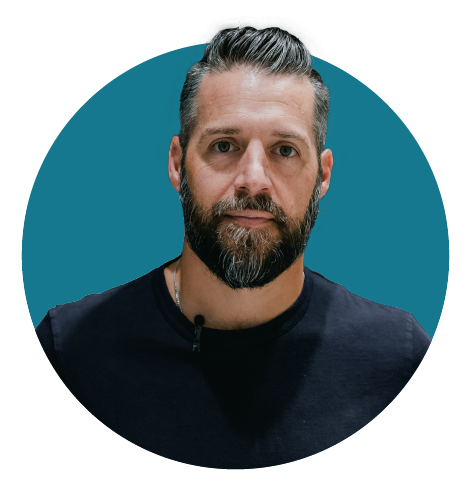 Brian Kight is the founder of DIGNVS, LLC and the author of DailyDiscipline.com, a daily memo on personal discipline with over 32,550 subscribers. Its central mission is to help people build the discipline they need to accomplish what they want, as fast and reliably as possible.
He is an entrepreneur, speaker, and advisor to businesses, sports teams, and schools.
Brian has spent 17 years serving clients to raise the standards of leadership, create a disciplined culture, and align behavior to produce results.
His ability to help people understand and execute simple skills with elite discipline, both personally and professionally, is what makes his training systems so practical and powerful. Brian simplifies the complex so leaders, people, and teams can align their efforts and accelerate performance.
You can follow Brian on your favorite social media platforms @TBrianKight, subscribe to his free daily memos at www.DailyDiscipline.com.
July 19-20, 2022
9:15 AM - 5:00 PM (EST)
Over 20 breakout sessions are available throughout the conference,
with three concurrent sessions being offered at one time.   
These great sessions have been added:
9:15 AM - 9:30 AM - Welcome to Conference
9:45 AM - 10:45 AM - Breakout Sessions
11:00 AM - 12:00 PM - Keynote - Brian Knight
1:15 PM - 2:15 PM - Breakout Sessions
2:30 PM - 3:30 PM - Breakout Sessions
3:45 PM - 4:45 PM - Breakout Sessions
4:45 PM - 5:00 PM - Day 1 Close
9:15 AM - 9:30 AM - Welcome to Day 2
9:45 AM - 10:45 AM - Breakout Sessions
11:00 AM - 12:00 PM - Breakout Sessions
1:15 PM - 2:15 PM - Breakout Sessions
2:30 PM - 3:30 PM - Breakout Sessions
3:45 PM - 4:45 PM - Breakout Sessions
4:45 PM - 5:00 PM - Conference Close

Registration for the conference is $199 per person.
Learning is better in teams!
Register three people and receive a 50% discount on the third registration fee.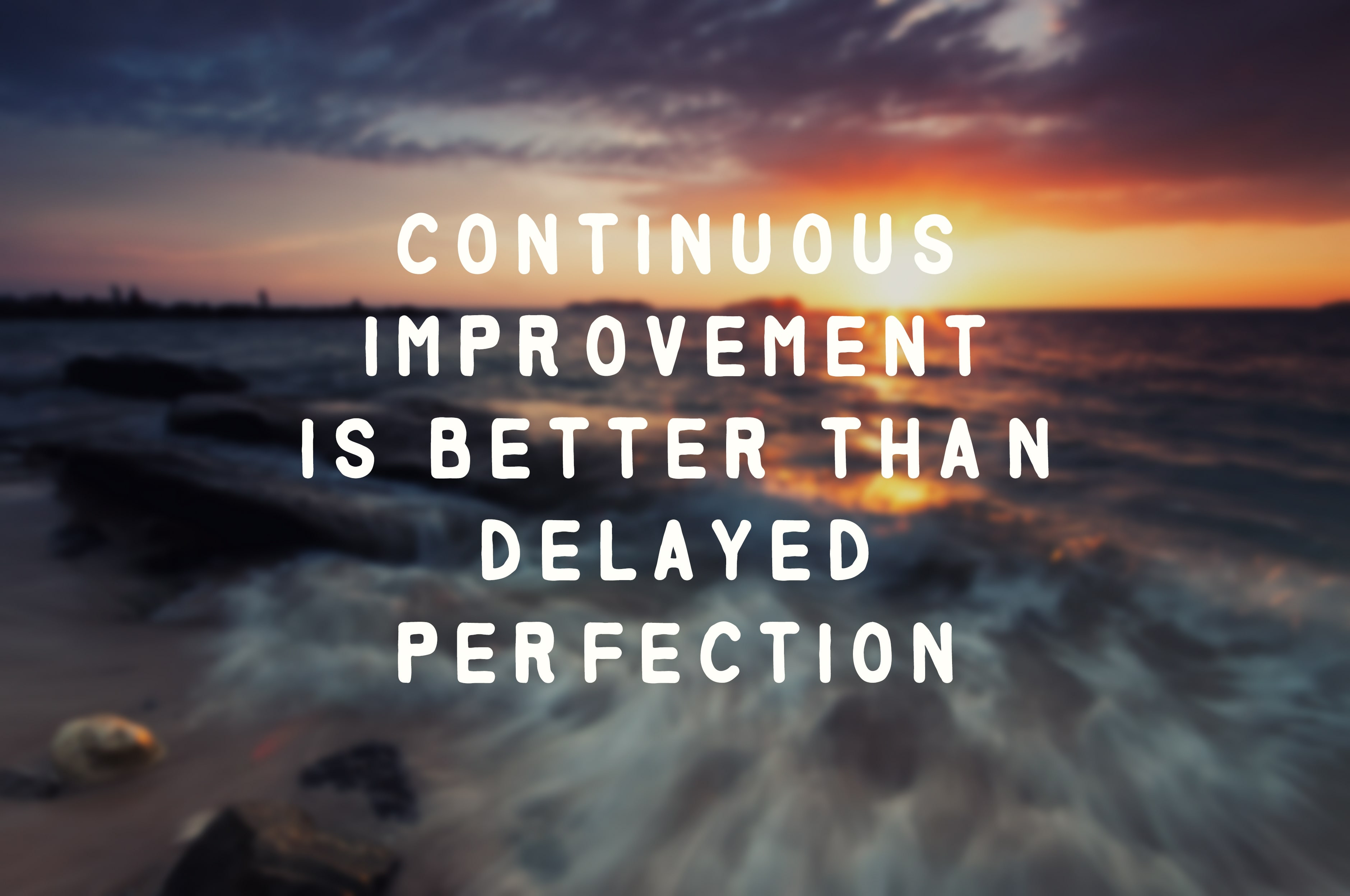 Frequently Asked Questions
Common questions about this event.
Attending Synchronous Sessions
What if I am not able to attend a specific breakout session? Registrants who are unable to view a live conference presentation on July 19 or July 20 will be able to view a recording of any conference presentation for the one month following the virtual conference.
Academic Credit
As a Learning-Focused professional development participant, you may qualify for academic credit through your school or district. You may request a certificate of attendance by emailing customerservice@learningfocused.com, based on 10 hours of professional development.
Implementation
After your participation in Accelerate Learning, we recommend participation in one of the Accelerate Learning Training of Trainers Virtual Institutes. This will continue to build your content expertise, while also providing you with the tools and resources you need to redeliver training in your school or district.
Terms and Conditions
Learning-Focused reserves the right to reschedule a session because of low registration. In the unlikely event of the institute being rescheduled, all registrants will be notified and will receive full refunds or be able to transfer their registration to another date.
Can't Attend?
If you are unable to attend an event you have registered for, contact Learning-Focused through email at customerservice@learningfocused.com or by calling 866-955-3276 no later than 30 calendar days prior to the start of the event to request a credit that can be used for Learning-Focused products or events.
After the 30-day timeframe, you are ineligible for a credit, but you may send a nonregistered person in your place, with registration confirmation or written authorization from you.
For all cancellations, there is a $50 processing fee.