Effective Teacher Professional Development: Why Teacher Coaching Is the Missing Piece
September 11, 2020
September 11, 2020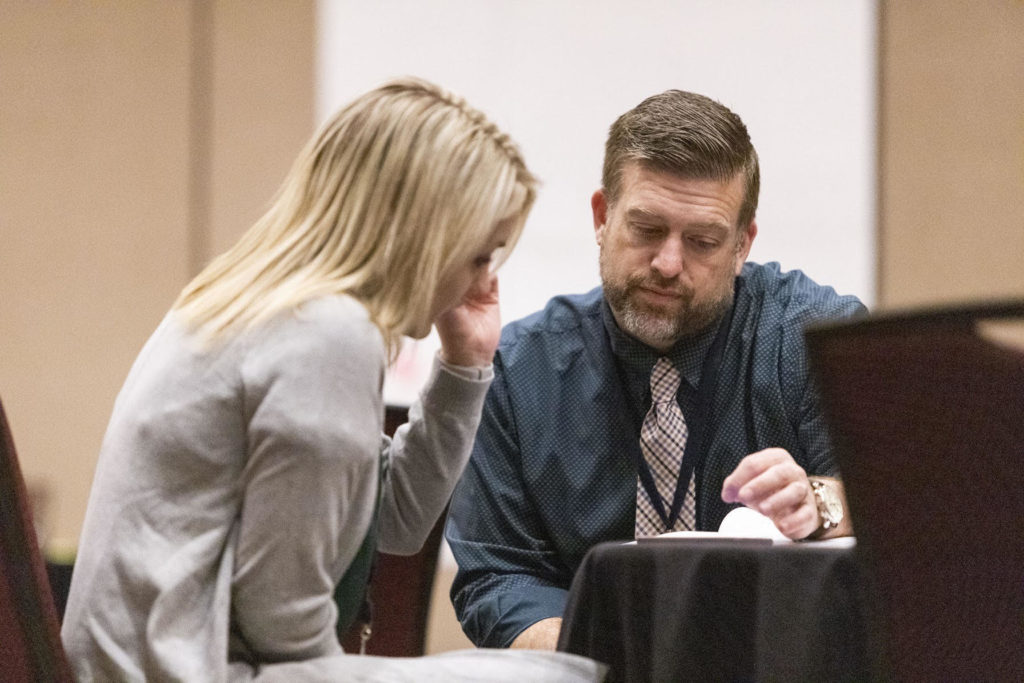 According to Joyce and Showers (2002), less than 10% of what teachers learn in traditional professional development is transferred into classroom practice. When teachers are asked why it is so challenging to implement new learning, they tend to have the same responses: a lack of time, resources, and practice. And while all of these do indeed impact success, the one that is rarely mentioned is a lack of coaching. 
This is surprising as we know that when teachers are provided with quality coaching, implementation of new strategies can increase to up to 90% (Bush, 1982; Joyce & Showers, 2002).
Why do coaches make such a tremendous difference in changing and improving teachers' instructional practices?
To understand why let's start with a few universal truths about change.
We can't change everything all at once.
It is hard.
It takes time.
We let the idea of not being perfect stand in our way of being better.
We don't like it (or least our brains don't).
Willpower fails.
Old habits tend to resurface over time.
How does teacher coaching help with overcoming these challenges?
A coach helps with overcoming challenges by helping teachers form new habits. Building new habits is a critical element of effective teacher professional development. Habits are automated behaviors we learn from experience, or how our brains respond to new situations. 45% of what we do each day is a surface habit. For example, we wake up and start our day the same way each day, largely because of the habits we have created. How do we change something we do daily? We create and sustain new habits. In Atomic Habits, author James Clear introduces the concept of Micro Habits, a straightforward way to make small changes that produce big results.
Micro Habits are how teachers learn and use new routines, procedures, and processes in their teaching. They develop a new habit, a simple behavior or action, and stack it with other current behaviors and actions. The old behavior becomes the cue for teachers to use the new habit. This is called Habit Stacking and when used with Micro Habits, it lays the foundation for lasting change in instructional practices.
How can a coach help teachers with Micro Habits and Habit Stacking?
Coaches can frame feedback for teachers around a specific action or behavior. By focusing on adding one specific behavior, teachers can begin to seamlessly use the new habit with an existing one, which greatly increases the likelihood that the new habit will stick. 
Coaches can also help teachers frame their thinking about the new habit. This is important as someone is much more likely to keep up a new habit if they feel it has a satisfying solution. Teacher coaches can help educators keep focused on the positive results that happen from consistently using the new habit.
Use the acronym COACH to support a teacher that is building new teaching habits:
C – Create goals, cues, and satisfying solutions
O – One new habit at a time
A – Adapt actions and behaviors, so they are meaningful for teachers and students
C – Conversations, checklists and checking in can create accountability and support
H – Habit stack a new habit onto an old one to build a new routine, procedure, or process
Micro Habits may be small, but they produce mighty results. Contact us to learn more about how we can help support instructional coaches and teachers in starting, stacking, and sustaining smart new habits for instruction.