Writing to Learn for Non-ELA Classrooms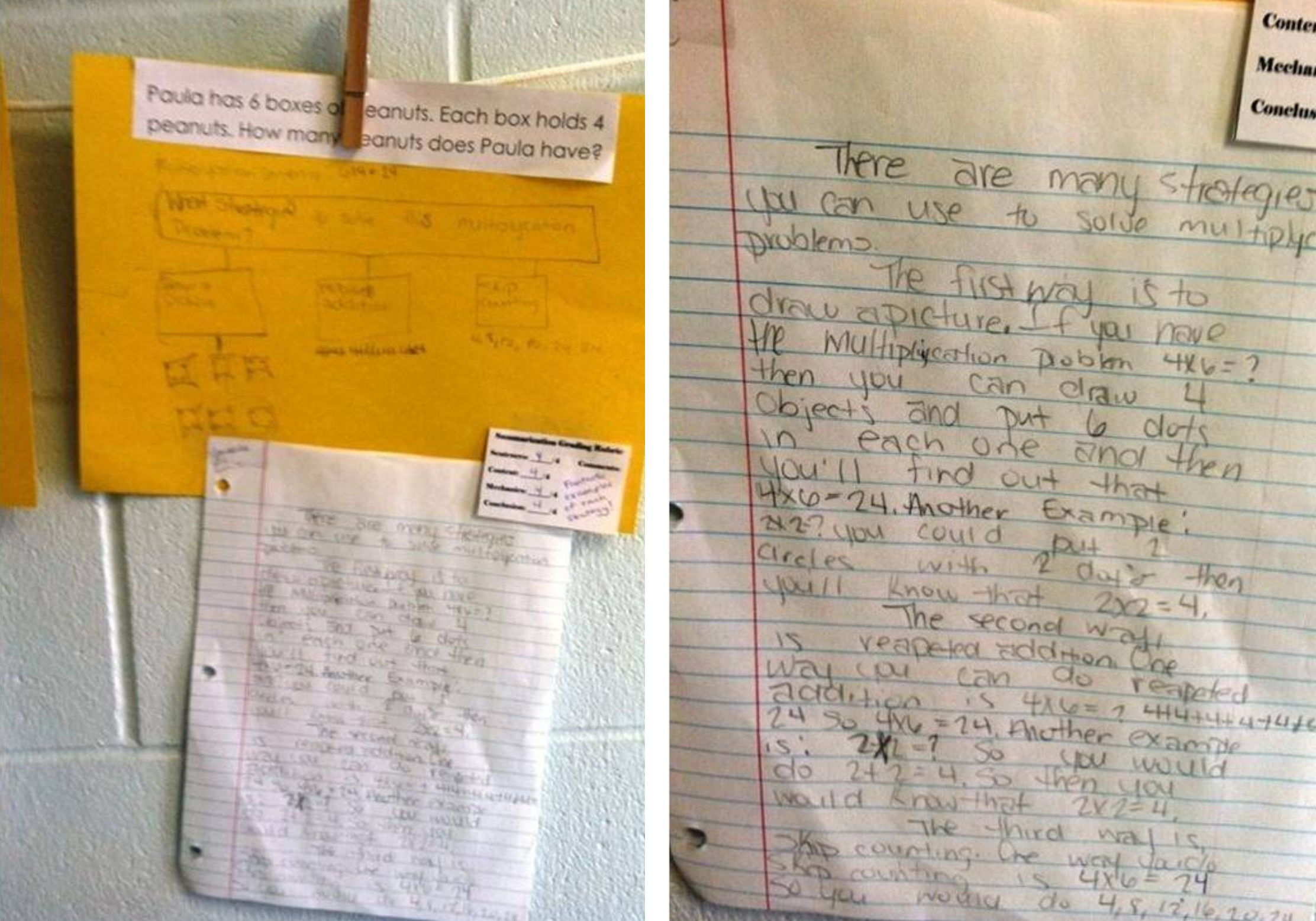 Writing has been proven to be one of the strongest influences on increasing students' reading levels and supporting the learning process.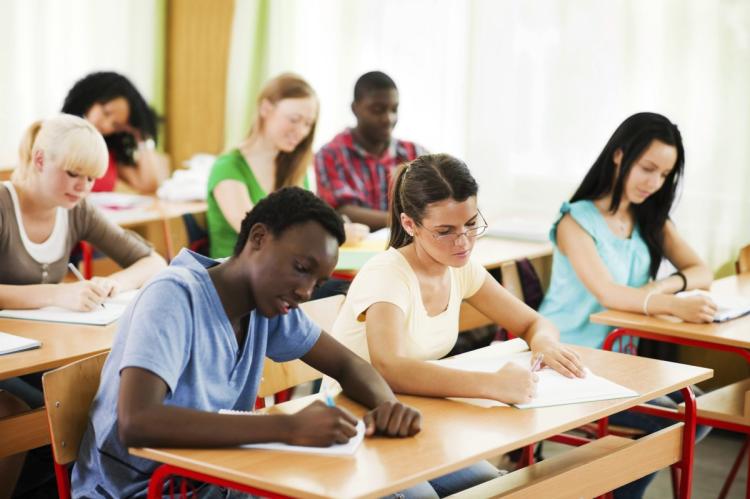 January 20, 2023 from 12:30 - 3:30
Why Writing to Learn?
When integrated throughout your lessons, writing is one of the most powerful learning strategies. Writing to Learn in Non-ELA Classrooms provides a framework and strategies for planning and using thought-provoking writing to learn strategies throughout a lesson to increase learning in all academic disciplines. Learn specific types of writing tasks that will engage students, in all contents, in thinking about and demonstrating their learning through writing.
New expectations emphasize the importance of shared responsibility for students' literacy development across all content areas. With the current emphasis on content-area literacy, students must write daily and in every lesson. Students who are frequently expected to write increase their learning and achievement significantly. With Writing to Learn in Non-ELA Classrooms, you gain the knowledge and skills to embed writing in every lesson, increasing the depth of understanding of all students.
Impact of Writing to Raise Achievement
See the power of a writing focus by watching this short video of second-grade students in a peer writing conference.
"My questions were answered and more! This training was loaded with practical strategies."
-Peter Henning, Athens, PA
"This course helped me better organize my focus for planning."
- Tashe Epley, SC

Writing to Learn in Non-ELA Classrooms will provide content area teachers with strategies and tools that increase teacher effectiveness and accelerate learning by ensuring that writing tasks are used frequently and effectively throughout a lesson to deepen understanding and assess knowledge. Learn to maximize your impact on student learning by planning purposeful writing to learn prompts for each component of the lesson and by planning quality writing assignments that provide evidence of student learning.
In addition to the resources below ($60 value), you have the opportunity to learn,
ask questions, gather tips from your colleagues and from the institute facilitator.
"I love getting GOOD stuff to use. All of the information presented I will definitely use."
Janelle Fetterson, Cochrane Middle School

This virtual institute is designed for synchronous learning through Zoom. The synchronous learning will consist of one three-hour session.
Specific access to the learning session will be provided once registration is complete.
Agenda information will be provided based on chosen start date.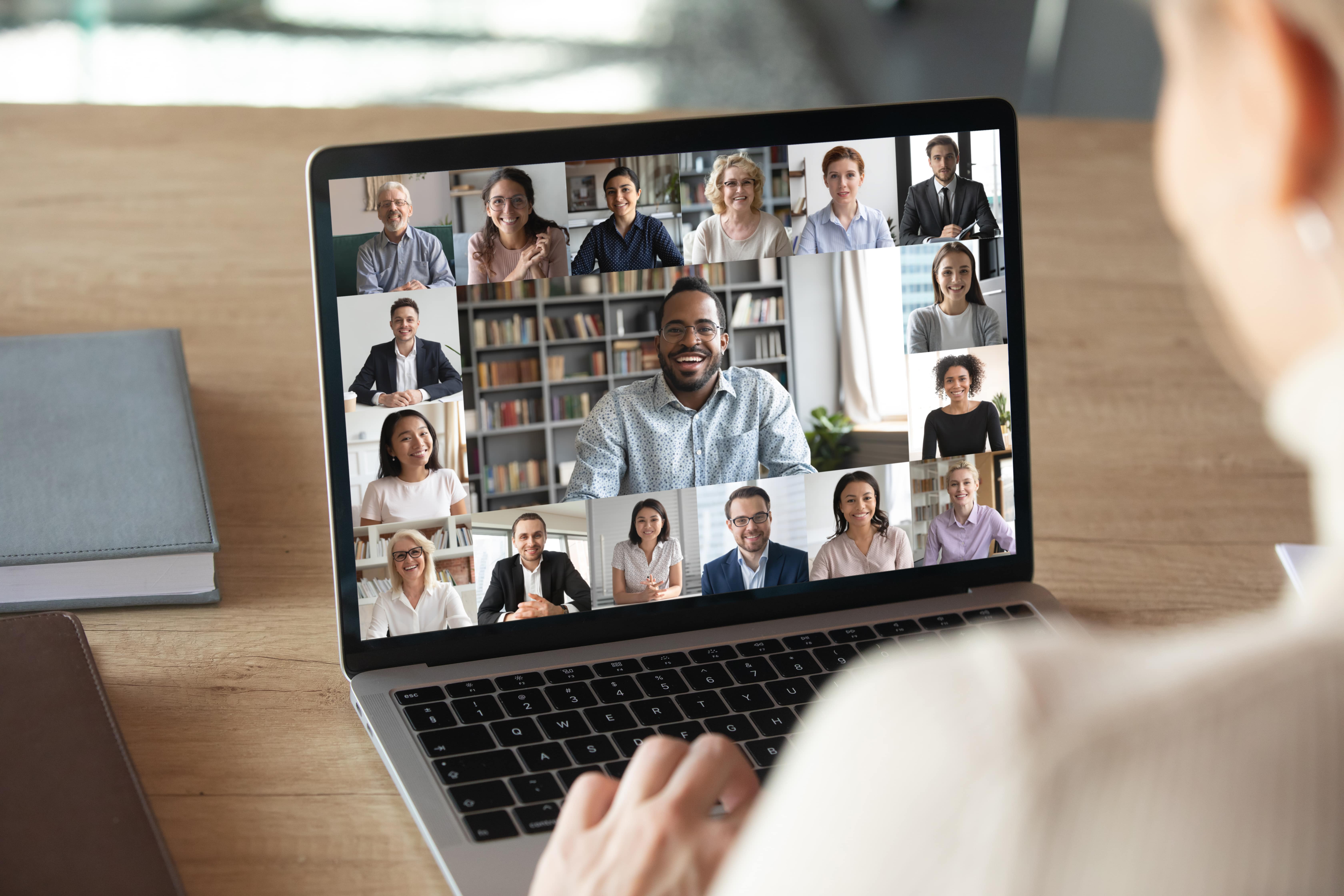 Upcoming Dates
January 20, 2023 starting at 12:30 pm
Schedule your training to meet your district's availability.
Registration closes one week prior to the start date!
Registration Details for Writing to Learn for Non-ELA Classrooms.
Registration for the institute is $75 per person.
Learning is better in teams! Register three people and receive a $25 discount off the third registration fee!
Participants are accepted on a full-payment, first-come, first-served basis only. If using a Purchase Order, please send it with your quote.
Frequently Asked Questions
Common questions about this event.
Prerequisites for Writing to Learn
This institute does not require any prerequisites.
You will be provided access to specific online courses once you register and pay the fee.
Attending Synchronous Session
What if I am not able to attend the scheduled synchronous session? If a participant is unable to attend a scheduled synchronous session, your registration will be applied to the next available planned session.  The synchronous session will be approximately three hours with interactive activities that allow you to learn from the presenter and colleagues.
Terms and Conditions
Learning-Focused reserves the right to reschedule a session because of low registration. In the unlikely event of the institute being rescheduled, all registrants will be notified and will receive full refunds or be able to transfer their registration to another date. 
Can't Attend?
If you are unable to attend an event you have registered for, contact Learning-Focused through email at customerservice@learningfocused.com or by calling 866-955-3276 no later than 30 calendar days prior to the start of the event to request a credit that can be used for Learning-Focused products or events.
After the 30-day timeframe, you are ineligible for a credit, but you may send a nonregistered person in your place, with registration confirmation or written authorization from you.
For all cancellations, there is a $50 processing fee.
Academic Credit
As a Learning-Focused professional development participant, you may qualify for academic credit through your school or district. Therefore, you may request a certificate of attendance by emailing customerservice@learningfocused.com, based on three hours of professional development.