Why Writing to Learn?
Writing is one of the most powerful learning strategies when integrated throughout your lessons. Writing to Learn in All Subjects provides a framework and strategies for planning and using thought-provoking Writing to Learn strategies throughout a lesson to increase learning in all academic disciplines. Learn specific types of writing tasks that will engage students, in all contents, in thinking about and demonstrating their learning through writing.
New expectations emphasize the importance of shared responsibility for students' literacy development across all content areas. With the current emphasis on content-area literacy, students must write daily and in every lesson. Students who are frequently expected to write increase their learning and achievement significantly. With Writing to Learn in All Subjects, you gain the knowledge and skills to embed writing in every lesson, increasing the depth of understanding of all students.
Watch this short video of second-grade students in a peer writing conference to see the power of a writing focus.
Regina Propst is a graduate of Lenoir-Rhyne University with a Bachelor's in English and French. She earned her Master's degree in Curriculum and Instruction and School Administration at Appalachian State University. Regina has 30+ years of experience in education serving as a teacher, instructional coach, and curriculum specialist. For the past 10 years, Regina has supported veteran and beginning teachers in several content areas by finding strategies and resources to support student learning both face to face and virtually. She helped teachers create lessons that are engaging and standards-focused.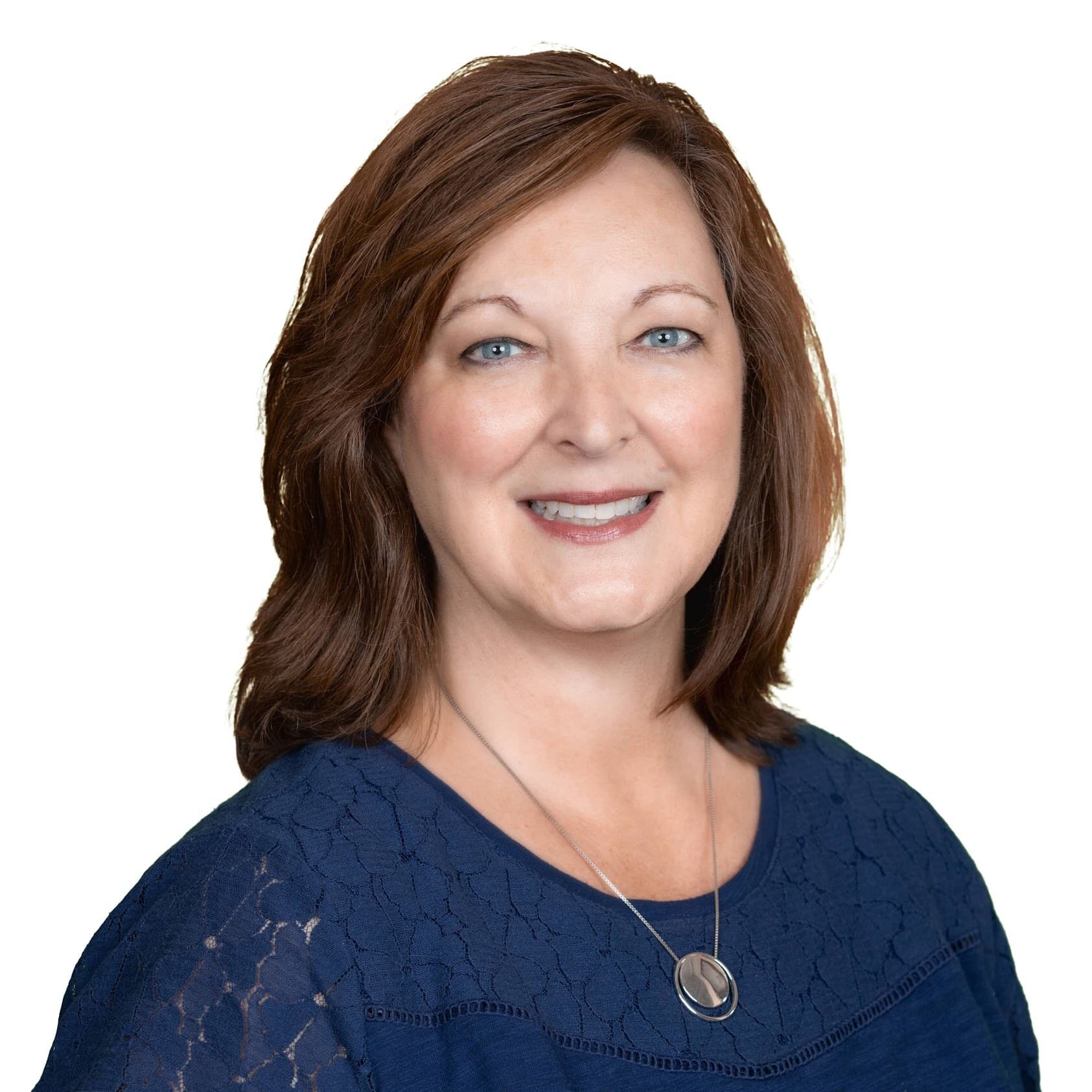 Feedback from Previous Events
"My questions were answered and more! This training was loaded with practical strategies."
-Peter Henning, Athens, PA
"I love getting GOOD stuff to use. All of the information presented I will definitely use."
Janelle Fetterson, Cochrane Middle School
"This training helped me better organize my focus for planning."
- Tashe Epley, SC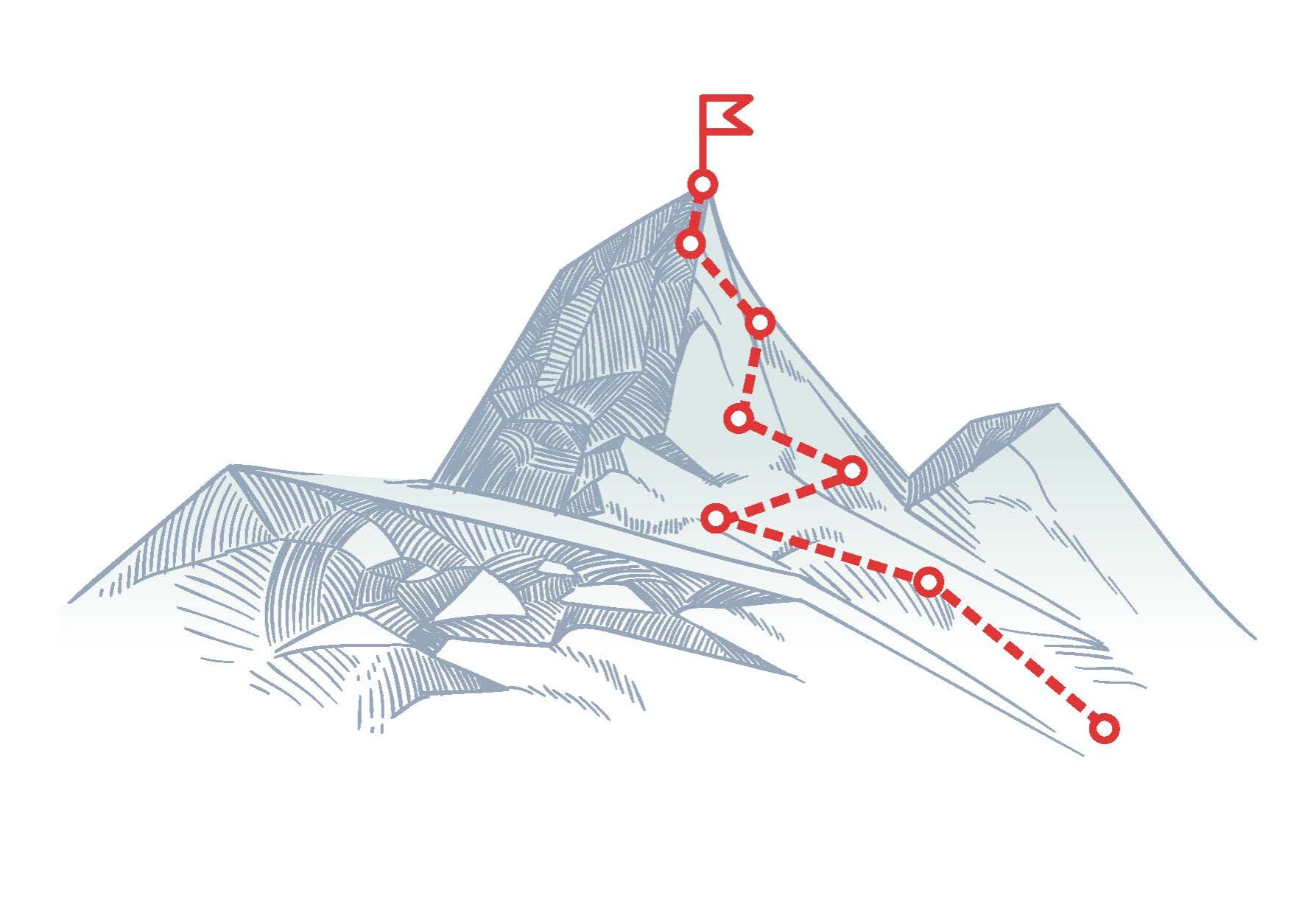 You Will Be Able To...
proactively plan and use Writing Strategies to process learning and increase understanding.
plan effective writing to learn tasks throughout content area lessons.
plan effective content area writing assignments incorporating higher order thinking.
support students in using text structures to organize writing assignments.
You Will Know...
difference between writing to learn and writing to inform.
strategies for writing to learn throughout lessons.
steps for planning effective writing to inform assignments.
In addition to the resources below ($60 value), you have the opportunity to learn,
ask questions, gather tips from your colleagues and from the institute facilitator.
This virtual institute is designed for synchronous learning through Zoom.
This synchronous learning will consist of one two-hour session.
Location
Your favorite learning spot
Date
Time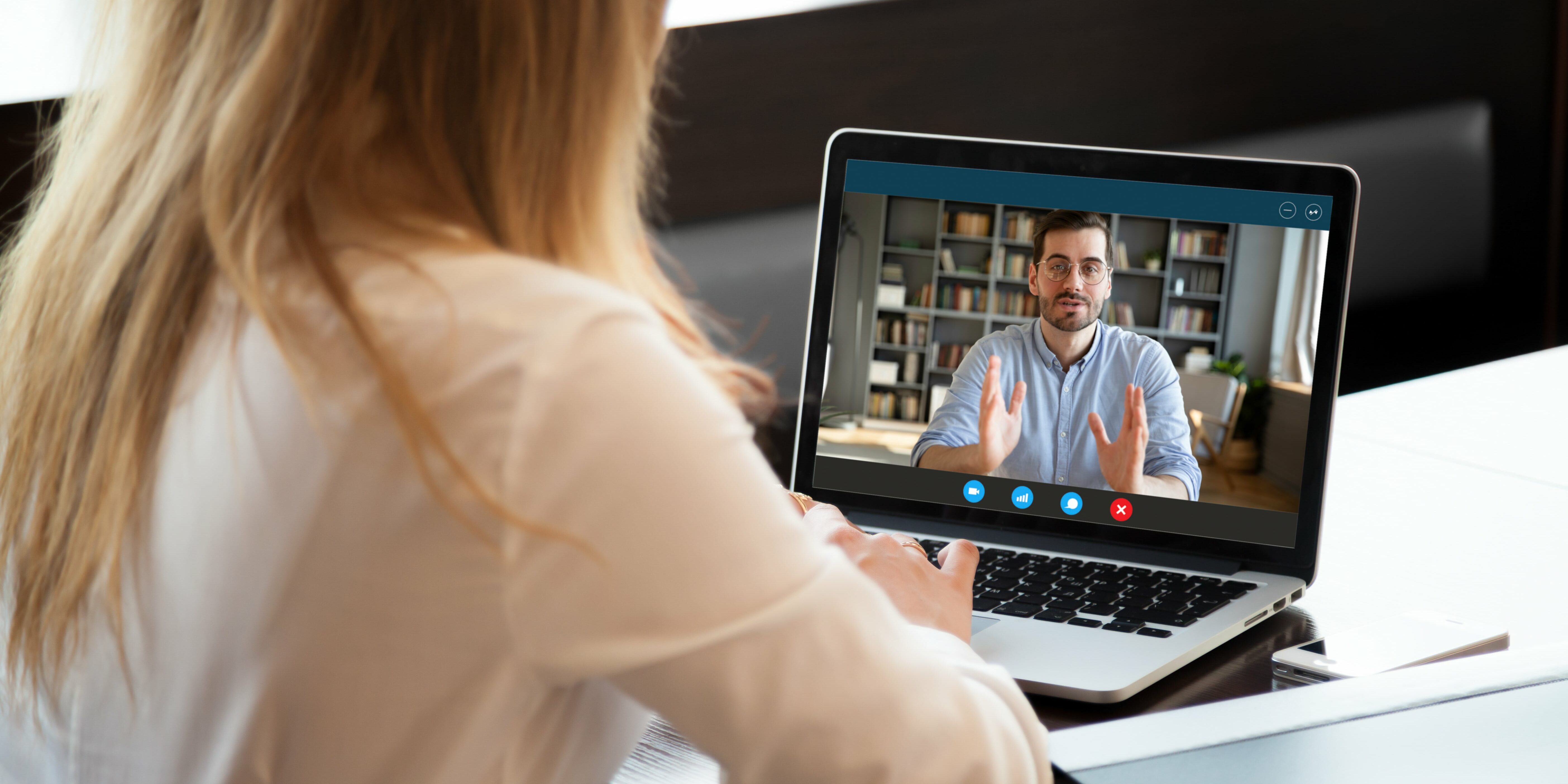 Specific access to the learning session will be provided once registration is complete.