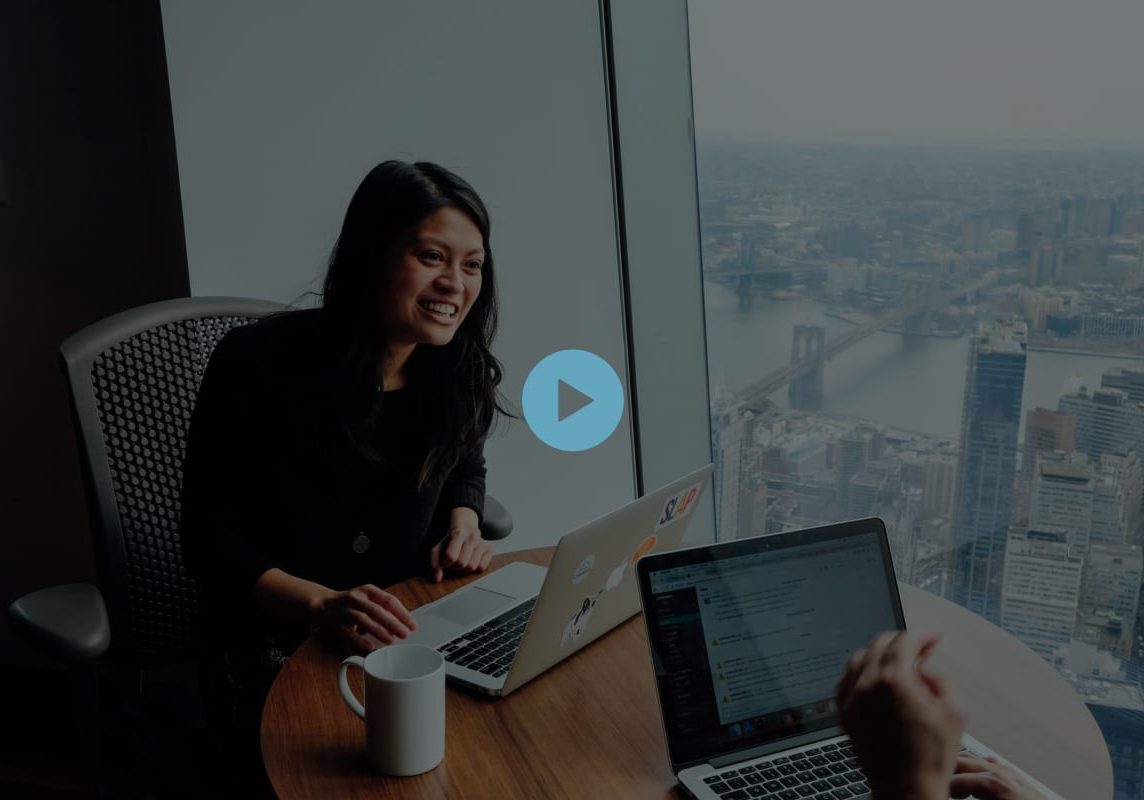 As a school leader, you will inevitably be on a journey of continuous changes – always striving to improve behavior, grades, culture, assessment scores, teaching, and learning. Many such journeys do not make the desired progress. Those who succeeded focused on specific strategies and practices for effectively transforming their schools.
This event will share evidence-based practices and strategies that will help you make progress!
Your Facilitator: Don Marlett
Don has been an educator for 20+ years. Before joining Learning-Focused, he taught High School and Middle School Science and was a school administrator. Don has participated in school evaluations focused on implementing High Yield Strategies. In addition, he partnered with various state DOE to support leaders as well as present at numerous conferences hosted by multiple leadership organizations in Florida, NC, Ohio, WV, TN, and KY Don leads product development, provides leadership training and coaching, and coaches educators in the implementation of the High-Yield strategies.
Thursday, July 13, 2023
8:30 - 9:00 Welcome
9:00 - 11:30 - Block 1

Introduction
Why is it important to determine the progress you want to make?

11:30 - 12:30 Lunch Provided
12:30 - 3:30 - Block 2

Continue from Block 1
How do you navigate your team through progress transformation?
Friday, July 14, 2023
8:30 - 9:00 Welcome
9:00 - 11:30 - Block 1

Continue from Thursday
What are specific expectations of you and your team to make progress?

11:30 - 12:30 Lunch Provided
12:30 - 3:30 - Block 2
This event will be held at the Learning-Focused Training Center. Located in Asheville, NC, our training center is designed for intimate training, with only 22 spots available.  We aim to provide a wonderful learning experience to help you grow your network through collaboration.
Your registration includes all materials, coffee, soda, snacks, and lunch daily.
Feedback from Previous Leadership Events
"Don was a great presenter. He shared strategies that can be taken back and implemented." - School Principal, NC
"The materials were very well written and effectively organized for ease of use."
"As a leadership team, we were able to develop district-wide expectations for and a process for implementation." - Assistant Superintendent, PA
"Great seminar! Very engaging and helped me realize the weaknesses at my school, and solutions were offered! " - Elementary AP, NC