Acceleration unlocks student success
As school leaders, we want all of our students to be successful. We are constantly trying to help students reach or surpass grade-level expectations. However, this has become even more difficult due to roadblocks that have disrupted learning. We have to ask ourselves what is the best way to overcome various gaps that have caused students to struggle.  The good news is we know what works, and it is not Remediation.
This professional learning presents research-based and evidence-based Acceleration practices that rapidly advance student learning of grade-level content (even when students have significant learning gaps) and substantially boost students' self-efficacy. The Acceleration practices presented are the common factors identified from research and evaluations of the federal Comprehensive School Reform (CSR) program. When implemented consistently and pervasively, the identified Acceleration practices become a driving force for quick and dramatic improvements and provide the necessary foundation for continuous school improvement.
Recommended Participants: Superintendents, Principals, Instructional Supervisors or Directors, Educational Support Personnel, School Board Members, Teacher Leaders
Read our Acceleration 101 to learn more.
Chief Executive Officer for

Learning-Focused
Don has been an educator for 20+ years. Before joining Learning-Focused, he taught High School and Middle School Science and was a school administrator. Don has participated in school evaluations focused on implementing High Yield Strategies. In addition, he partnered with various state DOE to support leaders and present at numerous conferences hosted by multiple leadership organizations in Florida, NC, Ohio, WV, TN, and KY. Don leads product development, provides leadership training and coaching, and coaches educators in implementing High-Yield strategies.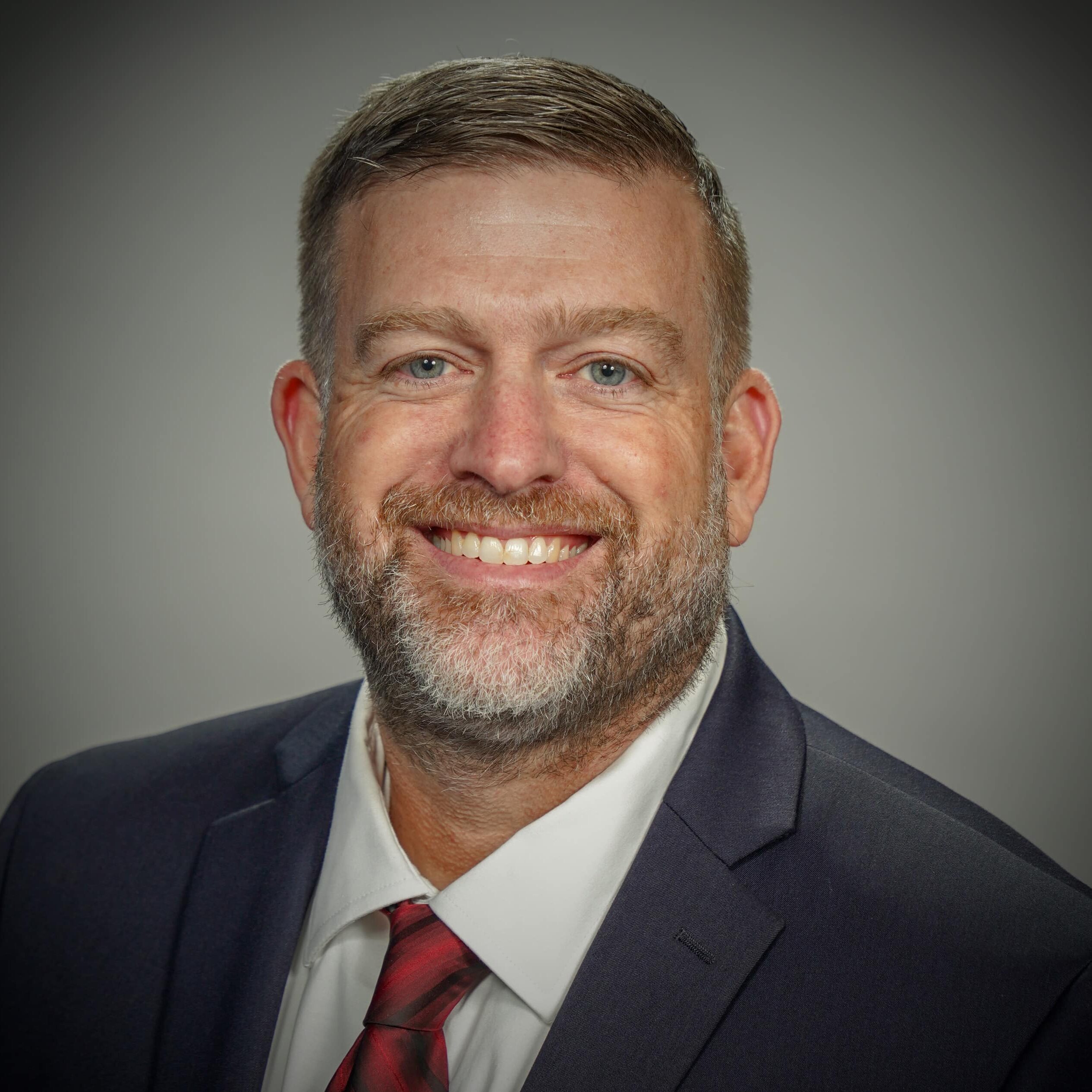 Feedback from Previous Events
"I think all educators in the state should attend." - NC Principal
"Great seminar! Very engaging and helped me realize the weaknesses at my school, and solutions were offered! " - Elementary AP, NC
"Don was a great presenter. He shared strategies that can be taken back and implemented." - School Principal, NC
"Supportive from setting up to the implementation of the PD. Don "fit in" with the district and school level administrators. He was well-prepared and bridged the previously collected data with the in-time data." - Associate Superitendent
Accelerating or Accelerated Learning integrates multiple strategies and practices for differentiating learning and building individual achievement by effectively supporting and challenging students before, during, and after each lesson.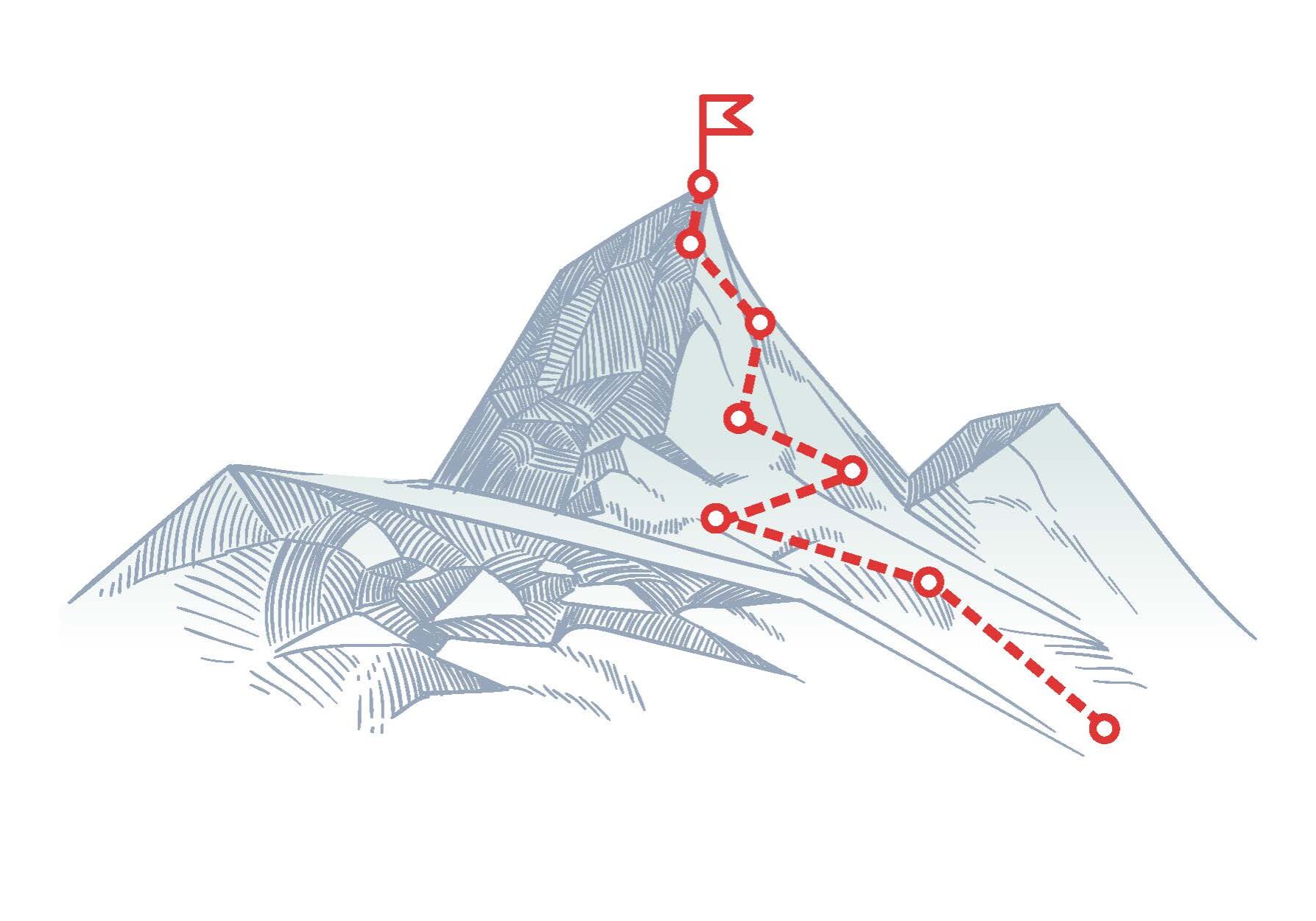 You Will Be Able To...
Explain the importance of shifting to a Proactive mindset
Evaluate your school's implementation of Acceleration strategies.
Develop a plan for the implementation of Previewing.
Monitor for Acceleration
Determine how teachers Scaffold their Tier 1 instruction.
You Will Know...
The strategies associated with Acceleration.
The relationship between remediation and previewing.
The importance of self-efficacy.
The rationale for Previewing.
The characteristics of Differentiated Assignments:
In addition to the resources below ($90 value), you can learn,
ask questions, and gather tips from your colleagues and the institute facilitator.
At

Learning-Focused

Training Center
Location
200 District Dr. Ste 001, Asheville, NC 28803
Date
Time