Focus on High-Yield Strategies
Today's standards expect students to think at higher levels. Typical schools give students assignments either below grade level or higher level assignments but do not prepare them to successfully meet the expectations of the assignments. Increasing the Rigor of Learning-Focused Lessons: Higher Order Thinking, Reading, and Writing is the key to successfully moving students through the initial level of learning (recall information) to a higher level of learning (analyze and apply information) in every lesson so they can all succeed with higher level assignments.
The demands of today's standards and education expectations require teachers to do more than provide students with basic knowledge and skills. Now, they must deepen student understanding of what they learn, which requires teachers to know how to plan and provide lessons where students learn and use higher order thinking strategies. To be college and career ready in the 21st century, students must be able to apply higher order thinking strategies to gain new insights. Students must be taught to independently use higher order thinking strategies. Providing students with the knowledge and tools to retain and use these strategies is crucial for success beyond school.
The second stage, Increasing the Rigor of Learning-Focused Lesson Lessons, provides the resources and tools for planning purposeful, rigorous lessons that advance students through the four Levels of Learning in every lesson.

Increasing the Rigor of Learning-Focused Lessons is the process of meeting high expectations
Chief Academic Officer for

Learning-Focused
During her 20+years as an educator, Lindsey served various grade levels and subject areas. For 8 years she led inclusive classrooms and taught advanced placement courses. Following her classroom years, Lindsey spent 10 years as an instructional coach, professional development specialist, and district administrator of new teacher induction. She has presented at numerous conferences, including the Florida Association of School Administrator Conference, the Tennessee Principals Association Conference, and the Kentucky Association of School Administrators. Today, she works directly with teachers and school leaders in the implementation of the Learning-Focused Instructional Framework.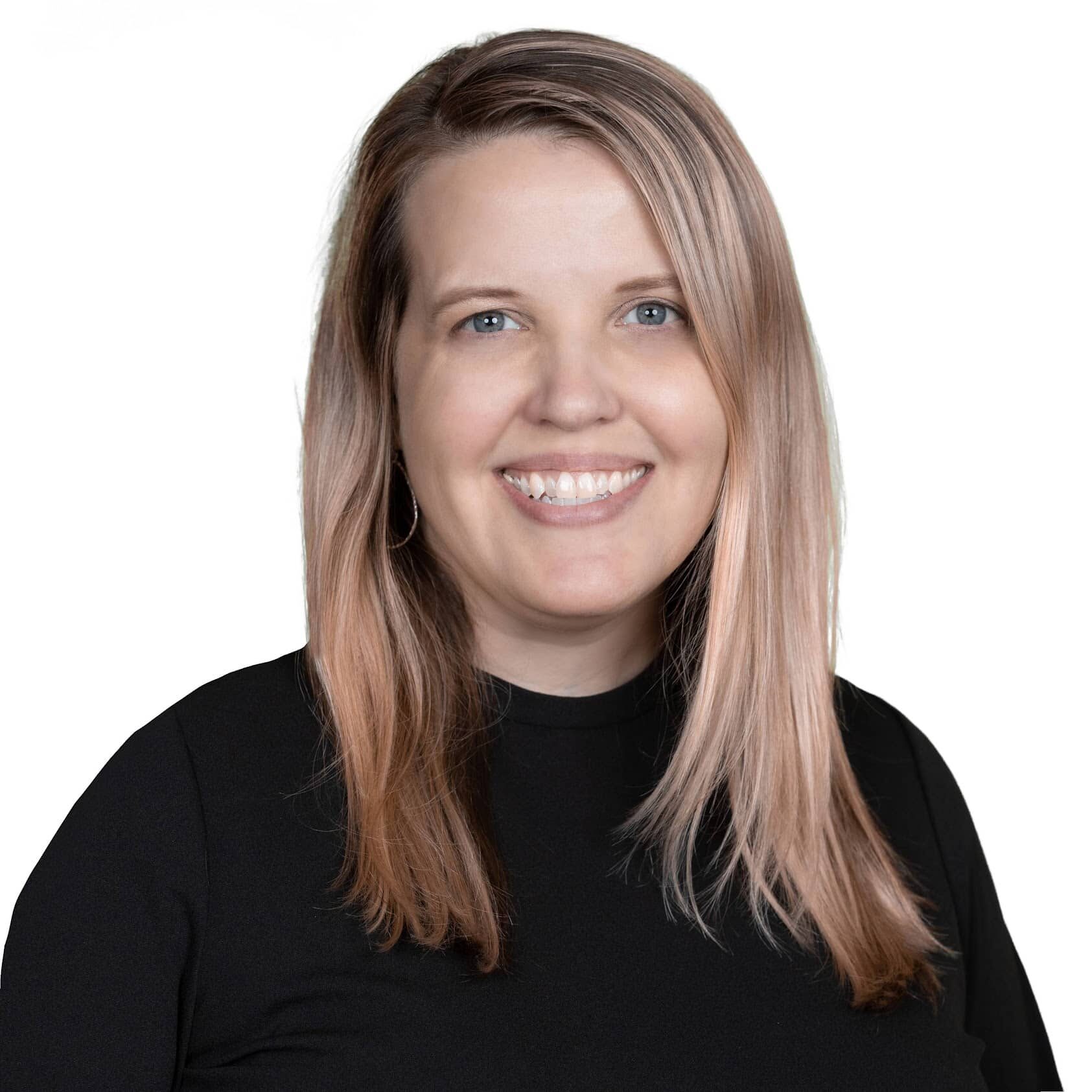 Feedback from Previous Events
"When I started putting Higher Order Thinking Strategies into my lessons, it raised the expectations for me and my students.  I will never go back to the Monday through Friday lessons I used to plan. The Learning-Focused lessons frameworks help me understand how to chunk the information needed to teach my students which leads to even more rigorous assignments." - Kristen Walden, GA
"I have noticed that Learning-Focused trained teachers focus on standards and getting to the heart of what students really need to learn.  Teachers are ensuring that all resources are aligned with the concept.  I have seen great growth in teachers and students." - Chris Rogers, Math and Science Coach, FL
Increasing the Rigor of Learning-Focused Lessons: Higher Order Thinking, Reading, and Writing will provide you with the skills and knowledge to increase the complexity of learning as the lesson progresses and integrate higher order thinking strategies and reading comprehension strategies into lessons.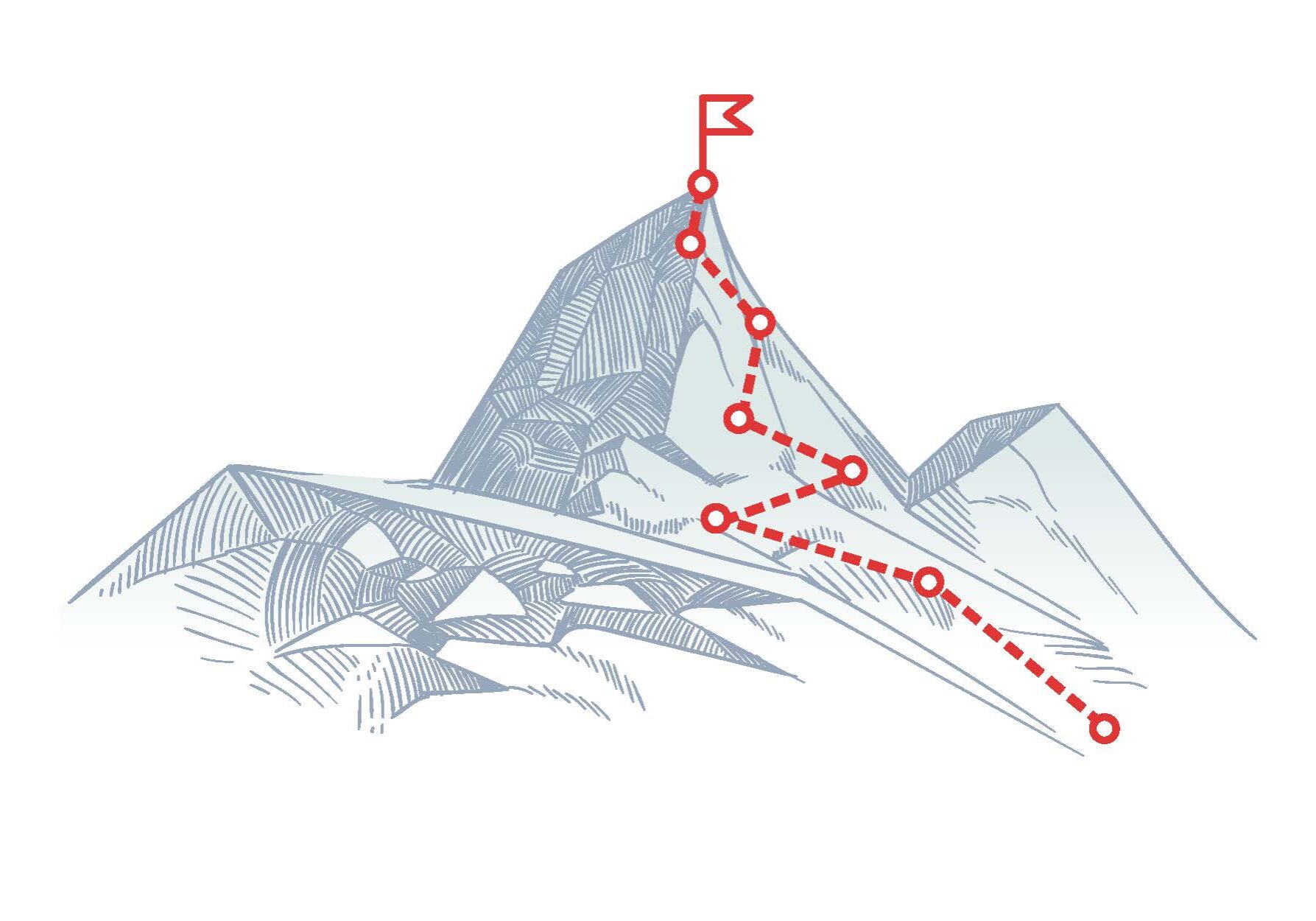 You Will Be Able To...
Describe the criteria that define rigor
Provide explicit instruction on Higher Order Thinking and Reading Comprehension strategies.
Integrate content and literacy standards in all lessons
Plan and use rigorous Learning Goals, Lesson Essential Questions, Assignments, and Lesson Instruction.
Plan lessons that build in a progression of complexity
Integrate Higher Order Thinking or Reading Comprehension in all lessons
Integrate Writing to Learn and Writing to Inform and demonstrate learning in all lessons
You Will Know...
Steps for effective use of Higher Order Thinking Strategies
The importance of Higher Order Thinking Strategies for increasing student learning
Steps for effective use of Reading Comprehension Strategies and Text Structures
The importance of Reading Comprehension Strategies and Text Structures for improving student comprehension
In addition to learning how to facilitate and redeliver the training for High Increasing the Rigor of Learning-Focused Lessons
participants will receive a trainer kit that includes the following resources and materials:
This virtual institute is designed for self-paced coursework and synchronous learning through Zoom.
This synchronous learning will consist of three two-hour sessions.
Location
Your Favorite Learning Spot
Dates
November 10, 2023
November 17, 2023
December 1, 2023
Time for Synchronous Session