Why should you attend Vocabulary Instruction?
A practical issue with comprehension and learning is that there is a profound difference in vocabulary knowledge based on factors outside the control of the teacher and school.  These factors include socioeconomic status, English as a second language, and lack of experience. The most critical component is understanding that traditional vocabulary instruction does not appear to effectively close this vocabulary gap. In order to accelerate learning, it is clear that instruction and intervention must include a system for robust vocabulary instruction.
As with all High Yield Instructional Strategies, there is a continuum of vocabulary instruction. At one end of the continuum is asking students to watch a video or complete a Frayer and at the other end of the continuum is an understanding that vocabulary instruction requires a systematic approach for students to learn and utilize the vocabulary before, during, and at the end of a lesson.  Accelerating Learning with Vocabulary Instruction provides an innovative way to connect strategies for teaching key content and academic terms required by the current expectations for learning.
Watch how one teacher starts the systematic vocabulary instruction through a discussion.
"I found ways to use my word wall very interesting and helpful. I kept a word wall without knowing exactly what to do with it. The ideas given were exceptional."
- Saginaw Prep
"Prioritizing vocabulary words when I'm planning will save me so much time in the classroom. I have always given all the vocabulary words equal teaching time.Thanks for giving teachers vocabulary strategies that apply to all levels of learners."
- Mission CISD, TX

Accelerating Learning with Vocabulary Instruction provides you with the ability to identify which words are critical to learning specific content; select and implement a variety of high impact vocabulary strategies that increase reading and listening comprehension. By implementing the characteristics of effective vocabulary instruction students will increase essential word knowledge as it bridges short-term and long-term memory. It is the systematic approach to vocabulary instruction that creates the ability of students to retain new vocabulary for longer and longer chunks of time.  No longer the learn it and forget it approach that many of us experienced as students.
"When students are asked to merely regurgitate information in a repetitive fashion, they will not see the relevance of the information they have learned. In contrast, when students are challenged to use the information they have learning, they are much more likely to see what they are learning as important."
Robert Marzano
In addition to the resources below ($60 value), you have the opportunity to learn, ask questions, gather tips from your colleagues and from the institute facilitator.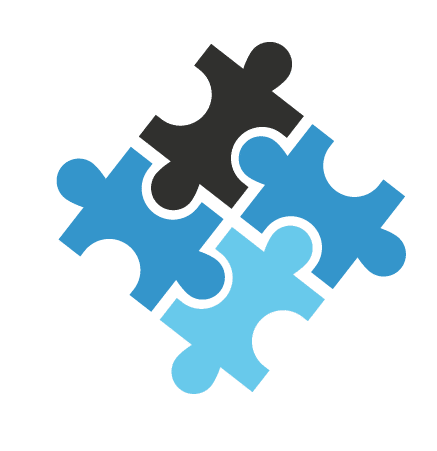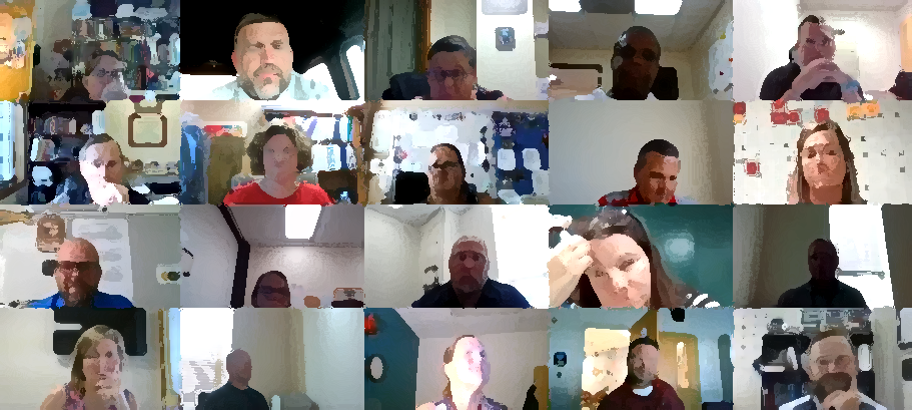 Registration closes one week prior to the start date!
This virtual institute is designed for synchronous learning, through Zoom. The synchronous learning will consist of one three-hour session. Specific access to the learning session will be provided once registration is complete.
Available Sessions:
October 15, 2021 from 1:00 - 4:00 pm
"I really liked how we used the vocabulary strategies throughout the workshop. It made them real, and now I know how to use them."
- 8th Grade Science Teacher, VA
Registration Details for Accelerating Learning with Vocabulary Instruction.
Registration for the institute is $75 per person.
Learning is better in teams! Register three people and receive a $50 discount off the third registration fee!
Participants are accepted on a full-payment, first-come, first-served basis only. If using a Purchase Order, please send it with your quote.
Prerequisites for Accelerating Learning with Vocabulary Instruction
This virtual event does not require any prerequisites.
You will be provided access to specific resources and courses once you register and pay the registration fee. 
Attending the Synchronous Session
What if I am not able to attend the scheduled synchronous session? If a participant is unable to attend a scheduled synchronous session, your registration will be applied to the next available planned session.  The synchronous session will be approximately three hours with interactive activities that allow you to learn from the presenter and colleagues.
Terms and Conditions
Learning-Focused reserves the right to reschedule a session because of low registration. In the unlikely event of the institute being rescheduled, all registrants will be notified and will receive full refunds or be able to transfer their registration to another date.
Can't Attend?
If you are unable to attend an event you have registered for, contact Learning-Focused through email at customerservice@learningfocused.com or by calling 866-955-3276 no later than 14 calendar days prior to the start of the event to request a credit that can be used for Learning-Focused products or events.
After the 14-day timeframe, you are ineligible for credit, but you may send a non-registered person in your place, with registration confirmation or written authorization from you.
For all cancellations, there is a $50 processing fee.
Academic Credit
As a Learning-Focused professional development participant, you may qualify for academic credit through your school or district. You may request a certificate of attendance by emailing customerservice@learningfocused.com which is based on 4 hours of professional development.