"To ask the right question is harder than to answer it."
Georg Cantor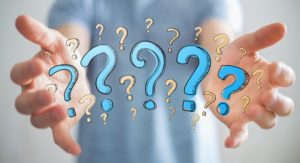 Course Description: Questioning is one of the most frequently used instructional strategies, and understanding how to plan and employ effective questioning strategies consistently increases the effect on learning.  In this course, learn how to plan and use thought-provoking questions throughout each lesson to encourage higher-order thinking. Learn to use effective response strategies that involve all students, in addition to learning how to handle follow-up strategies to support quality answers.
Teacher
I was able to gain tremendous insight from this course. I am planning to use some of the suggestions in my upcoming lesson.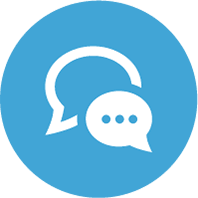 Elementary Teacher
Thank you for the course, lots of helpful information.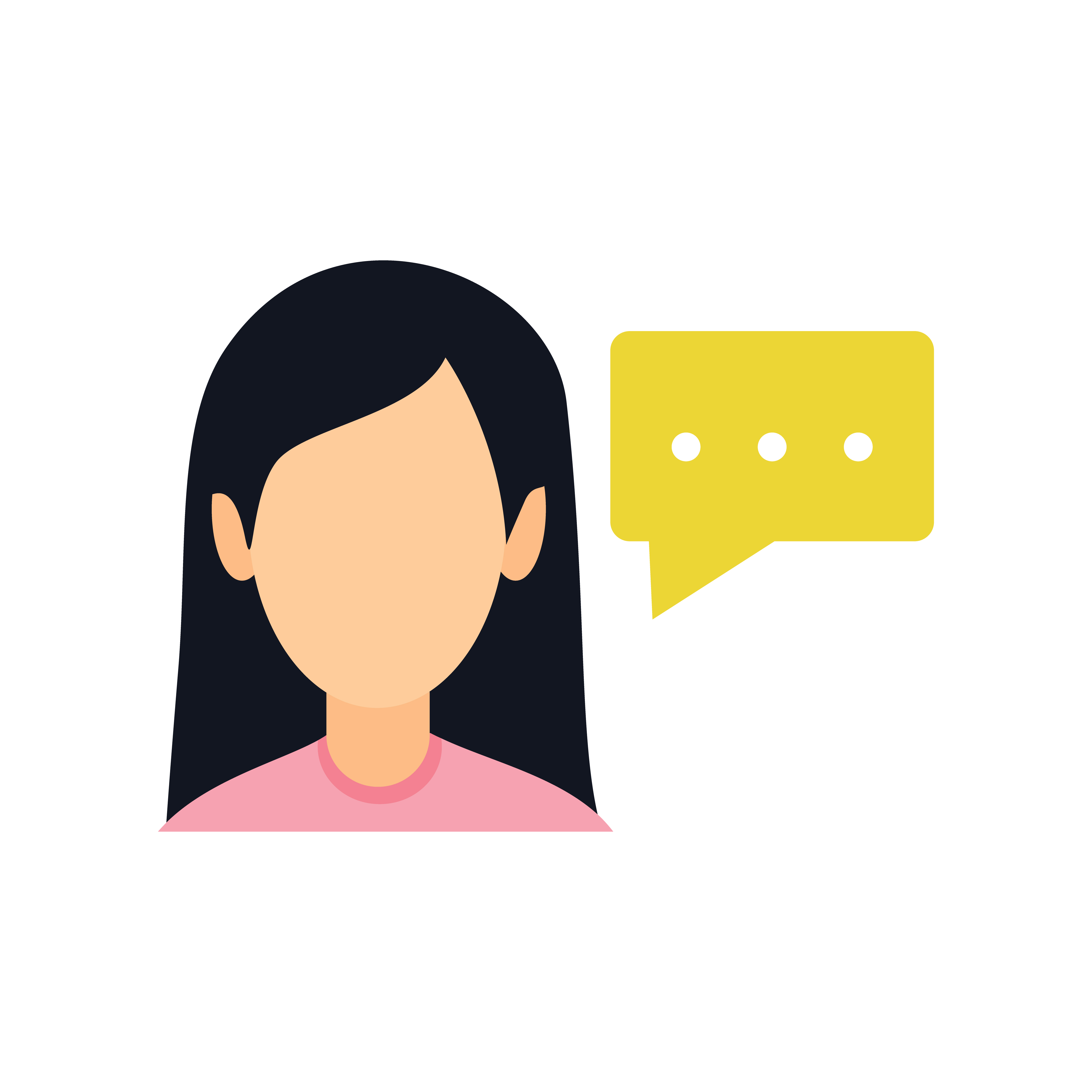 Middle School Teacher
"This course gave great and needed information."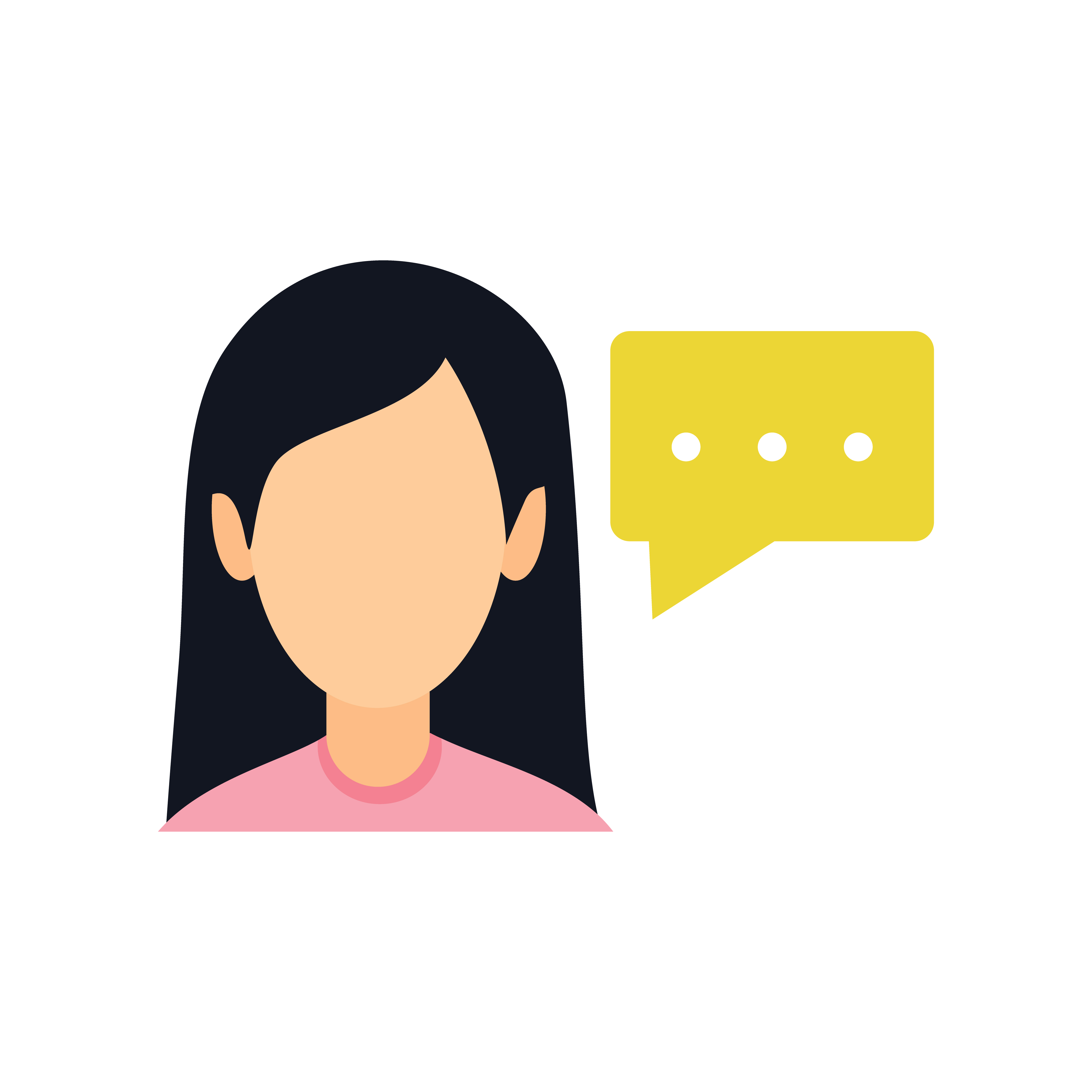 High School Teacher
This was course was helpful and can't wait to see how it will change the course of my classes.
To access the Effective Questioning Course, simply complete the form below.